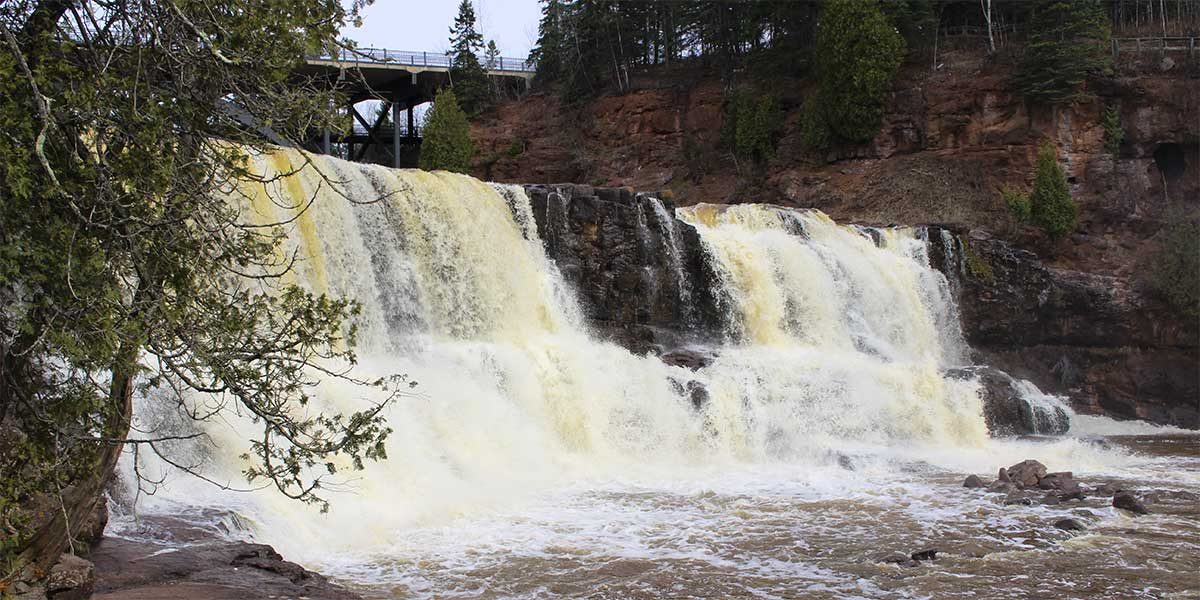 dining near gooseberry falls state park
Castle Danger is a tiny burg, so restaurants near Gooseberry Falls State Park are limited. You have two choices. But at those two places you can choose from breakfast , lunch, dinner, homemade and coffee, a drink and appetizers, a sandwich, a full dinner. For more choices, head 12 miles down the shore to Two Harbors or about the same distance northeast toward Beaver Bay.
Enjoy wonderful North Woods dining, right on the water's edge. Located in the Main Lodge, Grand Superior Grill is open year-round to serve all diners (resort and non-resort guests). The Lake Superior view can be enjoyed in the restaurant and the lounge, inside or on our outdoor deck overlooking the shore.
Open Sunday - Thursday 8 am -8 pm; and, Friday & Saturday 8 am-9 pm
Grand Superior Lodge, 2826 Minnesota 61 | Two Harbors
218-834-3796
A completely scratch, made fresh to order family restaurant and quality gift store with gourmet candies, quality clothing, and giftware. Every thing we do on our restaurant menu is made on site. No fillers, no cheating, period!
Open Monday - Friday 9am-7pm Saturday 8am-7pm and Sunday 8am-5pm
2773 Minnesota 61 | Two Harbors
218-834-2488