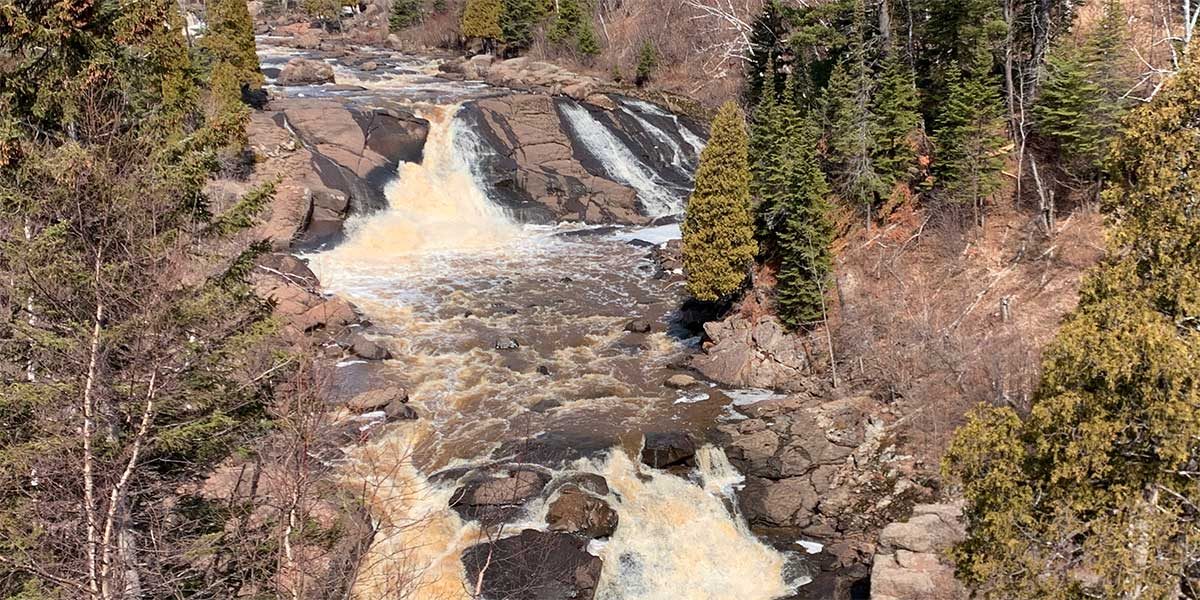 dining near split rock lighthouse and in beaver bay mn
Fine Dining Overlooking Lake Superior
Sweeping views of Lake Superior and the famous point from which Cove Point Lodge got its name. Add to the views a dining room with many accents of pine and cedar, tables covered with crisp white linen tablecloths, candles and a wine list and menu designed to satisfy your North Shore Experience. Our dining room is small and intimate. It embraces the lake and it invites you to try our hospitality.
Open daily 5 to 9 pm during summer and fall and until 8 pm winter and spring Reservations are required
4614 Minnesota 61 | Beaver Bay
218-226-3221
Come on in for our famous made to order homemade pizza, and a variety of salads, wraps and sandwiches. Dine in with us, or enjoy our dog-friendly yard, patio, and adjacent picnic area. Grab your grub to go, too - we're takeout friendly.
4614 Minnesota 61 | Beaver Bay
218-226-4036
Serving true Northwoods barbecue; smoking local meats over locally harvested wood and sides with local produce. Rotating menu. Food truck. Family friendly. 
Check website, Facebook or Instagram for schedule and locations
Open noon-8pm Friday - Saturday, and noon-6pm Sunday 12-6. Plus pop-ups on other days/locations.
1017 Main Street | Beaver Bay
218-940-3904