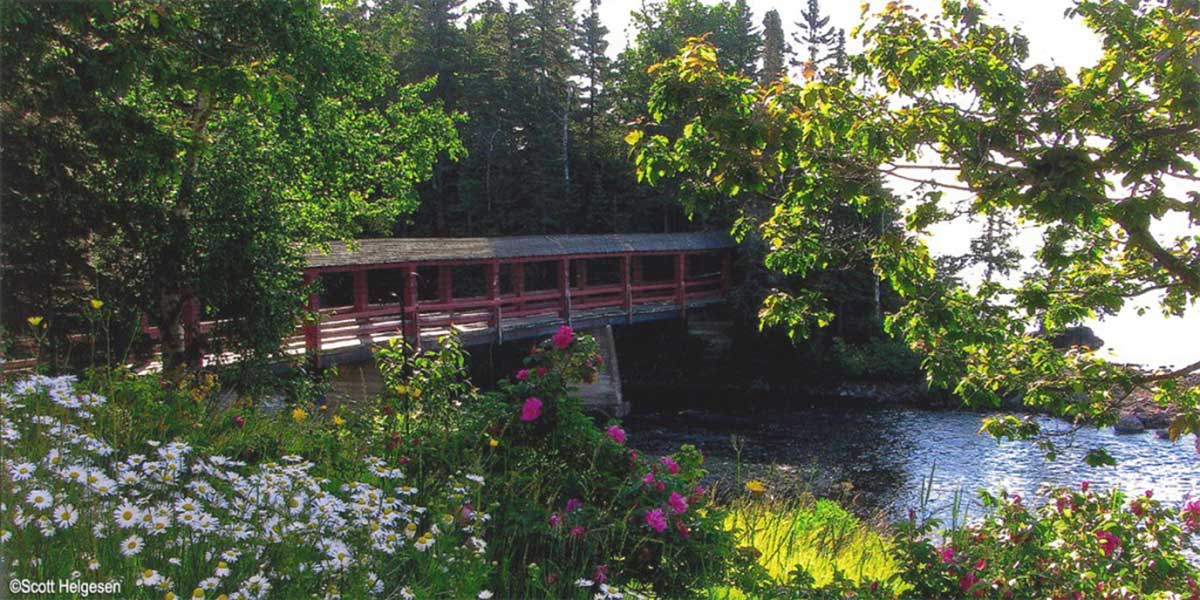 Located in the Historic Lodge at Lutsen Resort, "Strand" means shore in Swedish, highlighting one of the dining room's best assets – the incredible view of Lake Superior and the Poplar River. The menu consists of a strong blend of contemporary and traditional North Shore Cuisine items. Our temperature-controlled wine cellar holds 1200 bottles of international and local fine wines. We carry 20 wines from the Wine Spectator Top 100 list, including the #1 wine. Dinner reservations are recommended.
Burnch offered daily 7:30am-2pm and daily dinner 5-9pm
5700 West Highway 61 | Lutsen
855-252-1898
The perfect place to meet up with friends, relax, enjoy great food and have a cold one. A fun couples café, but equally comfortable for family dining. Slope-side, ski-in-ski-out restaurant and tap room has magnificent mountain views. Watch the sun set behind the mountain while you share your stories. Moguls offers an eclectic atmosphere, well suited for any social gathering.
Open Wednesday & Thursday 4-9 pm, and Friday-Sunday 8 am-9 pm; (closed Monday & Tuesday)
Caribou Highlands Lodge, 371 Ski Hill Road | Lutsen
218-663-3020
We've tailored our menu to include a little something for everyone, but our main focus is on presenting food that is wholesome, well-prepared, and, most importantly, delicious. We're not trying to reinvent the wheel here; we just want to take fresh local fish, meat, fruits and vegetables and put them together in ways that will please not only your palate but also your soul. Cascade Pub adds full beer, wine, and liquor service as well as weekend entertainment in a casual, neighborhood atmosphere, it's a welcome addition and a favorite of guests and locals alike.
Open daily 8am-8pm year round
3719 West Highway 61 | Lutsen
218-387-1112