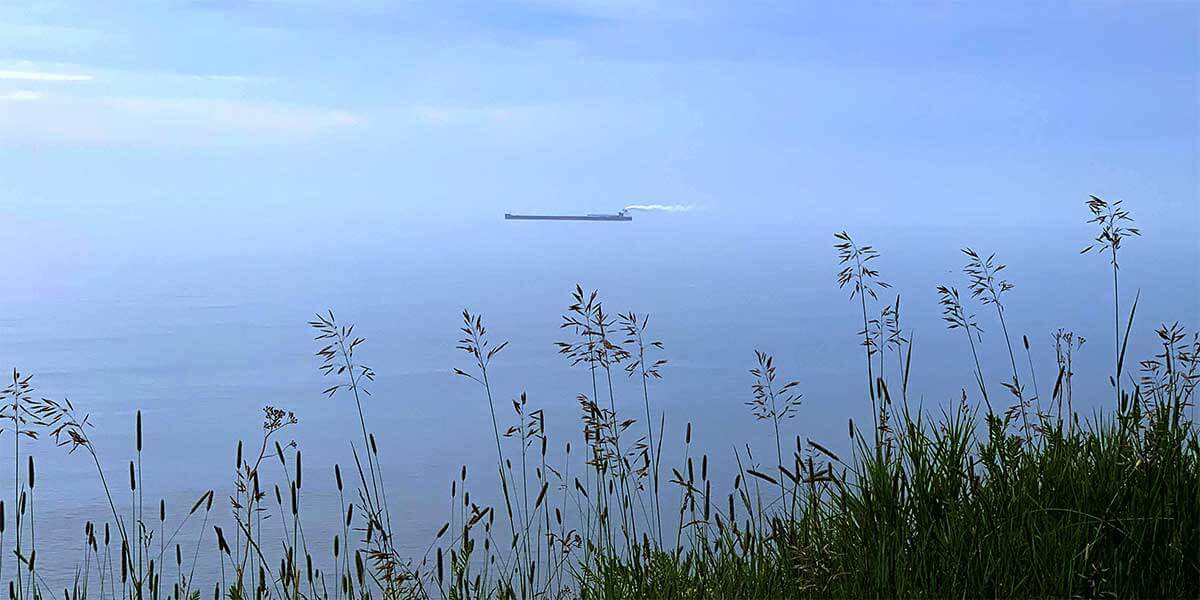 north shore mn restaurants: dining along scenic 61
Scenic 61 is the lovely two-lane drive from Duluth to Two Harbors along Lake Superior's shore. The 20-mile stretch includes seven eateries. Choose from established smoked fish markets to a handmade candy company, grilles, a burger joint, a gourmet café, a casual dining room and a coffee shop. Click additional locales to find more North Shore MN restaurants.
Larsmont guests and locals alike flock to Ledge Rock Grille for its chef-inspired creations and impressive selection of fine wines and cocktails. Everyone in your group is bound to find a favorite dish, and you can always share! Reserve a table or order takeout online.
Open Monday - Thursday 3-8pm; Friday 3-9 pm; Saturday 8 am - 9 pm; and Sunday 8 am - 8pm + Breakfast Buffet Saturday & Sunday 8 - 11:30 am; and Bar open late Friday & Saturday until 10 PM
Larsmont Cottages, 596 Larsmont Way | Two Harbors
866-687-5634
"We Smoke Our Own' ciscoes, lake trout, whitefish, herring, wild Alaskan silver and king salmon. Homemade beef jerky, sausage, and salmon spread. Our Specialty: sugar-cured trout and salmon. Eat 'em here or take 'em along! Cheese, wild rice, souvenirs.
Open 9:30am - 5:30pm, closed Wednesdays
149 Scenic Drive | Knife River
218-834-5995