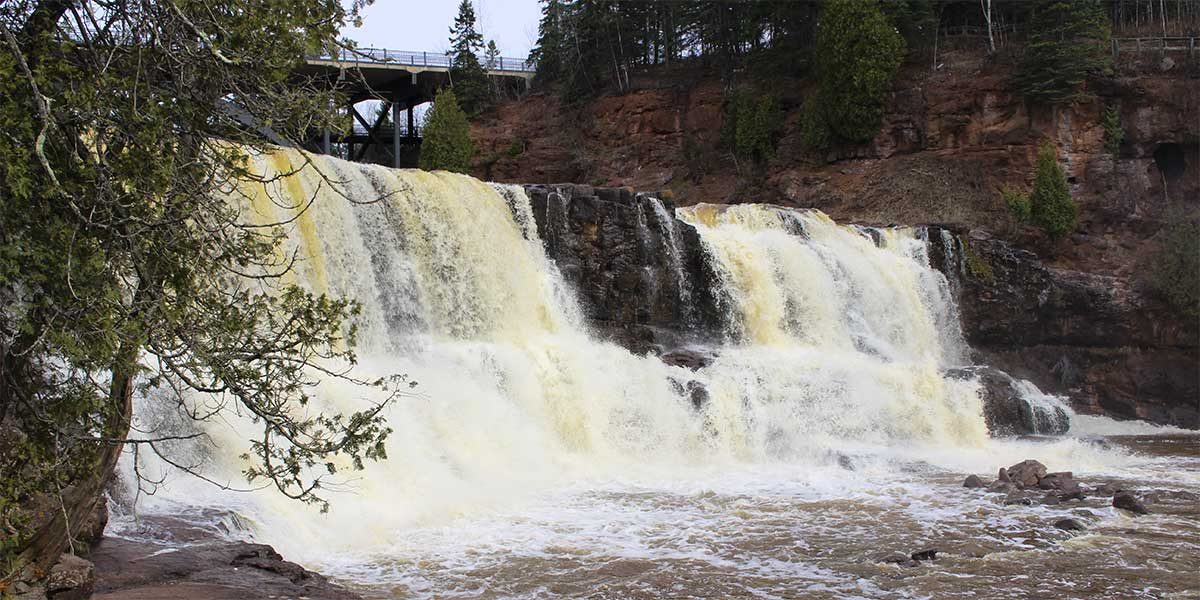 gooseberry falls cabins, resorts, traincars, & motels
That little burg just to the south of the Gooseberry Falls State Park is Castle Danger and it offers up a nice little selection of lakeside lodging; a full-service resort and a variety of cabins and cottages. Love Gooseberry State Park? This is the place to stay! It is perfect for hikers, Gitchi Gami bikers and cross country skiers, birders, families, wildlife viewers and fall color visitors.
Refresh, relax, restore, reconnect… this is what awaits your arrival at Grand Superior Lodge on Lake Superior.
Our grand and luxurious authentic log resort hugs the shore of this inland sea amongst aged pines and mature birch and aspen. It is classic "Northern Minnesota" in its north woods location and all of the cabins, log homes, lodge rooms and lakeside suites surround you in a charmingly warm, north woods décor. But don't think rustic…you'll find all modern conveniences here.
2826 Minnesota 61 | Two Harbors
800-627-9565
Seasonal and year-round 2-bedroom modern cabins on Lake Superior near Gooseberry Falls State Park. Great shoreline location with pebble beach. Features wood burning fireplaces and equipped kitchens. Non-smoking.
3067 East Castle Danger Road | Two Harbors
218-834-4303