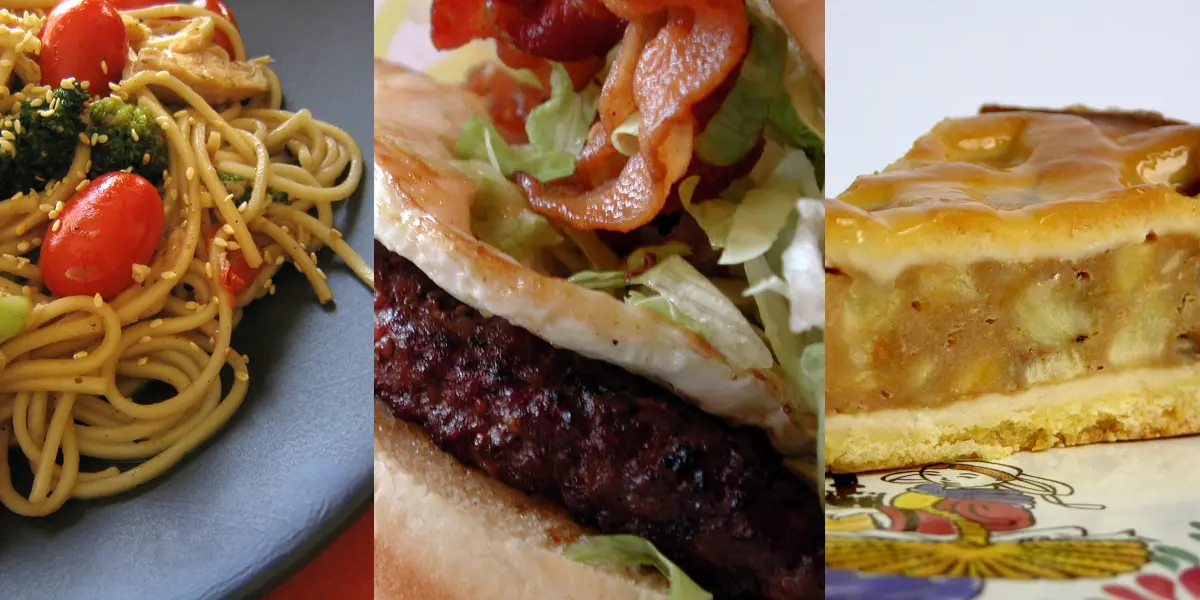 north shore restaurants mile by mile
Select your attributes to find the right dining option. After selecting, close this box and your results will appear.
search tips
On mobile, click on the location icon.
On desktop, type in your location.
To find Gunflint Trail restaurants, type in 'Poplar Lake West Cook, MN.'
We make our dough and sauce from scratch and also offer Gluten Free pizza's, ice cream and cookies. We feature a full espresso bar, bakery items and over 16 flavors of Bridgeman's ice cream. Dine-in, take-out and delivery [within 8 miles] available. We have a handy drive-thru window for easy pick up!
Open Monday - Thursday at 4pm, and Friday - Sunday at noon
802 7th Avenue | Two Harbors
218-834-1234
Located in downtown Two Harbors overlooking Lake Superior, the Castle Danger Taproom features our current beer offerings, along with rotating taproom releases. Stop in for a pint or a flight. Hang out on our patio during the summer months and enjoy the fresh breeze from Lake Superior. We do not have a restaurant; however, we sell snacks to munch on while having a pint or two.  You can also order food in or pick up a to-go order from one of the local restaurants.
Open Sunday - Thursday 11am-9pm and Friday & Saturday 11am - 9pm
17 7th Street | Two Harbors
218-834-5800
Oasis Del Norte is a food truck that provides authentic Mexican food with recipes taken straight from the owner's hometown in Zacatecas, Mexico. Nearly everything is made from scratch and we can accommodate special diet requests from Gluten Free to Keto. We source local ingredients when possible. It can be found at various locations in near the Duluth/Two Harbors area. If you're craving a burrito, carnitas tacos, or a torta stop by!
17 7th Street | Two Harbors
303-918-6170
We are a Veterans organization featuring a bar/lounge and kitchen that are open to the public. Lunch, dinner and lounge; burgers, sandwiches and specials. Events include karaoke, live music, meat raffles.
614 1st Avenue | Two Harbors
218-834-4141
Fresh Baked Goods, homemade meals, and friendly service - a classic diner.
Open Monday - Saturday 6am-7pm and Sunday 8am-3pm
623 7th Avenue | Two Harbors
218-834-4802
Sports bar offers full bar, pizza and a small menu.
Open Monday - Thursday 3-11pm Friday & Saturday noon-11pm Sunday 11am-11pm
629 7th Avenue | Two Harbors
218-834-5191
New!
Three women on a mission to serve delicious, fresh & nutritious meals to MN's North Shore. We promise to make our food the way we do for our our families, with the freshest ingredients that not only taste great but are great for you. Our love of food is matched by our commitment to sustainability.
Serving brunch all day, gourmet sandwiches and entrees, sides, beer and wine, coffee drinks and teas.
Open 11am - 3pm, closed Sunday
632 1st Avenue | Two Harbors
218-337-2103
We are proud to be a family based business that has a long tradition along the North Shore.  Bring your family in today to enjoy a Do North Pizza and let's start another tradition! Dine In - Delivery - Take Out
Wednesday - Sunday (4pm-9pm) *Hours change by Season
15 Waterfront Drive | Two Harbors
218-834-3555
Café + Pantry Provisions
A hometown favorite serving up baked goods, breakfast and lunch fare to locals and visitors alike. In addition to serving delicious homemade food, we now offer a handpicked selection of local meats + cheeses, gourmet sauces condiments, snacks and more!
Tuesday - Saturday 8am-3pm
19 Waterfront Drive | Two Harbors
218-834-2176
Counter Service/drive-up ice cream treats + a few picnic tables
502 7th Avenue | Two Harbors
During the summer months, people flock to our energizing outdoor patio to enjoy fresh food and fine service. When the seasons change, you'll find snowmobilers, skiers, locals and daters warming up with plates of their favorite comfort foods. Located off legendary Highway 61, our Two Harbors restaurant features daily happy hour specials, outdoor patio seating and curbside delivery!
612 7th Avenue | Two Harbors
218-834-3846
Built in 1888 and renovated with a cozy and modern charm, Harbor Rail is truly unique with a main floor Pub and Events Venue and second floor exquisite Boutique Hotel featuring a Luxury Loft with rooftop deck. Small tasty menu, house cocktails, beer and wine.
602 1st Avenue | Two Harbors
218-343-5036
Lou's Fish House sells Smoked Fish, smoked shrimp, cheese, and hard-scooped ice cream.
Located on Lake Superior's North Shore in Two Harbors MN.
Sunday - Thursday 10 am - 7 pm and Friday & Saturday 10 am - 8 pm
1319 Minnesota 61 #1 | Two Harbors
218-834-5254