June 3, 2022 - June 5, 2022
All Day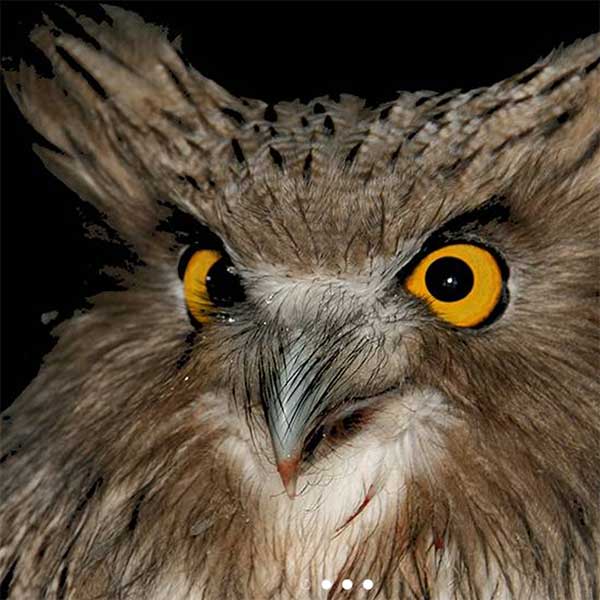 Northern Landscapes Festival
North House Folk School | Grand Marais MN
Spring is an explosion of life in the North! Discovering the birds, wildflowers, insects and more of this dynamic and rich northern landscape is the focus of this festival. Participation in the festival is open to anyone interested in hands-on learning and curious about the dynamics of the northern landscape. More than a dozen field-focused courses form the backbone of the event, with evening presentations rounding out the full weekend schedule.
June 3, 2022
7:00 pm - 8:00 pm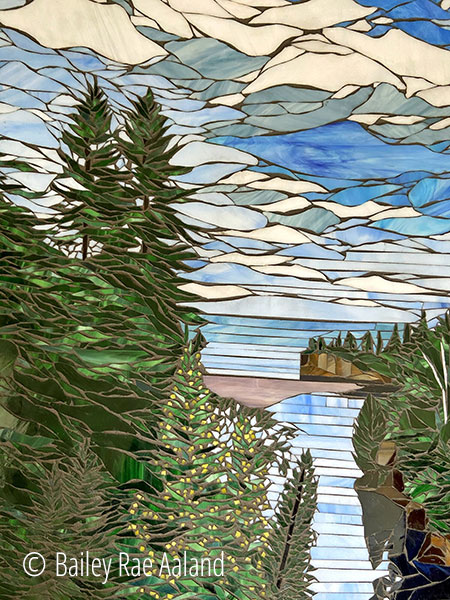 Artist Reception - Bailey Rae Aaland
Tettegouche State Park Visitor's Center | Silver Bay MN
Our monthly art shows are back!
Bailey Aaland has been working as a mosaic artist since 2007. She began working with mosaics as a teenager, using broken plates to create art and teaching herself the process through books.
Come meet the artist. It'll be fun!
June 9, 2022
6:00 pm - 7:30 pm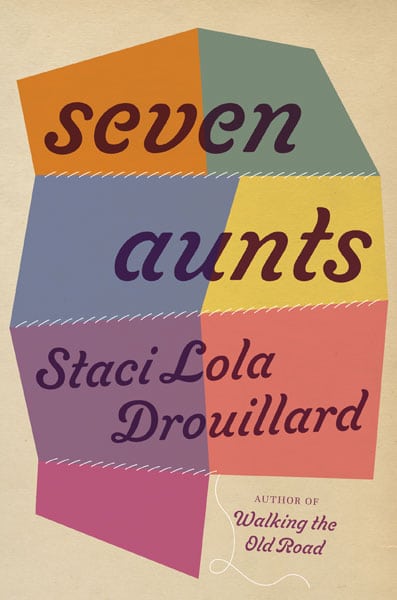 Seven Aunts Sneak Peek
Join us for a "sneak peek" of all seven chapters of Seven Aunts with author Staci Drouillard. Drouillard will share why she was inspired to write about her aunts, her writing process as it relates to personal and community history, her experience of handling sensitive topics (women's lives and stories), and will stitch it all together by reading from chapters of Seven Aunts.
This class will be held over Zoom. Offered by Cook County Higher Ed; register here
Get your Seven Aunts Book preordered at Drury Lane Books
June 10, 2022 - August 27, 2022
All Day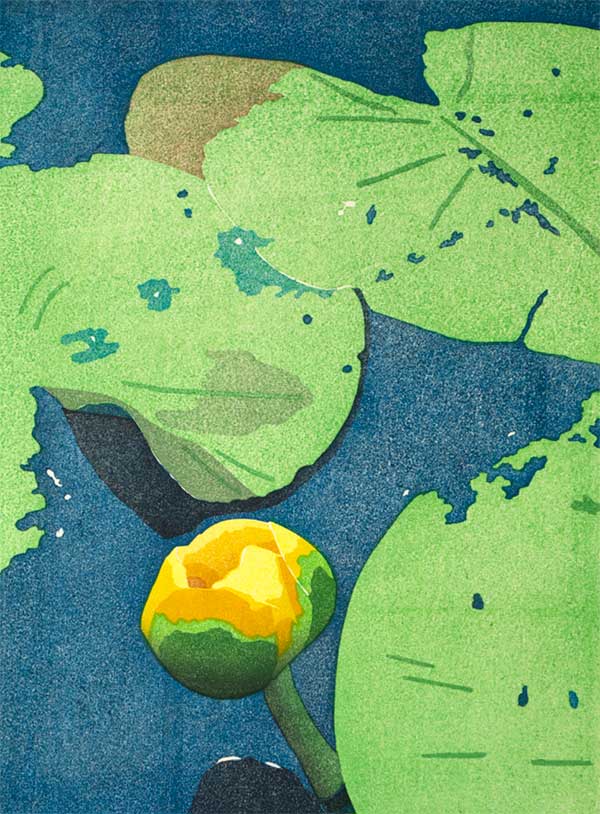 75th Anniversary Summer Exhibition
Studio 21 | Grand Marais MN
7-5 Summer Exhibition
June 10 – August 27, 2022
7-5 is a celebration of the Art Colony's place within the Great Lakes region as well as a way to highlight our various program areas. Seven artists from around the region have been invited to each submit five pieces for this summer-long exhibition.
June 10 :: Member Preview 4 – 5 PM and Opening Reception 5 – 7 PM
Invited Artists:
Mary Brodbeck | Printmaking | Keweenaw Peninsula and Kalamazoo, Michigan
Magdolene Dykstra | Mark Making | St. Catharines, Ontario
Jonathan Herrera Soto | Residencies (Print) | Minneapolis, Minnesota and Chicago, Illinois
Anthony Ingrisano | Painting | Cleveland, Ohio
Mika Laidlaw | Ceramics | Mankato, Minnesota
Danny Saathoff | Sculpture | Bayfield WI and Edina, Minnesota
Leslie Smith III | Mixed Media | Madison, Wisconsin
June 11, 2022
All Day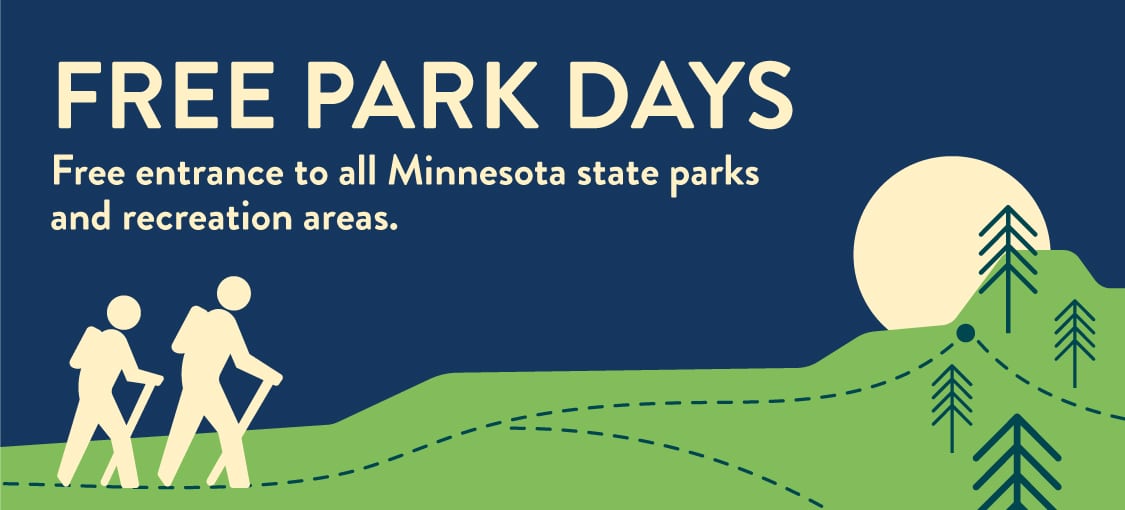 Free entrance days to all Minnesota state parks
Minnesota state parks are open year-round, and there's a state park within 30 miles of most Minnesotans and 8 North Shore State Parks. With a free day in each season, it's a great opportunity to get out there and explore someplace new – or visit an old favorite at a new time of year! Whether you stay for the whole weekend or just spend a few hours outside, you'll make memories that will last a lifetime.
The entrance fee waiver for fee-free days does not cover amenity or user fees for activities like camping, rentals, or special tours.
One more 'Free Day' is Friday November 25
June 14, 2022
6:45 am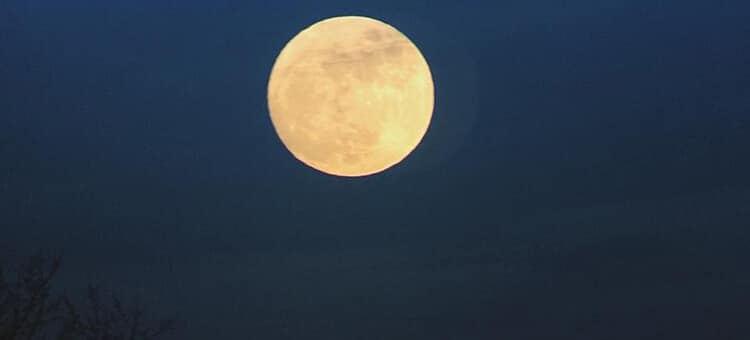 Full Strawberry Moon
The full moon is an amazing sight.
Along the north shore and away from the lights of a city, it lights up the night sky.
Be sure to listen for wolves howling!
June 17, 2022 - June 19, 2022
All Day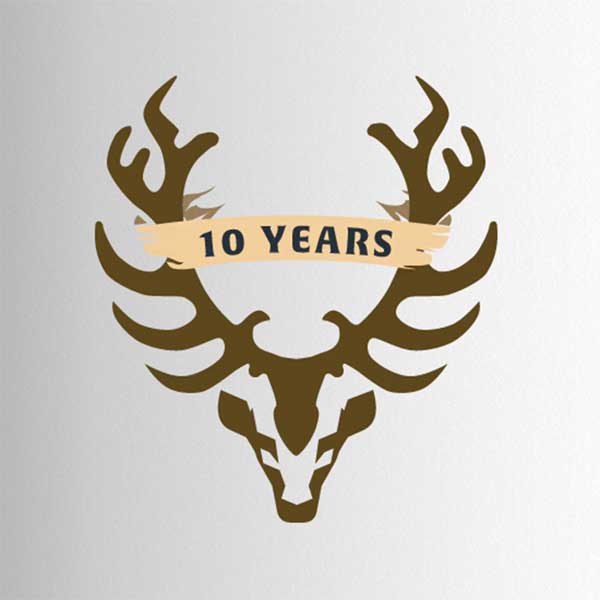 Hopped Up Caribou Beer Festival
Hopped Up Beer Olympics
Participate in the first-ever – Hopped Up Beer Olympics. A collection of games to determine who are the Hopped Up champs!
Root Beer Kids Camp
A family-friendly beer fest – you bet. For a small fee, kids can partake in supervised games, activities, and their own Root Beer tasting contest during the Hopped Up event.
More Music!
Bring your dancing shoes, and start practicing your favorite songs in the shower. This year we've got Sony recording artist Michael Shynes playing Friday night, LIVE BAND Karaoke after the beer fest. You haven't done karaoke until you've sung with a live band.
The Dog Friendliest Beer Festival
Don't leave your best friend at home — we welcome your pups, and we'll have special treats and activities for them too.
June 17, 2022 - June 19, 2022
All Day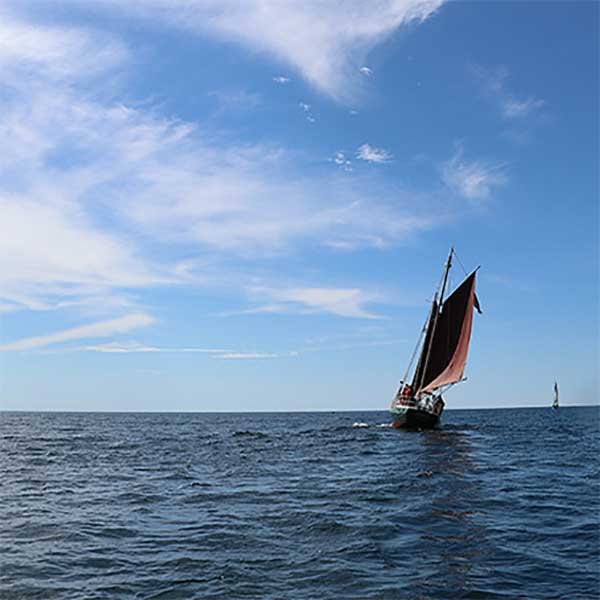 Wooden Boat Show
North House Folk School | Grand Marais MN
Summer's arrival in the North deserves to be celebrated! We anticipate hosting an in-person Wooden Boat Show and Summer Solstice Pageant. Event includes Crafting in the public commons, Wooden Boat Display, Family Drop-In Crafts, Boats-to-Tools Auction, Pie Social, Chowder, and the Solstice Pageant.
Stay tuned: we will continue to shape our planning around the best safety practices available for our visitors, students, and staff. Community, craft, sparkling waters, northern adventures, and summer's light are at the heart of our efforts.
June 18, 2022
All Day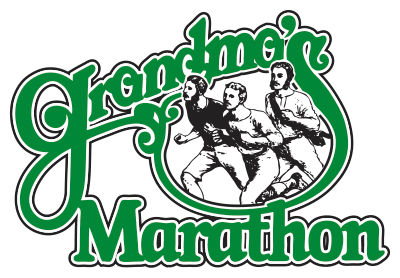 Grandma's Marathon
Race along the shores of Lake Superior to Canal Park in Duluth.
Full Grandma's Marathon and Garry Bjorkland Half-Marathon
Fun for racers and spectators alike
June 22, 2022
All Day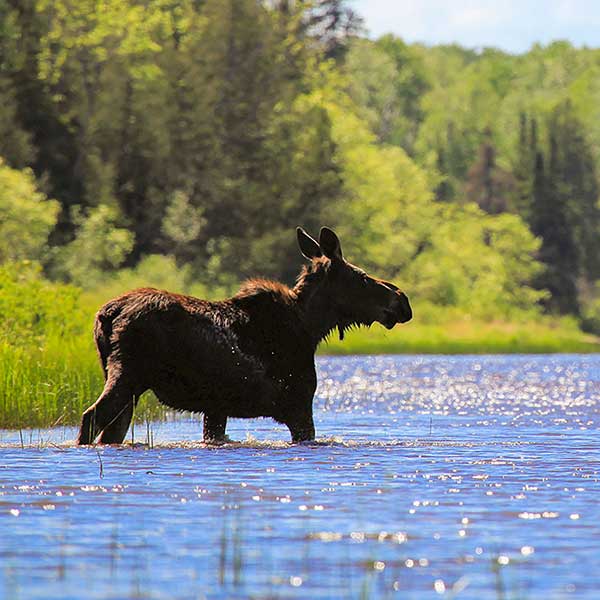 Summer Solstice
The sun will be at it's closest point and it will be the longest day of the year. This is also the first day of summer – Estival solstice
June 24, 2022 - June 26, 2022
All Day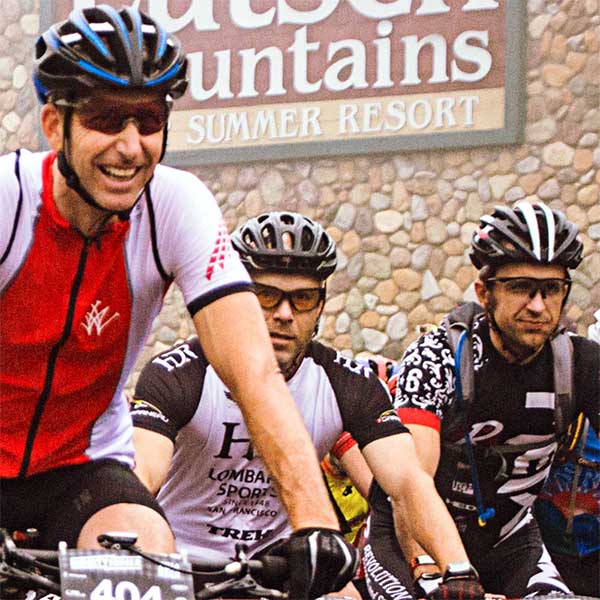 Lutsen 99er Mountain Bike Race
Lutsen Mountains | Lutsen MN
The Lutsen 99er is an ultra-marathon mountain biking event in Lutsen. There are 4 distances including 19er, 39er, 69er and 99er mile options, catering to all riding levels and abilities. There are also free kids' races the morning after the event. The course consists of snowmobile and ski trails, Forest Service roads, and a bit of pavement and single track. The event begins and ends at Lutsen Mountains.
Friday, June 24, 2-8:30pm

Check-in Lutsen Mountain – Rosie's Chalet
Live Music
BBQ available
Fulton beer and North Shore Winery sampling
Saturday, June 25

Breakfast options open at 5am
5:30-6:30 am check in
7:30 am – start of the 99er and 69er
7:35am start of the 49er and 25er
7:30pm – awards ceremony
Sunday, June 26, Kids' Races

8:30-9am – check-in
9am – walk through
9:15am – Junior, Mini and Micro Niner course walkthrough
9:30am  – start of Niner races
June 28, 2022
7:00 pm - 11:45 pm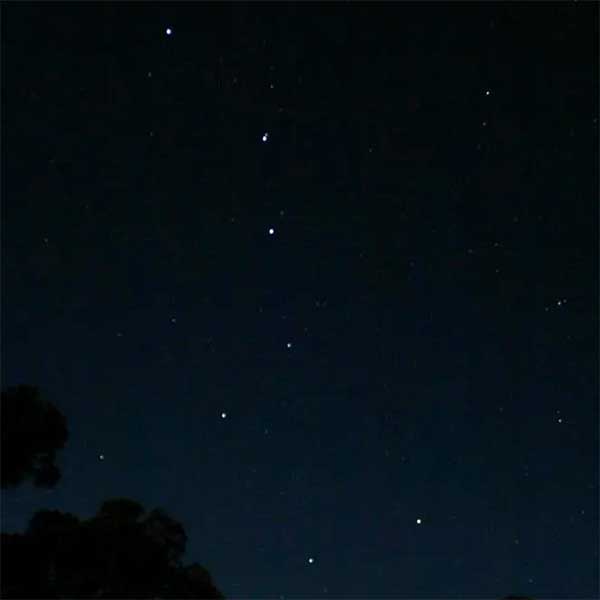 Best Stargazing
New moon nights – night when the moon is absent from the sky – make for great stargazing.
Here's a great way to start – look due north after the sun has set and find the Big Dipper constellation [see photo] with its telltale 3-star handle and 4-star dipper.
In the summer, the dipper is at '9-o'clock' and hangs dipper down.
July 7, 2022 - July 10, 2022
All Day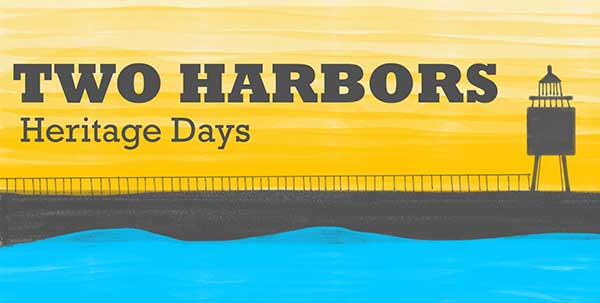 Two Harbors Heritage Days
Two Harbors | Two Harbors MN
Medallion Hunt, Classic Car Cruise, Kiddie Parade, multiple concerts, craft/vendor show, helicopter rides, Monster Truck event, Lutefisk Toss, street dance, softball tournament, pancake breakfast, photo scavenger hunt, and Heritage Day Parade.
<
1
2
3
4
5
>