August Full Moon
Date: August 30, 2023 - August 31, 2023
Time: All Day
Location: North Shore
Event Description
This month we have a Supermoon, a Blue Moon, and it's the Sturgeon Full Moon!
A supermoon is when the moon is closest to earth while the full moon appears, making the moon appear larger and brighter in the sky.
A blue moon is when we have a second full moon in a month.
The sturgeon moon was the name for the late summer full moon when lake sturgeon are found in the Great Lakes.
Additional Info
Categories: No Categories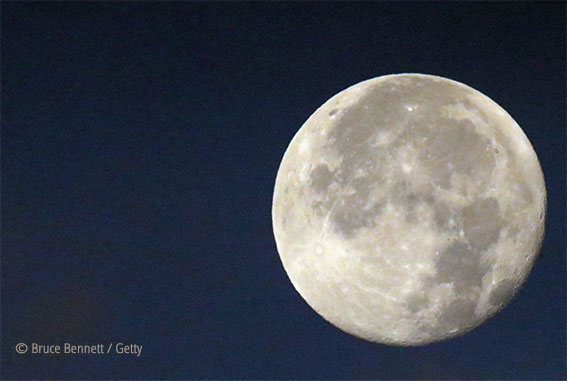 Location