Best Stargazing August
Date: August 16, 2023
Time: 9:00 pm - 11:45 pm
Location: North Shore
Event Description
New moon nights – night when the moon is absent from the sky – make for great stargazing.
Here's a great way to start – look due north after the sun has set and find the Big Dipper constellation [see photo] with its telltale 3-star handle and 4-star dipper.
In the summer, the dipper is at '9-o'clock' and hangs dipper down.
Additional Info
Categories: No Categories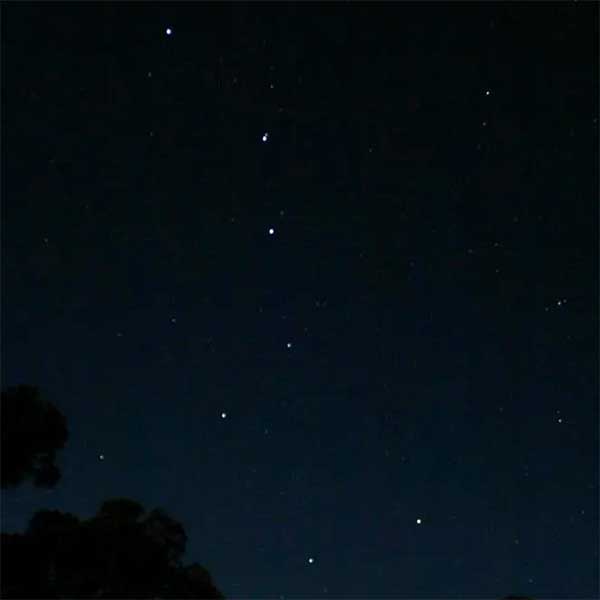 Location