Blue Moon Supermoon Sturgeon Moon
Date: August 30, 2023 - August 31, 2023
Time: 8:00 pm - 6:45 am
Location: North Shore
Event Description
Once in a blue moon, a month will have two full moons, the second is known as the blue moon.  About 3-4 times per year we have supermoons – when the moon is closest to earth and appears the brightest, up to 30% brighter than other full moons. The Sturgeon moon happens every August as it is the month the Great Lakes Indigenous people caught this fish.
How often is there a supermoon on a blue moon? Hardly ever!
So get out and look to the night sky for this stunning phenomena.
** Note you can see an almost full, super, blue, sturgeon moon on August 29 and August 31, too.
Additional Info
Categories: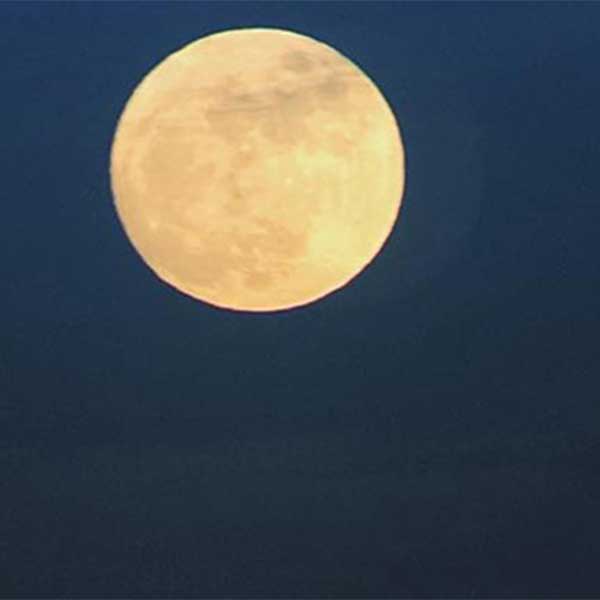 Location