Borealis Chorale & Christmas Concerts
Date: December 11, 2022 - December 12, 2022
Time: 7:00 pm - 9:00 pm
Location: Bethlehem Lutheran Church
Event Description
Three years after their last concert, the Borealis Chorale & Orchestra (BCO) has reconvened and is excited to perform for the community! Concerts will be held on Sunday, Dec. 11 and Monday, Dec. 12, 2022, from 7:00 pm – 9:00 pm.
Featuring over 75 talented Cook County singers and musicians, and led by new director Karina Roth, "A Gift of Music – Compositions of Beckstrand & Muus" is a tribute to the talents of previous directors William Beckstrand and B.J. Muus.
The program includes Beckstrand's "The Mystical Rose," "People Look East," "What Greeting This," and "Lord Our God (Herre Gud)." Pieces by Muus are "Come Thou Savior of Our Race" and "Come Unto Him." Many other beautiful seasonal selections round out the program.
There is no charge for the concerts, but donations to the Borealis Chorale & Orchestra are greatly appreciated!
Masks are encouraged at this event.
Additional Info
Categories: No Categories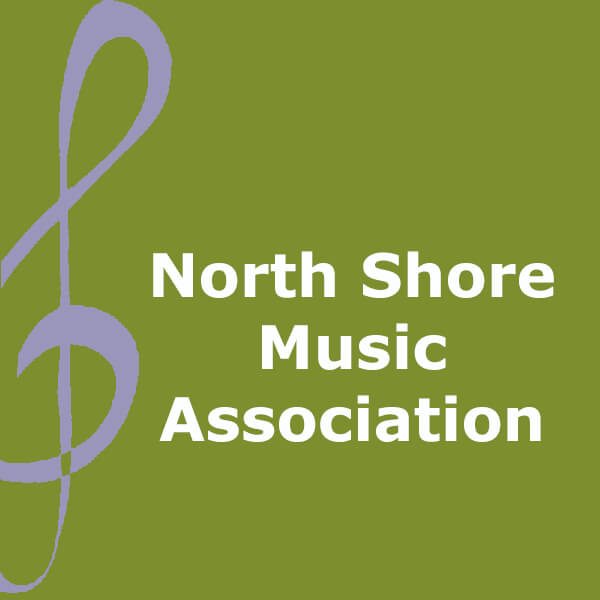 Location