Earth Day Fair
Date: April 22, 2023
Time: 11:00 am - 3:00 pm
Location: Cook County Community Center
Event Description
Celebrate and learn. Sepakers, interactive stations, live music, games, activities, local food and story hour.
This Earth Day Fair will facilitate an inclusive environment for the community to learn, collaborate and grow together. Our focus is to nurture sustainable individual and community action in a supportive atmosphere to cultivate change, equity, and resilient living for Cook County. This is an excellent opportunity to unify and develop community action toward climate justice as stewards of our Earth together!
The Speaker Series will be recorded for your convenience.
The Cook County Local Energy Project, Zero Waste Cook County, MNIPL Climate Action Team & Cook County Higher Ed are organizing this event for our community.
Additional Info
Categories: No Categories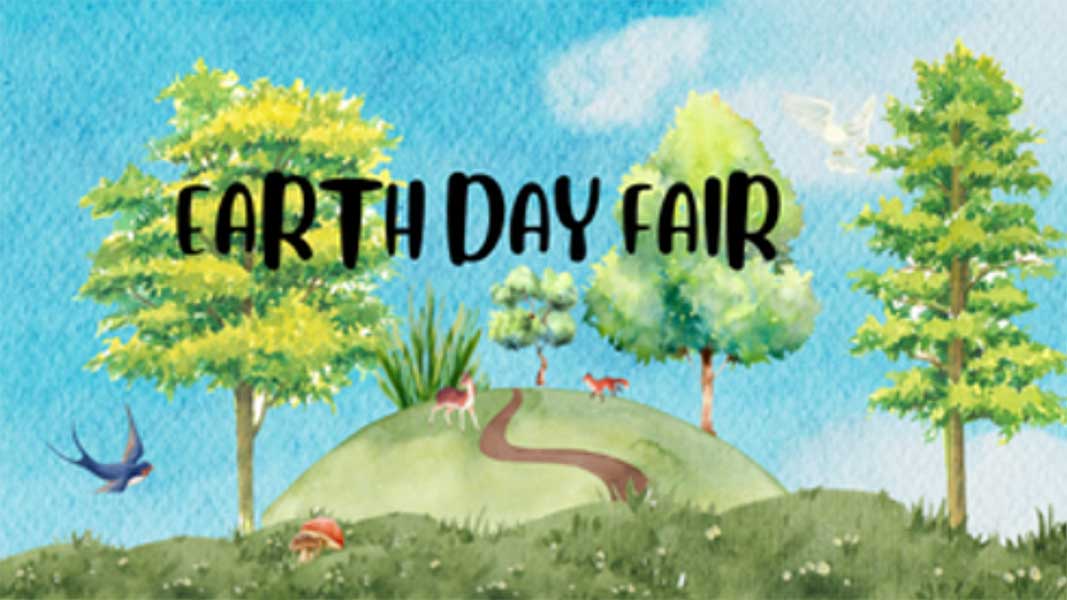 Location