Karen Kobey – Animal Skull Mysteries
Date: September 16, 2023
Time: 2:00 pm - 3:00 pm
Location: Chik-Wauk Museum and Nature Center
Event Description
Have you ever found a skull in the woods? Karen's love of helping folks discover the wonders in nature will help you identify skulls and discover the amazing adaptations of our animal neighbors.
She will give a brief and lively Powerpoint presentation followed by the examination of her large skull collection.
Karen is a retired interpretive naturalist, she has worked in California, Wisconsin, and on the Mississippi River for the Twin Cities Park System for over 33 years. She was a graduate of UW-Stevens Point with degrees in Natural Resource Management and Education and has been collecting skulls since college.
All presentations are family-friendly and free to the public.
Donations are always appreciated. Take your time driving up the Gunflint Trail Scenic Byway!
Additional Info
Categories: No Categories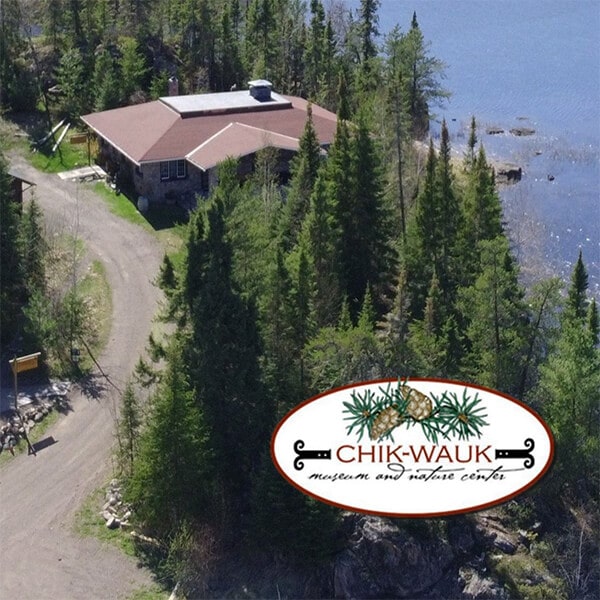 Location
Map Unavailable