Leonids Meteor Shower
Date: November 17, 2023 - November 18, 2023
Time: 10:00 pm - 3:00 am
Location: North Shore
Event Description
The Leonid meteor shower offers clear-sky meteor rates of about 10 to 15 shooting stars per hour. They are active between Nov. 3 and Dec. 2 and will peak on Nov. 17-18.
The Leonids are bright meteors and have a high percentage of persistent trains according to AMS.
The Leonids' radiant is located in the sickle-shaped head of the constellation Leo, the lion.
Leonid meteor hunting can be incredible, or a total bust. It all depends on where its parent body, Comet 55P/Tempel-Tuttle, will be in its orbit and the kind of debris clumps that will be around when our planet passes through this comet's orbit.
Additional Info
Categories: No Categories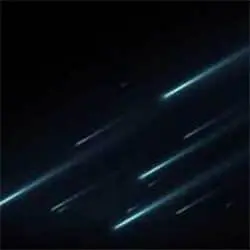 Location