North House Folk School Northern Landscapes Festival
Date: June 2, 2023 - June 4, 2023
Time: 12:00 am
Location: North House Folk School
Event Description
Spring is an explosion of life in the North! Discovering the birds, wildflowers, insects and more of this dynamic and rich northern landscape is the focus of this festival. Participation in the festival is open to anyone interested in hands-on learning and curious about the dynamics of the northern landscape. This year, we turn our attention to the aquatic landscapes of the north, with evening presentations on beavers and their impacts on the boreal forest and the Lake Superior fishery. We are pleased to welcome many returning instructors and favorite offerings, and happy to introduce new instructor Dr. Cynthia Lane, offering a multi-day course in basic botany.
Friday, June 2, 7pm Beaver Crafted Wetlands: Amphibian and Invertebrate Communities in the Boreal Forest with Talon Stammen
Saturday, June 3, 7pm A History of Fish, Fishing, and Fisheries Management in the Minnesota Waters of Lake Superior
More information and course offerings here.
Additional Info
Categories: No Categories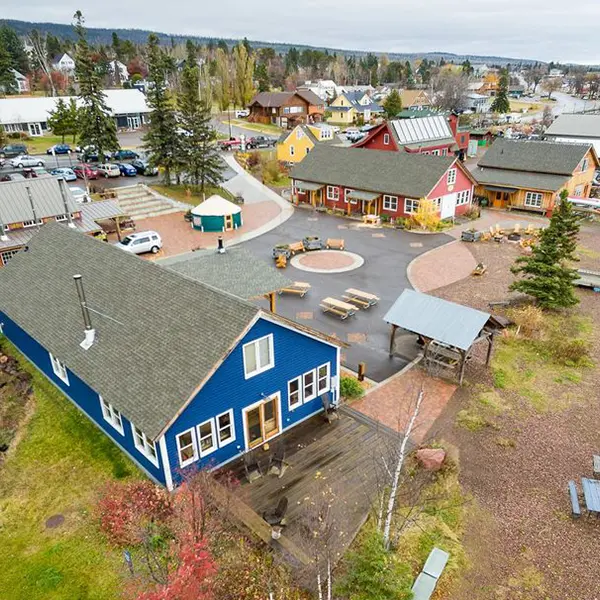 Location