Northern Lights July 17
Date: July 17, 2023 - July 18, 2023
Time: 8:00 pm - 3:00 am
Location: North Shore
Event Description
The forecast shows a good chance of northern lights tonight. Check between dusk and 3 AM in the sky above and to the north.
With a new moon tonight the Aurora should be very easy to spot if it shows itself.
This forecast is for everywhere north of Duluth across the entire state of Minnesota.
Learn more about northern lights and stargazing
Additional Info
Categories: No Categories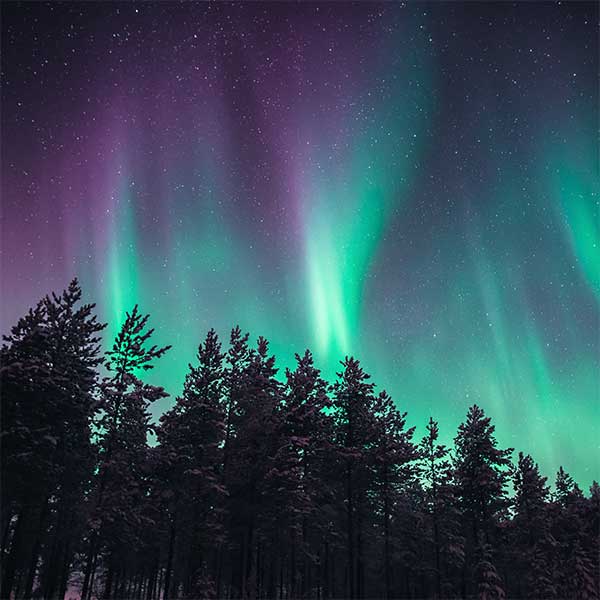 Location