Reconsidering Fire in the BWCAW
Date: June 25, 2023
Time: 2:00 pm - 3:00 pm
Location: Chik-Wauk Museum and Nature Center
Event Description
The BWCAW is a place known and loved by many. The connection that many people feel to the waters and forests of this Border Lakes wilderness help to make it the perfect place to help us contemplate the long-term relationships among people and fire in the Great Lakes Region, and how notions of Wilderness as untrammeled and unpeopled have created significant challenges to the diversity and resiliency of this place.
In this presentation, Evan & Lane will share how a network of tree-ring data and decades of archaeological work that span the Boundary Waters Canoe Area Wilderness have been contextualized with the rich cultural history and body of Indigenous Knowledge, also referred to as Traditional Ecological Knowledge, carried by Anishinaabeg communities connected to this landscape to offer a transformative perspective on the role of people in actively shaping what is often thought of as a pristine place.
Translating the implications of this work to the Upper Great Lakes Region as a whole helps identify opportunities for informing land stewardship and shared management of diverse socio-ecological systems in a time of dramatic climate and cultural change.
All presentations are family-friendly and free to the public.
Donations are always appreciated. Take your time driving up the Gunflint Trail Scenic Byway!
Additional Info
Categories: No Categories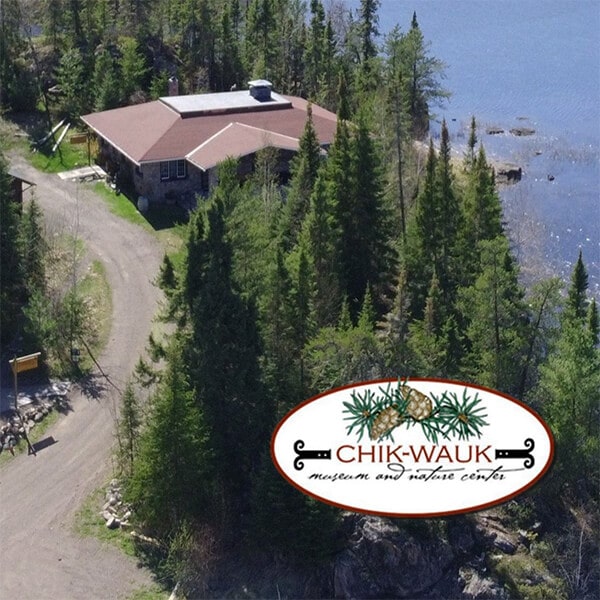 Location
Map Unavailable