Stan Tekiela Author Event
Date: July 22, 2023
Time: 12:00 pm - 3:00 pm
Location: Split Rock Lighthouse
Event Description
Meet naturalist, wildlife photographer, and writer Stan Tekiela and for a book signing and to learn about his work.
Tekiela is the author of more than 175 field guides, nature books, children's books, wildlife audio CDs, puzzles, and playing cards, presenting many species of birds, mammals, reptiles, amphibians, trees, wildflowers, and cacti in the United States.
As an active professional naturalist for more than 25 years, Stan studies and photographs wildlife throughout the United States and Canada. He has received various national and regional awards for his books and photographs.
Also a well-known columnist and radio personality, Stan's syndicated column appears in more than 25 newspapers, and his wildlife programs are broadcast on a number of Midwest radio stations.
Additional Info
Categories: No Categories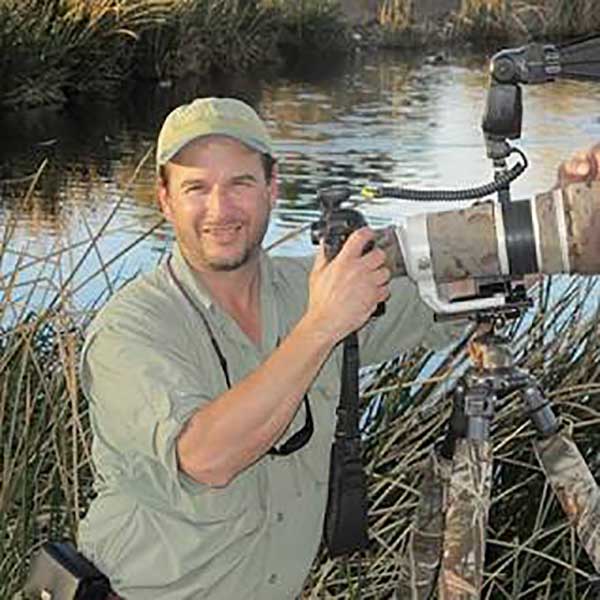 Location