Story Telling with Dick Powell
Date: September 23, 2023
Time: 2:00 pm - 3:00 pm
Location: Chik-Wauk Museum and Nature Center
Event Description
Dick Powell is a Native (Ojibwe) who grew up on Saganaga Lake—trapping, hunting, and guiding out of his family's resorts on Skandia Bay and, later, Red Pine Island. His stories of operating a fishing camp on Saganaga, catering to its guests, and interacting with other locals and property owners showcase his love and appreciation for this very special area.
Dick will be happy to tell his stories and answer questions you may have for him. Accompanying the stories will be photos of Dick throughout his life.
All presentations are family-friendly and free to the public.
Donations are always appreciated. Take your time driving up the Gunflint Trail Scenic Byway!
Additional Info
Categories: No Categories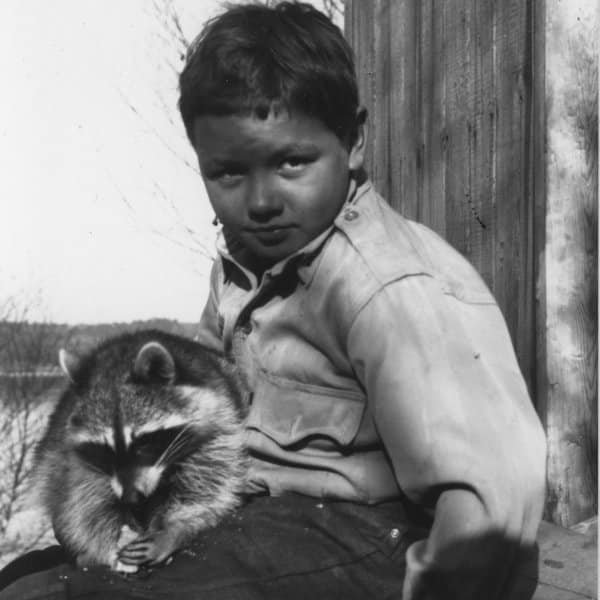 Location
Map Unavailable