Tesla Quartet
Date: November 11, 2023
Time: 7:00 pm - 9:00 pm
Location: Arrowhead Center for the Arts
Event Description
The Tesla Quartet is known around the globe for their "superb capacity to find the inner heart of everything they play, regardless of era, style, or technical demand" (The International Review of Music). From cutting-edge contemporary to established masterworks, the quartet's interpretations reveal their deep commitment to honing their craft and expanding their repertoire, including works by underrepresented voices.
The group originally formed at the Juilliard School in 2008 and quickly established itself as one of the most promising young ensembles in New York. Now in its 16th season, the Tesla Quartet performs regularly across North America and Europe, recently debuting at New York's Lincoln Center, returning to London's Wigmore Hall, and performing at Stanford University's Bing Concert Hall as winners of the John Lad Prize.
Tickets to the show are general admission, $20 adults, $10 youth 18 and under. They are for sale in advance and at the door starting at 6:00 pm on the night of the performance.
Additional Info
Categories: No Categories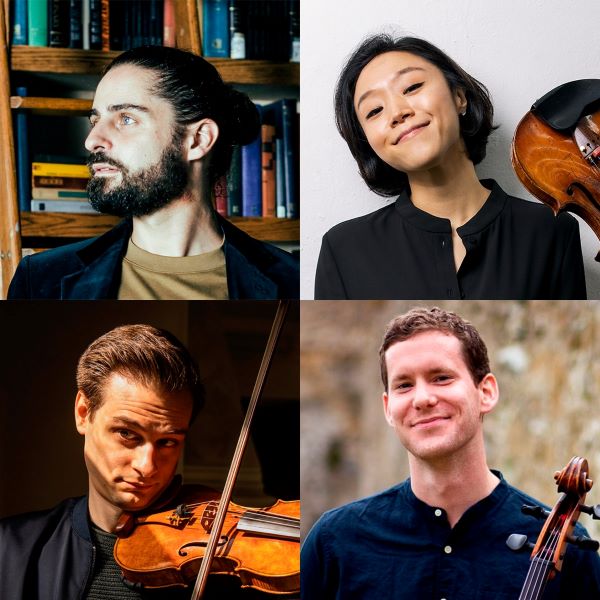 Location