World Press Institute Roundtable Discussion
Date: March 13, 2023
Time: 7:00 pm - 8:30 pm
Location: Arrowhead Center for the Arts
Event Description
Journalists from around the globe will arrive in Grand Marais in March and take part in a public forum on journalism at the Arrowhead Center for the Arts. The public roundtable discussion is set for Monday, March 13 at 7 pm and will feature a question-and-answer session with the ten visiting journalists. Moderating the event will be Marja Erickson, Board President of the Cook County Historical Society (event sponsor). The event is free and open to all.
The 2023 World Press Institute (WPI) fellowship program has journalists from Argentina, Australia, Brazil, Bulgaria, Finland, France, Nigeria, Pakistan, Sri Lanka, and Turkey. Participants are making Grand Marais a stop on their three-week MN tour before heading out on a five week tour of the United States. The 2023 World Press Institute fellows, in the 58th year of the annual journalism fellowship program, will be investigating issues of U.S. democracy, climate change, cutting edge journalistic technology, and new business models for journalism in the digital age.
While the journalists get a taste of rural America during their stop in Grand Marais, the event gives area residents and visitors a chance to gather insight and perspective from journalists from around the world.
Argentina | Ms. Julieta Nassau
Australia | Ms. Bridget Rollason
Brazil | Mr. Danilo Alves
Bulgaria | Ms. Milena Kirova
Finland | Mr. Alexander Uggla
France | Mr. Tarek Kai
Nigeria | Ms. Fauziyya Tukur
Pakistan | Mr. Saqib Tanveer
Sri Lanka | Ms. Piyumi Fonseka
Turkey | Ms. Feyza Gumusluoglu
For more background on the 2023 fellows, visit the WPI website.
Additional Info
Categories: No Categories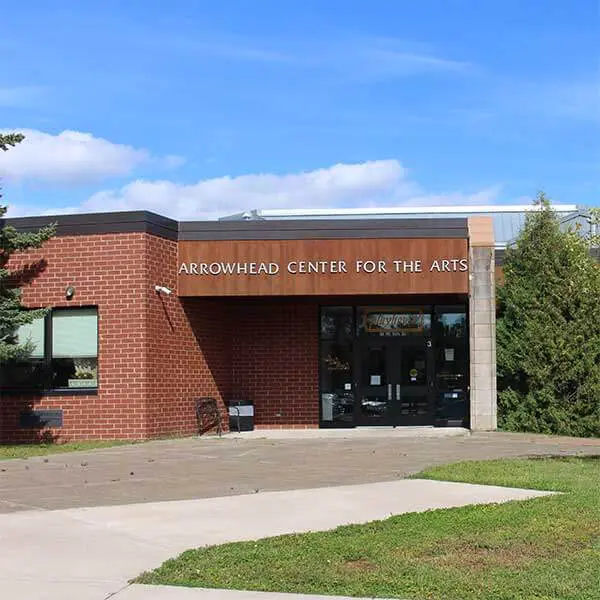 Location