December 4, 2021 - December 5, 2021
All Day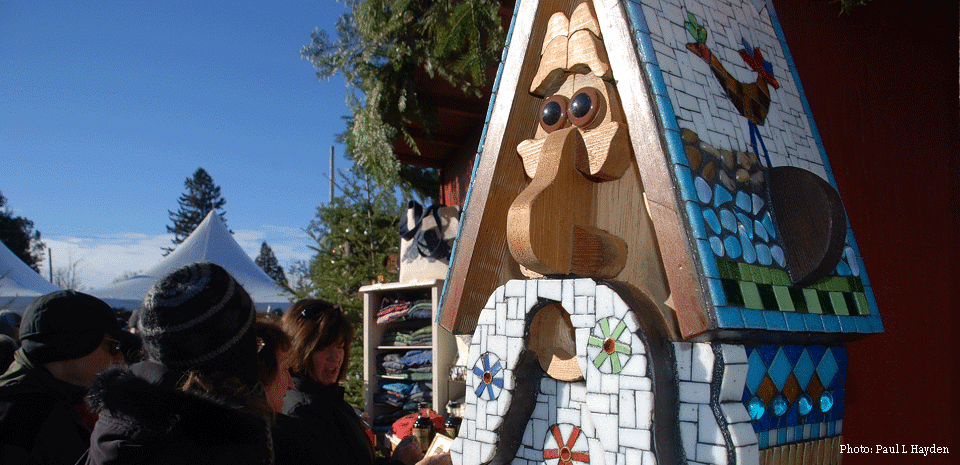 Julebyen
Knife River Community Center | Knife River MN
Julebyen (pronounced YOOL-eh-BE-en) means "Christmas Village". It is a centuries-old Scandinavian and German tradition celebrated with ethnic foods, crafts, holiday decorations, and music.
For 2021, event will feature several vendors and a Troll Village!
December 4, 2021
9:00 am - 2:00 pm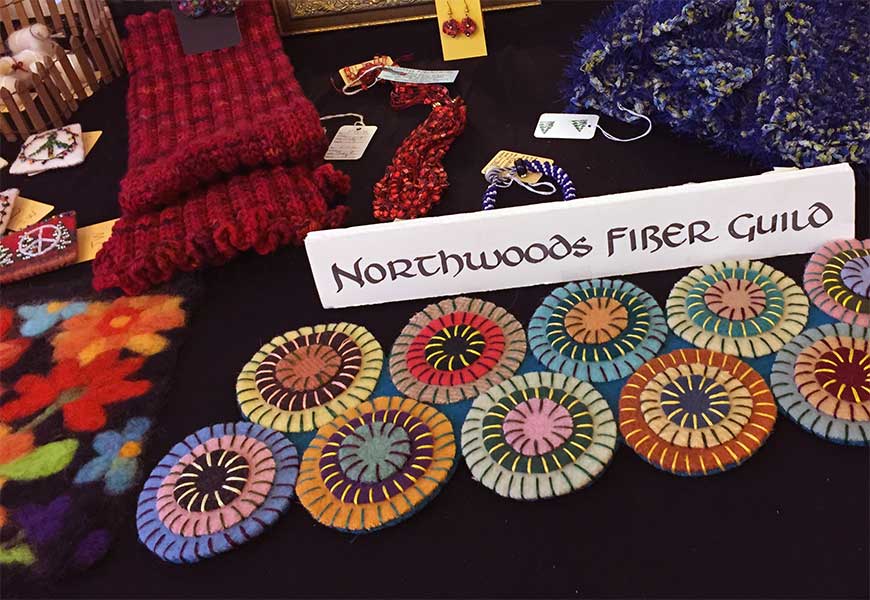 December 4, 2021
11:00 am - 1:00 pm
Kris Kringle is coming to town!
Bring your camera and take a memorable Christmas photograph! Enjoy a complimentary candy cane and Life-Size Christmas Candy Land.
December 4, 2021
11:00 am - 5:00 pm
Pots for Presents Holiday Sale
Join Cook County potters Adrea Beres, Kari Carter, Joan Farnam, Natalie Sobanja and Ann Ward for the 1st annual Pots for Presents Holiday Sale at the Grand Marais Art Colony Founders Hall on Saturday, Dec . 4 from 11 a.m to 5 p.m.
The event will feature all kinds of pots: ramen bowls, jars, mugs (including rattle cups), garlic plates, vases, tumblers, casseroles, serving bowls and more. Porcelain, stoneware and earthenware pots will all be featured.