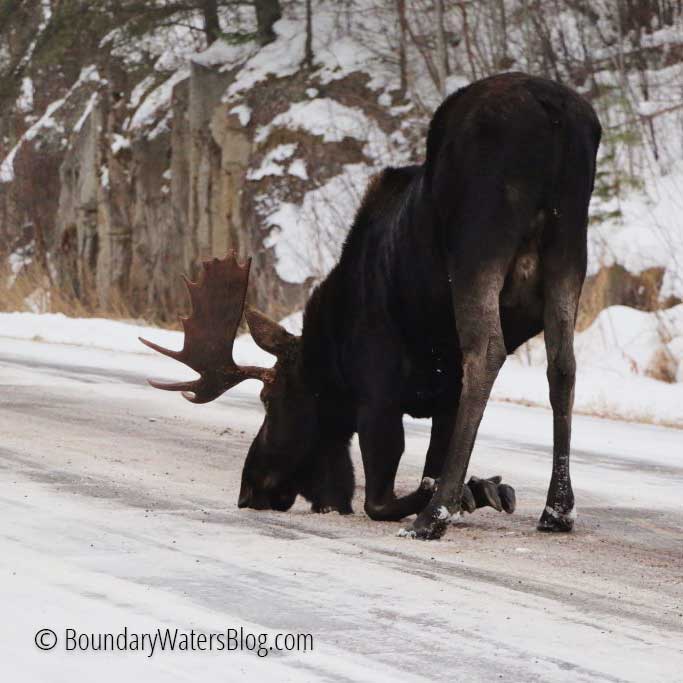 When temps drop in the winter, roads are salted to keep ice from forming. Like many of us, moose crave a little salt. Carefully drive [...]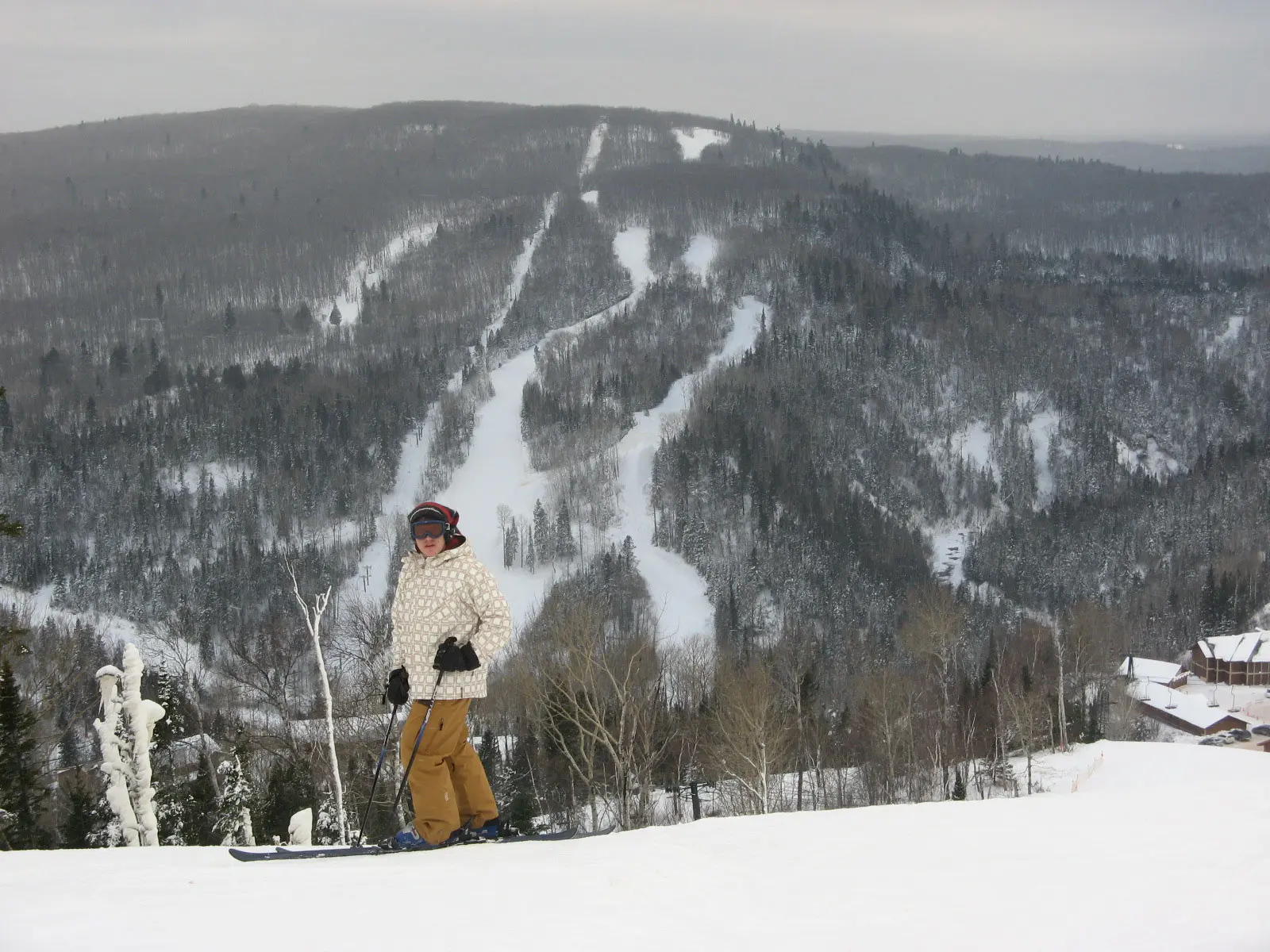 Lutsen Mountains open for the weekend!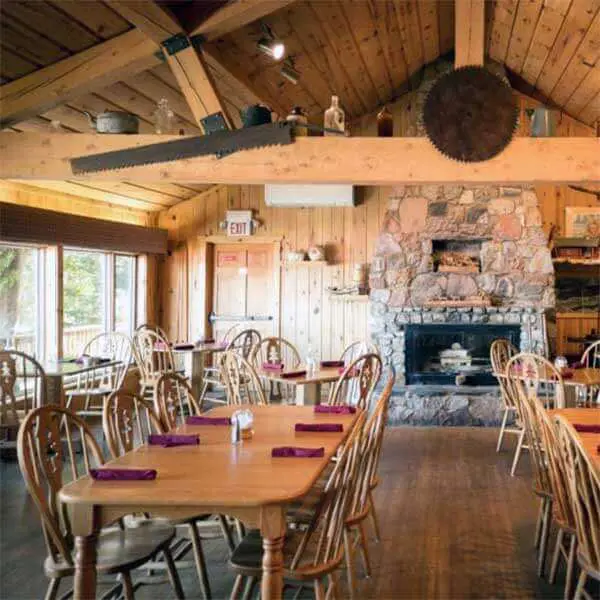 $35 Come celebrate Thanksgiving with a home cooked meal! Dinner seatings will be 11 AM – 4 PM on Thursday, November 24th.