3 Spot Centennial Celebration
Date: November 18, 2023
Time: 11:00 am - 3:00 pm
Location: Duluth & Iron Range Depot Museum
Event Description
Join the Lake County Historical Society for an afternoon celebrating the historic 3 spot display 11 AM to 3 PM around the Two Harbors Depot!
We will draw our 50/50 raffle winner at 11AM  followed by a toast to the Three Spot. Round out the day with railroad themed activities and free cocoa and cookies.
Kickoff the holiday shopping season with double discount days for museum members!
Additional Info
Categories: No Categories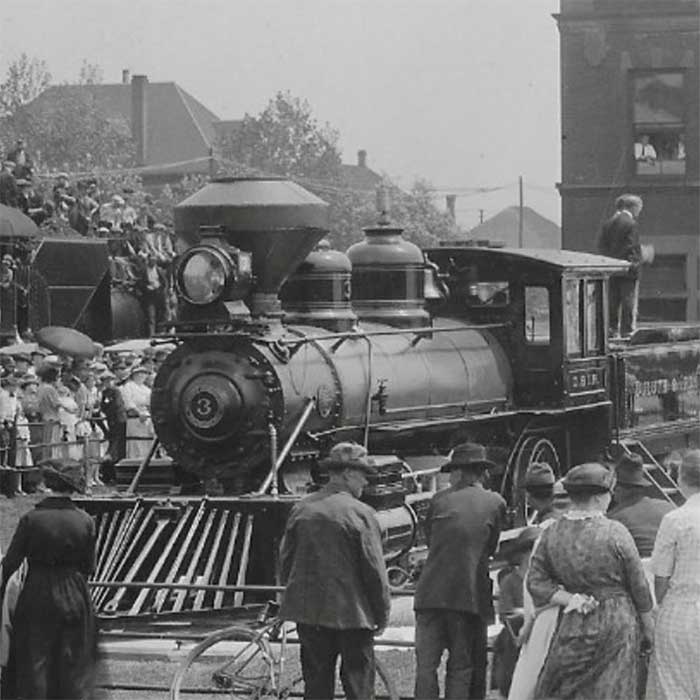 Location