June 29, 2022
7:00 pm - 9:00 pm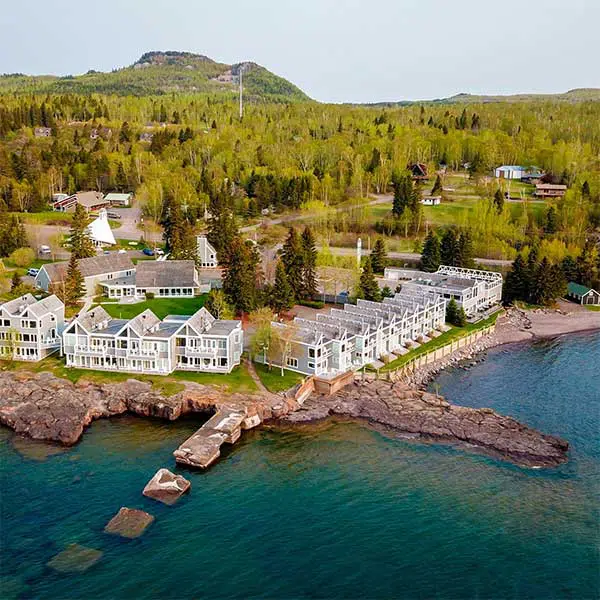 Live Music at Bluefin Grille
Bluefin Grille | Tofte MN
Enjoy live music at the Bluefin Grille on Mondays, Wednesdays and Fridays throughout the summer.
June Musician Schedule
1 :: Joe Paulik
3 :: Jim McGowan
6 :: Pete Kavanaugh
8 :: Southpaws Duo
10 :: Kevin Buck
13 :: Briand Morrison
15 :: John Gruber
17 :: Southpaws Duo
20 :: Kevin Buck
22 :: Tim Haussner
24 :: Joe Paulik
27 :: Jim McGowan
29 :: Pete Kavanaugh
June 30, 2022
5:00 pm - 6:30 pm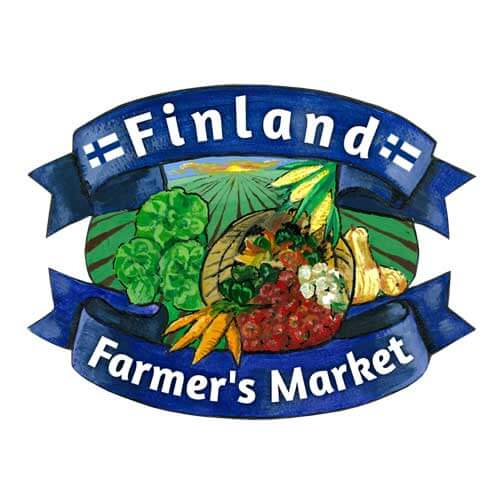 Finland Farmer's Market
Clair Nelson / Finland Community Center | Finland MN
Produce, eggs, canned items, handmade items.
We are able to accept credit cards, EBT and SNAP.
June 16 – October 6
Every Thursday
June 30, 2022
6:00 pm - 8:00 pm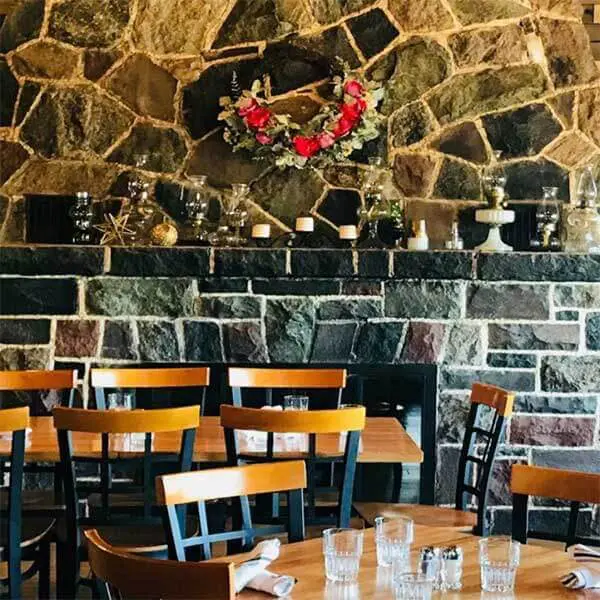 June Live Music at Cascade Restaurant & Pub
Cascade Lodge Pub | Lutsen MN
Thu June 2 :: Acoustic duo Gene Lafond and Amy Grillo
Sat June 4 :: tba
Thu June 9 :: Southpaws – Al Oikari and Steve Johnson
Sat June 11 :: Singer and guitarist Andrew Huber
Thu June 16 :: Singer/songwriter Joe Paulik
Sat June 18 :: Singer and guitarist John Gruber
Thu June 23 :: Singer and guitarist Jim Miller
Sat June 25 :: The Dan Nelson Quartet
Thu June 30 :: Singer/songwriter Andy Keith
June 30, 2022
7:00 pm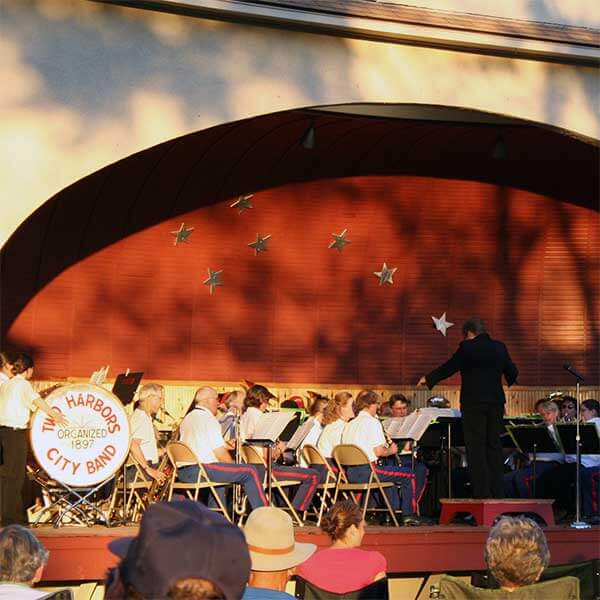 Two Harbors City Band
Thomas Owens Park | Two Harbors MN
A Two Harbors summer tradition! Live music by the Two Harbors City Band.
Bring a blanket or chair, arrive early and enjoy an evening of music.
On many of the Thursday nights, local organization sponsor ice cream socials to go along with the concert!
July 1, 2022 - July 31, 2022
All Day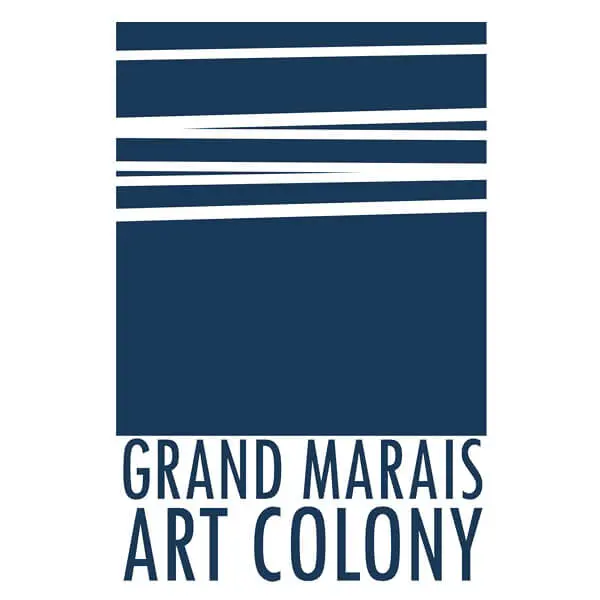 Grand Marais Art Colony July courses
At the Grand Marais Art Colony, we exist to support the enduring human need for creative expression and inspiration. Artists and creative seekers of all levels come from across the country to learn from renowned instructors, create art, and engage together in artistic inquiry.
July Courses feature beginning drawing, acrylics, paining geology, wire sculpture, gouaches\, mini-classes, porcelain paperclay, Japanese woodblocks, exploratory painting, creating and using biochar, collograph, and youth skateboard art,.
Grand Marais Arts Festival is July 9-10.
July 1, 2022 - July 31, 2022
All Day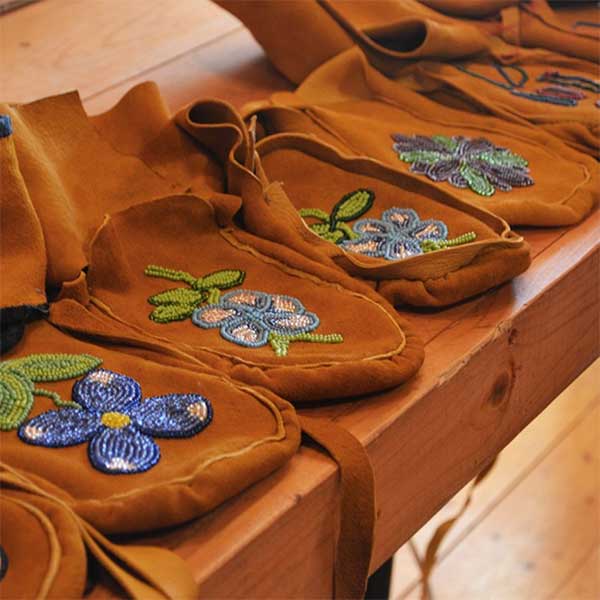 North House Folk School June Courses
North House Folk School | Grand Marais MN
North House was founded in 1997 by a small handful of inspired locals passionate about traditional craft and cooperative learning. Our mission is to enrich lives and build community by teaching traditional northern crafts in a student-centered learning environment that inspires the hands, the heart and the mind.
July courses include forging, fly-fishing, leather sewing, sausage-making, timber framing, fish cooking, pasta making, rug making, figure carving, bead embroidery, Japanese braiding, blacksmithing, tapestry weaving, learning about lichen, small bread baking, landscape quilting, baking with butter, nature photography, belt making, basket making, longbow and arrow making, weaving cotton towels, Viking jewelry making, natural plant dyes, botanical medicines, and drill bits.
July 1, 2022
6:00 pm - 8:00 pm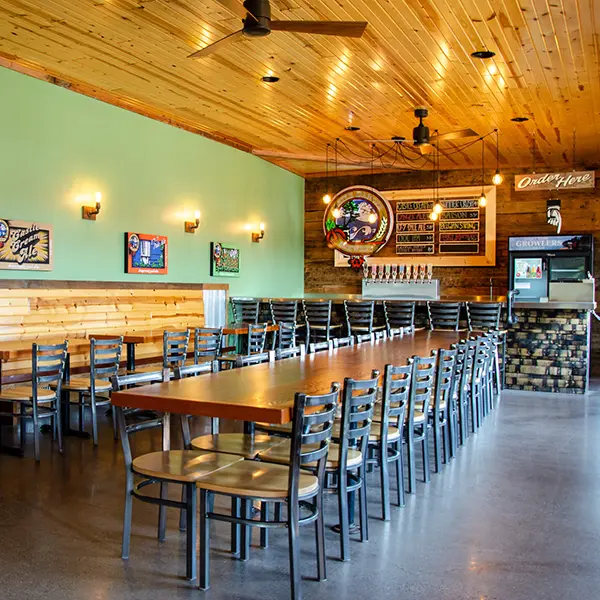 Live Music at Castle Danger Brewery
Castle Danger Brewery | Two Harbors MN
July Music Schedule
1 :: Hannah Rey
2 :: Northeast Timberland Band
8 :: Elsa Lee
9 :: Skarlett Woods
15 :: Billy Johnson
16 :: Hannah Rey
22 :: Adam Moe
23 :: Cory Coffman
29 :: John Cron
30 :: Marc Gartman
July 1, 2022
7:00 pm - 8:30 pm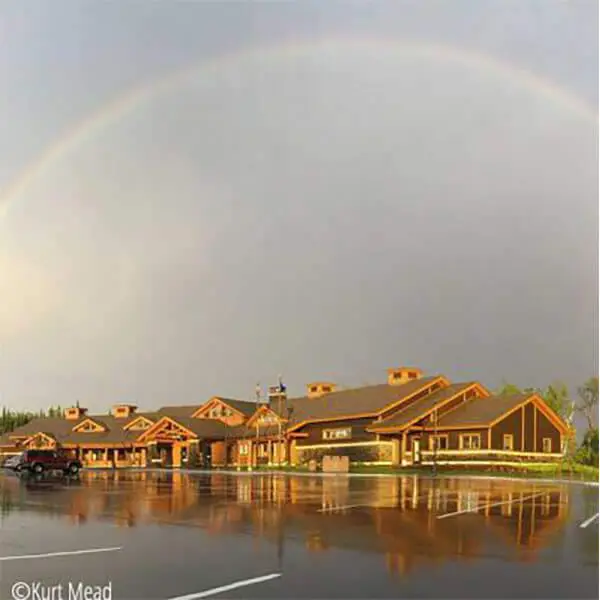 Artist Reception - Vincent DeZutti
Tettegouche State Park Visitor's Center | Silver Bay MN
Vincent DeZutti is a Minneapolis based artist working in photography, video, and new media. His work mixes analog and digital photographic techniques to explore themes of photography, memory, nature, sense of place, and digital culture.
Come meet the artist. It'll be fun! This show will run through the end of the month.
July 1, 2022
7:00 pm - 9:00 pm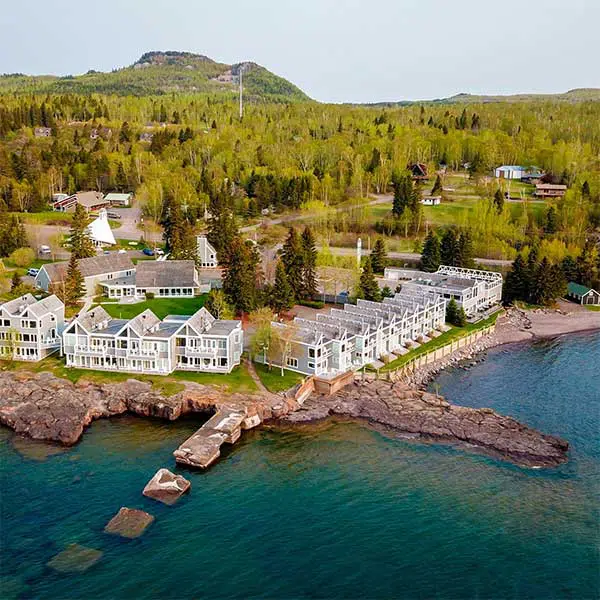 Live Music at Bluefin Grille
Bluefin Grille | Tofte MN
Enjoy live music at the Bluefin Grille on Mondays, Wednesdays and Fridays throughout the summer.
July 2, 2022
9:00 am - 1:00 pm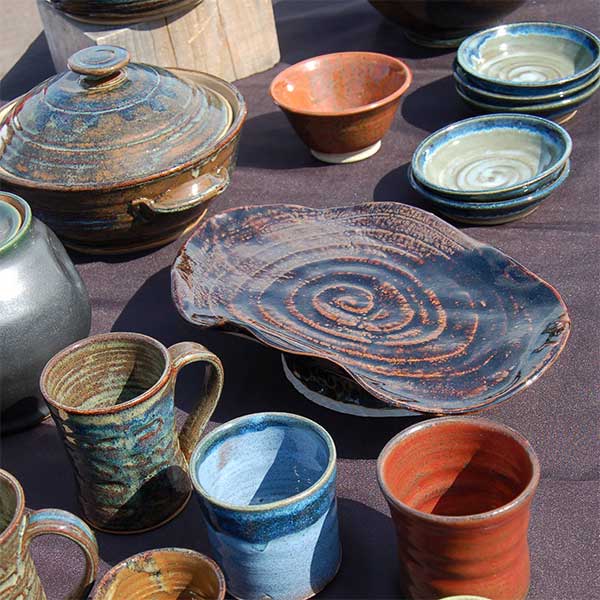 Cook County Market
Cook County Farm & Craft Market | Grand Marais MN
Farm and craft market
Every Saturday
July 2, 2022
10:00 am - 1:00 pm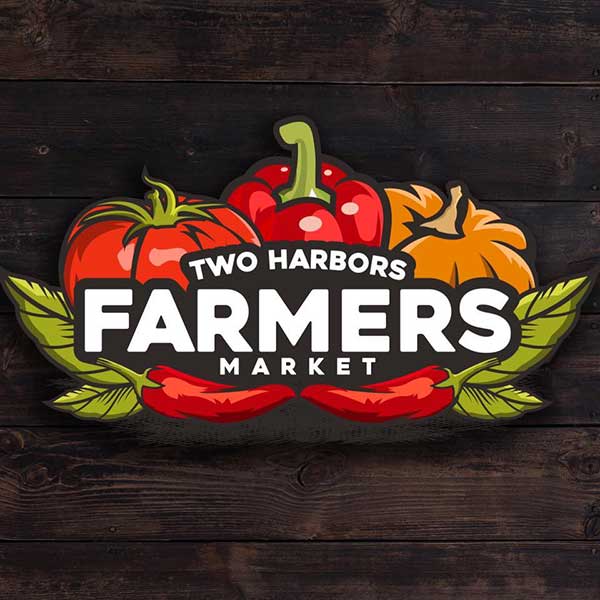 Two Harbors Farmers Market
Burlington Station | Two Harbors MN
Locally grown produce, and handmade goods fresh from your neighbor.
Plant Sale on Opening Day :: May 28
July 2, 2022
11:00 am - 12:00 pm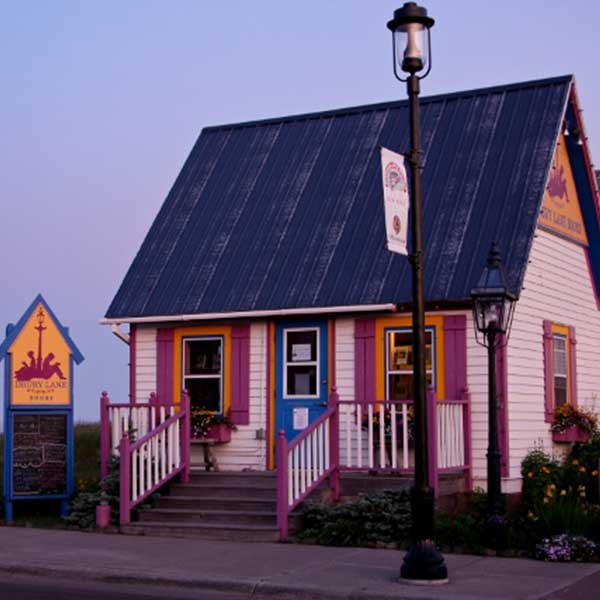 Children's Story Hour
Drury Lane Books | Grand Marais MN
Kevin Kager, our co-owner and long time story reader, is sure to have kids (and adults) laughing and cheering to his read-aloud antics with favorite picture books!
Every Saturday at 11 AM
Outside on the bookstore lawn
(canceled in poor weather, call ahead)
July 2, 2022
4:00 pm - 8:00 pm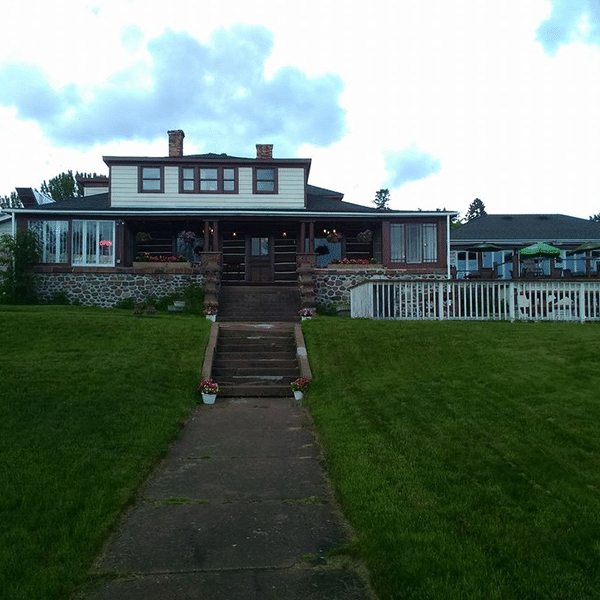 South Paws at Birch Terrace Supper Club
Birch Terrace Lounge Patio | Grand Marais MN
8Live Music on the deck. The Southpaws are a 4-piece dance band featuring the awesomely talented foursome of Al Oikari (keyboards, lap steel, electric guitar and miscellaneous other noises), Steve Johnson (guitar & vocals), Pat Flack (bass), and Todd Smith (drums & vocals).
<
1
2
3
4
5
6
7
8
9
10
>
>>