Artist Reception – Ryan Pennesi
Date: May 20, 2022
Time: 7:00 pm - 8:00 pm
Location: Tettegouche State Park Visitor's Center
Event Description
Our monthly art shows are back!
Ryan Pennesi, a wildlife technician on the Superior National Forest, is also an avid and accomplished wildlife photographer. Using traditional wildlife photography techniques, plus camera traps (think high quality game cameras) he tracks the comings and goings of lots of our North Woods critters. Ryan has the eye of an artist and the skills of a tracker and it shows in his work.
Stop in and meet the artist whose work has graced the walls of Tettegouche since early in the pandemic.
Additional Info
Categories: No Categories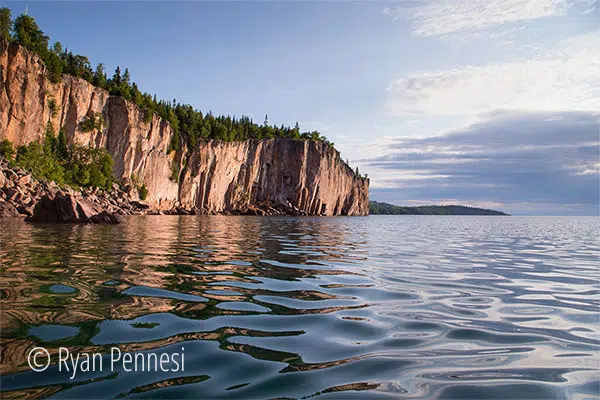 Location