Artists's Reception at Tettegouche State Park
Date: January 6, 2023
Time: 7:00 pm - 8:30 pm
Location: Tettegouche State Park Visitor's Center
Event Description
Annie Young
Tettegouche State Park hosts monthly art shows at the Visitor Center and our January artist is Annie Young. Please join us for a reception with the artist.
A Sense of the North Shore
Award-winning artist, Annie Young, shares a variety of works she created after experiencing the beautiful north shore with her remaining four senses. Annie is blind. Having lost her sight to rod-cone dystrophy, she relies strongly on her echoic and haptic skills when navigating the natural world. Annie used acrylic and watercolor paints, sculpture, wood, adapted photography and mixed media components to bring to fruition the memories she made while traversing the unforgettable Minnesota shores and northern woods.
Additional Info
Categories: No Categories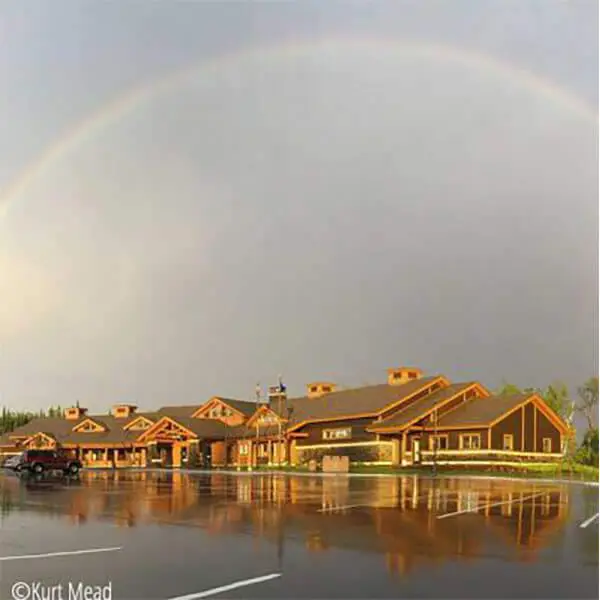 Location