Boundary Waters Expo
Date: June 10, 2023 - June 11, 2023
Time: All Day
Location: Bearskin Lodge
Event Description
Join us at the edge on the Boundary Waters for a celebration of canoeing, camping and wilderness travel, June 10 & 11, 2023.
The Boundary Waters Expo is a family friendly two-day event featuring speakers, vendors, and activities. Located at Bearskin Lodge & Wilderness Outfitters on East Bearskin Lake, 26 miles from Grand Marais on the scenic Gunflint Trail.
Equipment Demos
Our location on the edge of a beautiful BWCA lake provides a perfect opportunity to test canoes, paddles and other gear. Wet your paddle, string up a tarp, and crawl into a tent, and if you like it take it home!
Expert Instruction
Take in presentations from experts who have been there and done that. Whether you're a seasoned tripper or don't know one end of a paddle from the other, you'll learn something new at the BWCA expo.
Boundary Waters Scenery
East Bearskin lake is a gateway to the Boundary Waters Wilderness, with three portages and two entry points to choose from. Start or end your BWCA adventure at the expo.
Celebrating the Boundary Waters Canoe Area on Minnesota's Gunflint Trail
Additional Info
Categories: No Categories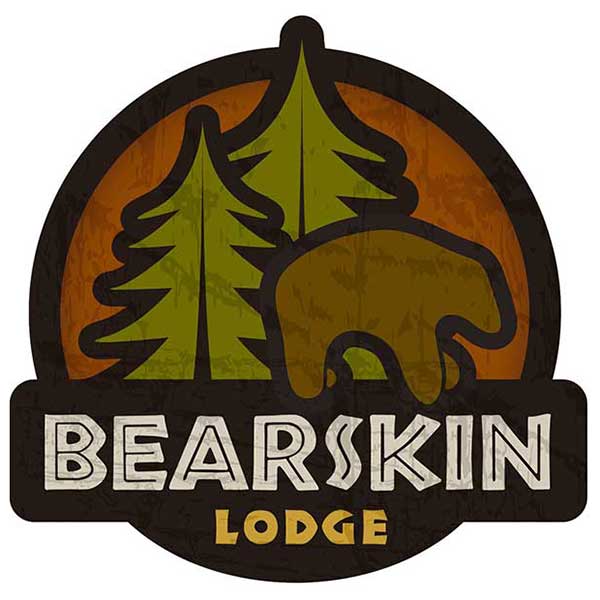 Location