Deer Hunters Widow Weekend
Date: November 5, 2022
Time: 11:00 am - 3:00 pm
Location: Tracks N Racks
Event Description
Come visit mDonna McCurdy-Wolke with Avon and Color Street Nail products, Gloria Stern with 31 products and Cindy Rowlee with Pampered Chef products and do a little early Christmas shopping.
We will each have a drawing for anyone attending event.
Tracks and Racks will also be having some drink and food specials!
Additional Info
Categories: No Categories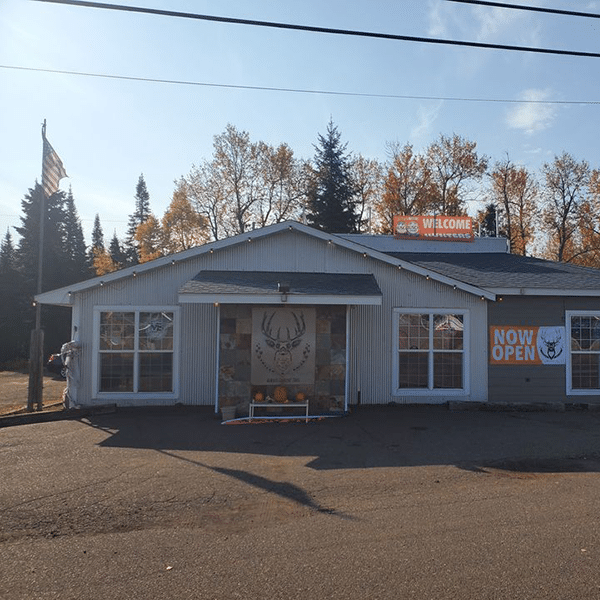 Location