Falcons Live!
Date: April 23, 2022
Time: 11:00 am - 1:00 pm
Location: Tettegouche State Park Visitor's Center
Event Description
Join peregrine falcon researcher, Jackie Fallon, and her live birds for an up close look at a peregrine falcon and some other falcon species. Learn about the wildly successful recovery program that brought these amazing predators back from the brink of extinction.
This outdoor program will be canceled in the case of inclement weather.
Additional Info
Categories: No Categories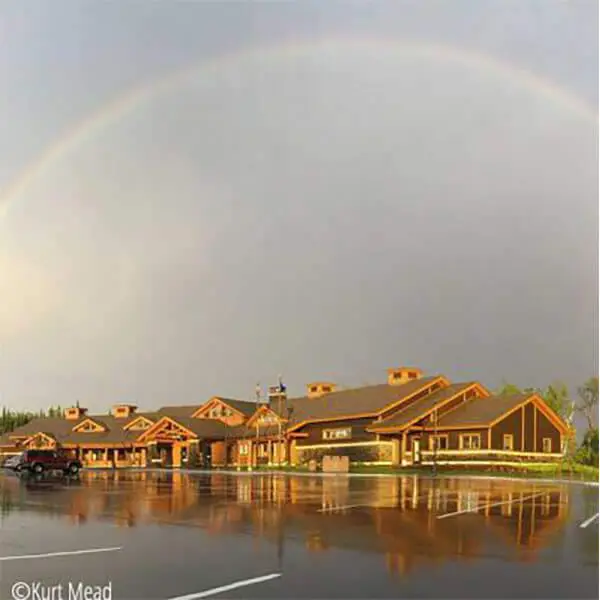 Location