Heidi Pack & Whiskey Trail @ Silver Bay Lounge
Date: November 4, 2022
Time: 8:00 pm
Location: Silver Bay Municipal Liquor Store & Lounge
Event Description
"A modern sound that fits perfectly into Nashville's Country music scene. The production is absolutely professional and Heidi Pack's vocal interpretation is flawless.
Crush could easily top the charts as it has a catchy melody and manages to entertain the listener from the first to the last second.
This artist already enjoys a good number of plays on Spotify and in my opinion, we are only at the beginning of a great career.
Heidi Pack's artistic vision is complete, mature, and solid and the passion she puts into interpreting songs is inspiring.
An artist to keep under the radar, I think she has a bright future ahead of her."
Additional Info
Categories: No Categories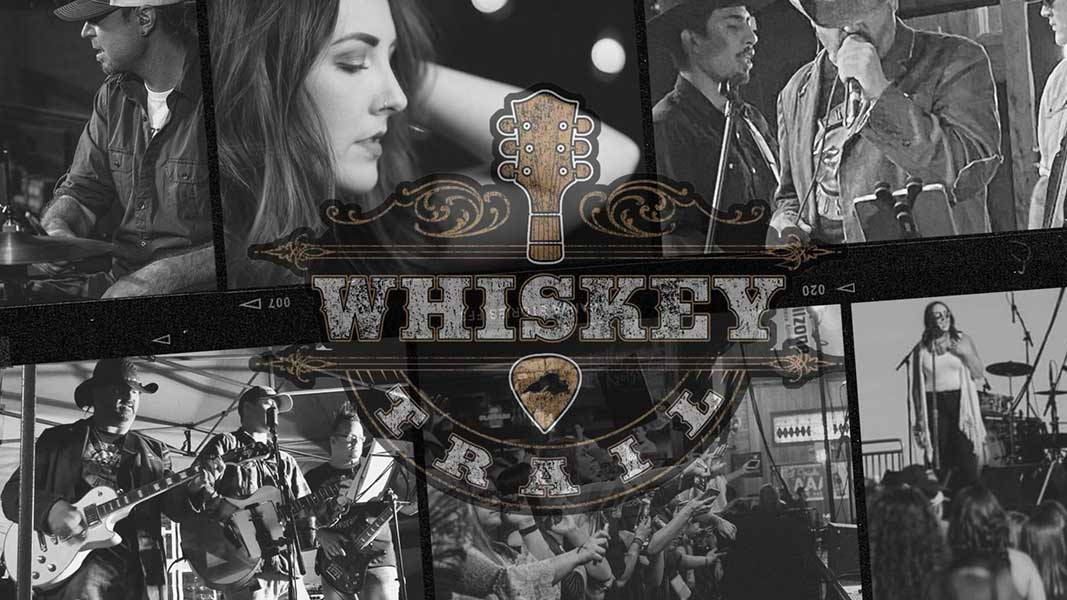 Location