Mall of AmericInn
Date: December 1, 2022
Time: 3:00 pm - 8:00 pm
Location: AmericInn Lodge & Suites of Silver Bay
Event Description
34+ local business, crafters and artists. will be setting up mini-stores at the AmericInn Lodge & Suites of Silver Bay. Come to one location and get all your shopping done!
Many businesses are unable to accept credit cards. Please plan ahead and bring cash and/or checks.
Discounted rooms for shoppers who want to spend the night, too!
Additional Info
Categories: No Categories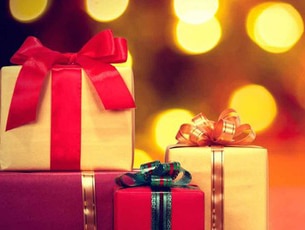 Location