Date: July 24, 2022
Time: 2:00 pm - 3:00 pm
Location: Chik-Wauk Museum and Nature Center
Event Description
Mary Manning is part of the law enforcement division of the Department of Natural Resources and is tasked with enforcement of state laws on game and fish, recreational vehicle, wetlands and waters, invasive species, and wildland fire, among others…and assist with safety training and education classes.
She is also one of the Use of Force Instructors and a member of the Honor Guard. Her past life has included jobs as an instructor on ropes and initiative courses, a rangeland firefighter, a BWCAW canoe guide for the Girl Scouts, a counselor and instructor in an experiential learning-based residential program with an outdoor expedition component, and a dispatcher/jailer and deputy. One of her passions is running and training sled dogs for about 25 years- for fun, racing, and for camping.  She loves living in Cook County where she can work and where she loves to play.
Presentations are family-friendly and free to the public. Donations are appreciated.
Additional Info
Categories: No Categories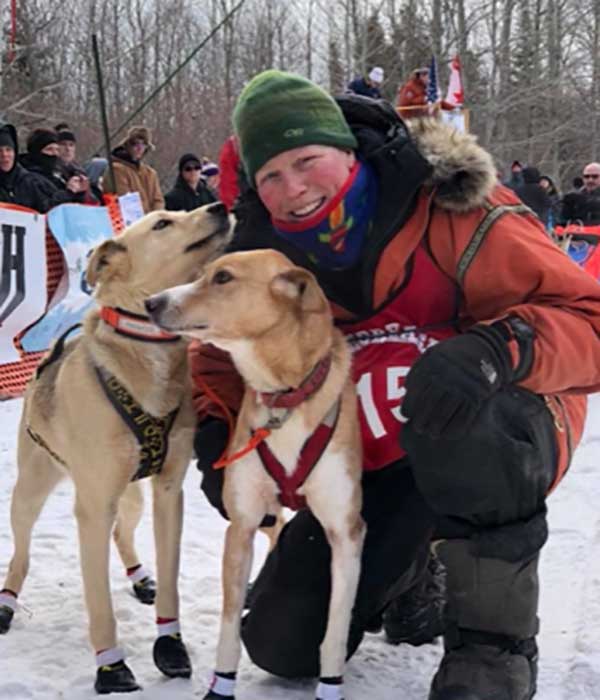 Location