Naturalist Programs at Tettegouche State Park
Date: September 7, 2023
Time: 10:00 am - 3:00 pm
Location: Tettegouche State Park
Event Description
10am – noon | Meat the Weasel Family – Drop In
The weasel family is a wild and diverse group of mammals. See a variety of pelts of these charismatic critters and learn about their role in the wilds of Tettegouche.
1-3pm | Insect Investigations – Drop In
Everyone should chase bugs with a net in the summer! Borrow one of our nets and get chasing. Did you catch a pollinator? A predator? Let?s try to figure it out together.
Additional Info
Categories: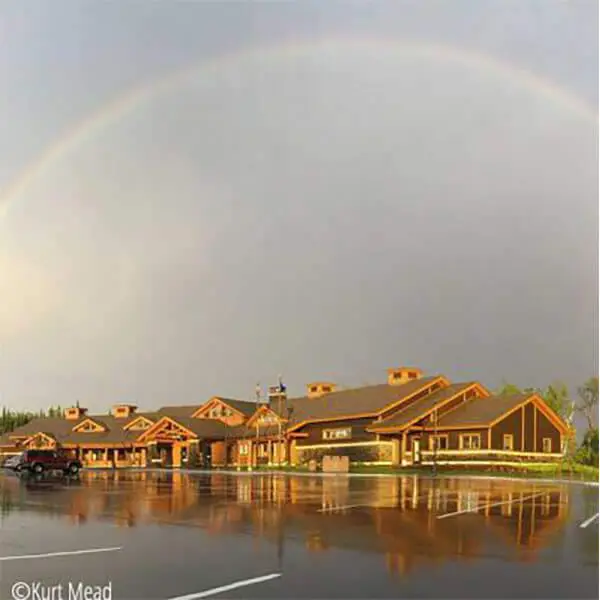 Location