Snowshoeing Under the Stars
Date: January 20, 2022
Time: 5:00 pm - 6:30 pm
Location: Caribou Highlands Lodge
Event Description
Caribou Highlands Lodge invites you to snowshoe under the stars every Thursday night from 5 pm – 6:30 pm.  Family-friendly guided tours start at Caribou Highlands Lodge, located on Lutsen Mountains, and are open to the public!  We'll trek through the snow to find the perfect spot for viewing constellations and the wonders of the night sky.
Learn more and reserve your spot!
Equipment Provided: Snowshoes, Trekking Poles, Hiking Pack, Headlamp, telescope, and Hot Drinks.
Dress Warm and experience the magic of the night sky in winter!
Additional Info
Categories: No Categories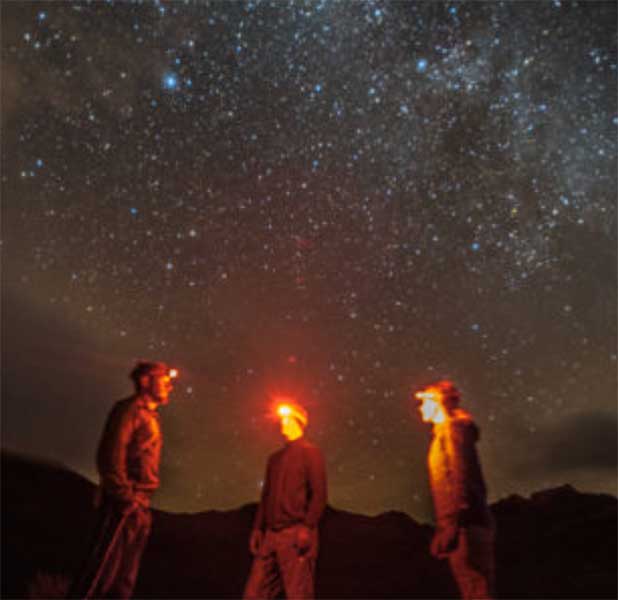 Location