Tettegouche naturalist events
Date: August 13, 2022
Time: 8:30 pm - 10:30 pm
Location: Tettegouche State Park Visitor's Center
Event Description
Tettegouche naturalist events are open to everyone and free of charge. You will need a state park parking permit.
Universe in the Park
Universe in the Park is a free summer stargazing program that takes place in state and local parks throughout Minnesota. At each event, audiences will be taken on a guided telescope tour led by astronomers from the Minnesota Institute for Astrophysics. The night begins at 8:45pm with a short outdoor talk on a space-related topic, ranging from astronomical history to modern breakthroughs in research. Afterwards, we'll set up our portable telescopes, and attendees can get close-up views of targets like Saturn and Jupiter, the remnants of stellar explosions, or even distant galaxies. We hope you can join us as we explore science under the stars.
Location: In the Meeting Room and on the Fireplace Plaza behind the Visitor Center
Additional Info
Categories: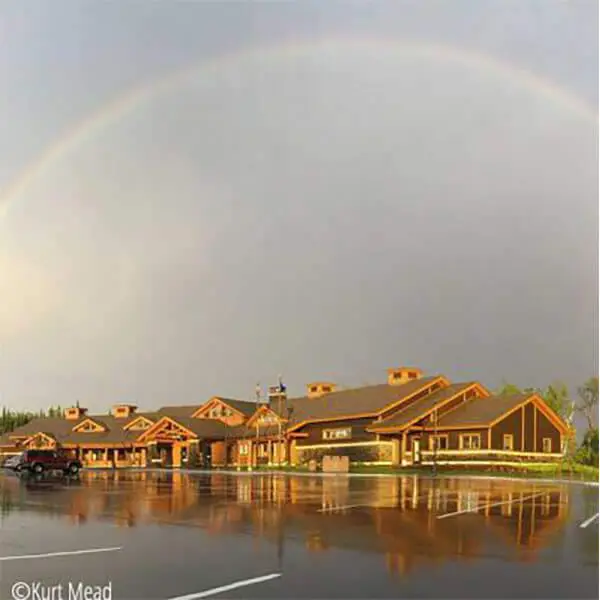 Location