Trout Derby
Date: March 5, 2022
Time: 8:00 am
Location: Gunflint Lake
Event Description
Fundraiser hosted by the Cook County Ridge Riders to help support the club in their endeavor to continue to maintain the trails and grooming equipment
Come out for a day of fishing and fun on the ice on Gunflint Lake. Proceeds help support the local snowmobile club, the Cook County Ridge Riders in maintenance and grooming of much of the over 400 miles of snowmobile trails in Cook County.
Registration :: 9-11am, you must be signed in before going fishing [remember you need a trout stamp on your fishing license].
All fish must be in by 1 pm.
Cook out with Fish Burgers, hot dogs, brats and burgers with all the extras included. Raffles and prizes like gas auger, smoker, etc. 1st Place Cash Prize
Additional Info
Categories: No Categories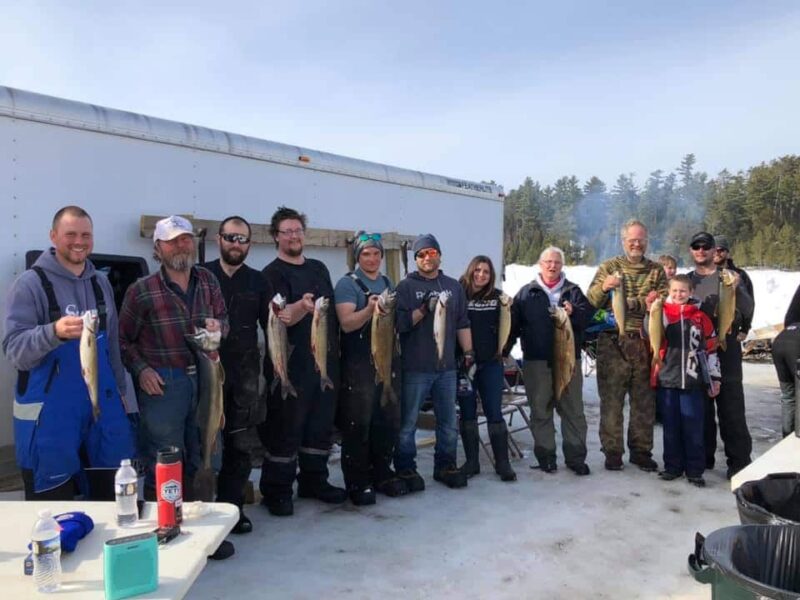 Location