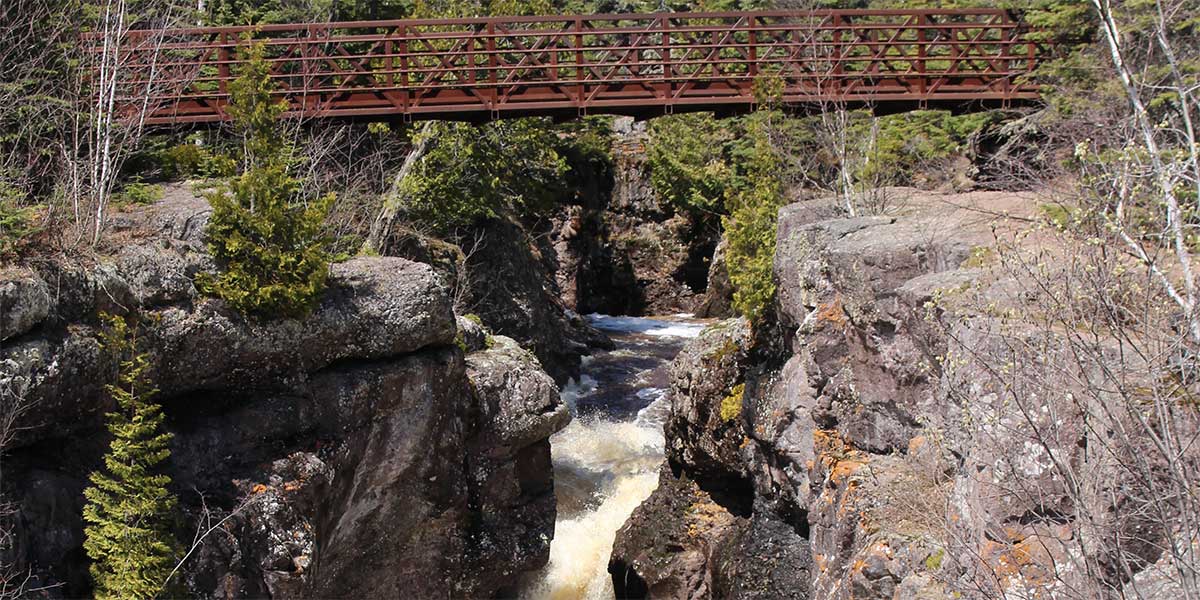 Schroeder and Tofte MN Lodging
For such tiny towns, you certainly have lodging choices, on and off Lake Superior. The towns are next door to each other, Schroeder / Tofte lodging choices include condos, cabins, small motels, a hotel, and full-service resorts. Looking to stay on the shore, but don't need a small town experience, this is your place. You still have a grocery store, a liquor store, a gas/convenience station, some nice shops and eating establishments. Lutsen skiing and golf is 10 minutes away, Temperance River State Park is right there and all kinds of trails are nearby.
Bluefin Bay on Lake Superior, Surfside on Lake Superior, and Temperance Landing make up our distinguished family of resorts. All are located in the Lutsen-Tofte area along Lake Superior's magnificent North Shore. Each resort offers breathtaking Lake Superior views, upscale lodging and resort amenities, warm and friendly hospitality, and unlimited access to the very best of Minnesota's North Shore.
No place brings you closer to Lake Superior – and closer to each other – than the Bluefin Bay Family of Resorts. Plan your North Shore vacation getaway now.
7192 Minnesota 61 | Tofte
800-258-3346
Welcome to Bluefin Bay, the premier Lake Superior resort where you'll experience up close and personal the very best Minnesota's North Shore has to offer. At Bluefin Bay, the outdoors offer access to the year-round playground that is the Lutsen-Tofte region, set against the backdrop of the Sawtooth Mountains and surrounded by the Superior National Forest.
The indoors are more enjoyable with upscale accommodations that include in-suite wood fireplaces, whirlpool baths, and breathtaking views of Lake Superior. Whether you select a stunning lakeside suite, multi-bedroom condo, or a guest room overlooking the ancient Sawtooth Mountains, you'll get a front row seat to one of nature's greatest shows. At Bluefin Bay, we bring you closer to the lake, and to each other.
7192 Minnesota 61 | Tofte
800-258-3346
Beyond the rugged beauty of Lake Superior's North Shore, embraced by lush green forests and sloping ledgerock, lies Surfside on Lake Superior. This luxurious waterfront resort boasts a collection of new coastal contemporary townhomes designed to captivate the senses and redefine relaxation.
Refined accommodations, warm and friendly hospitality, and all of the creature comforts and amenities you can imagine, including Waves of Superior Spa -- the North Shore's only destination spa. Enjoy four seasons of indoor relaxation and pampering and outdoor activities and adventure in one of Minnesota's most spectacular natural settings.
10 Surfside Drive | Tofte
877-361-7873