May 5, 2021 - May 19, 2021
All Day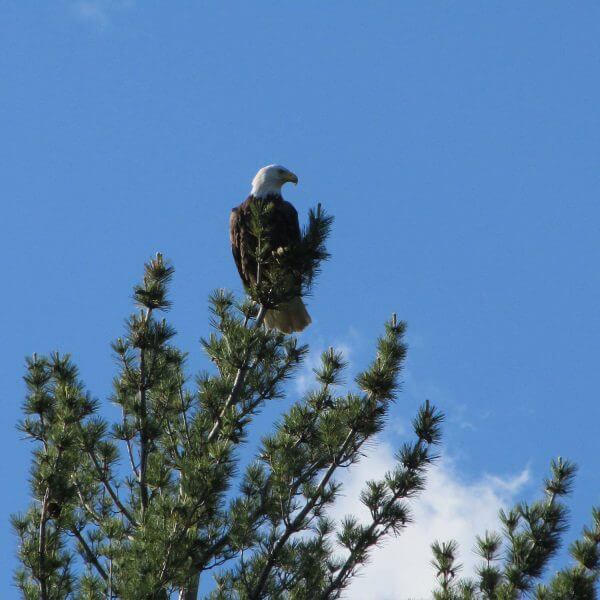 Bald Eagle Chicks Hatch
Bald eagles migrate back up the North shore in March, lay 1-3 eggs in April and incubate them for about five weeks. Chicks hatch mid-May. After three months, eaglets can fly, and after another month they leave the nest for good. Parents will return to the same nest for multiple years, so it is important for humans to not disturb the nests.
May 8, 2021 - May 9, 2021
All Day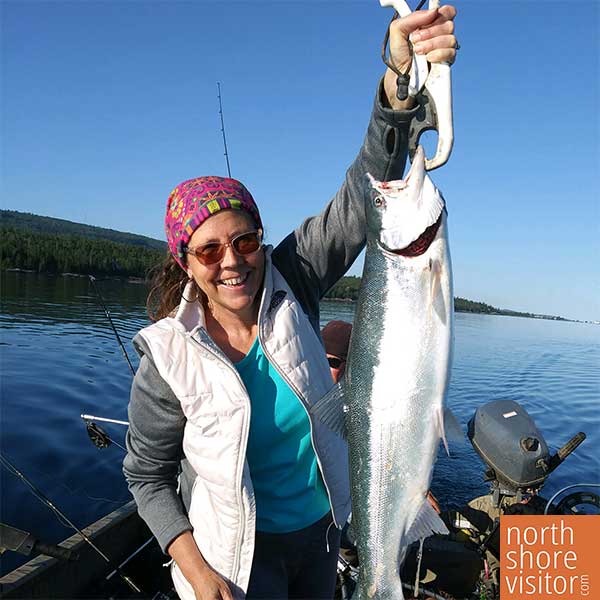 Take A Mom Fishing
Mother's Day on the North Shore! All Minnesota moms can fish without a license courtesy of the MN DNR. Mothers can only fish for species with open seasons. For possession limits and other details consult the fishing regulations.