July 8, 2021 - July 11, 2021
All Day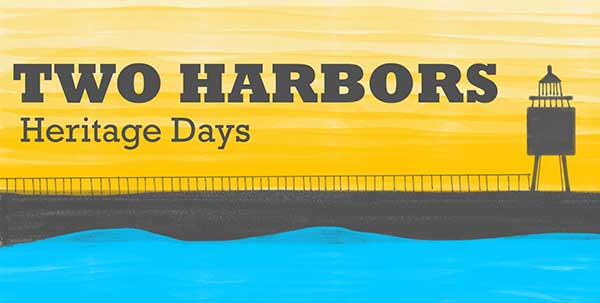 Two Harbors Heritage Days
Two Harbors | Two Harbors MN
Medallion Hunt, Classic Car Cruise, Kiddie Parade, multiple concerts, craft/vendor show, helicopter rides, Monster Truck event, Lutefisk Toss, street dance, softball tournament, pancake breakfast, photo scavenger hunt, and Heritage Day Parade.
This is an outdoor event; we encourage you to follow relevant safety guidelines.
July 9, 2021 - July 11, 2021
All Day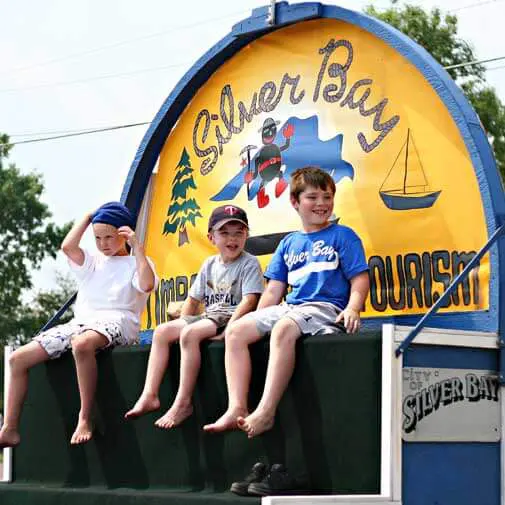 Bay Days
Downtown Silver Bay | Silver Bay MN
A hometown event the whole family can enjoy!
There will be plenty of activities and events that the whole family can enjoy! The theme for 2021 is "Camp Bay Days." From the parade, car show, street dance and numerous activities in between, there will be something for everyone! 
July 10, 2021 - July 11, 2021
All Day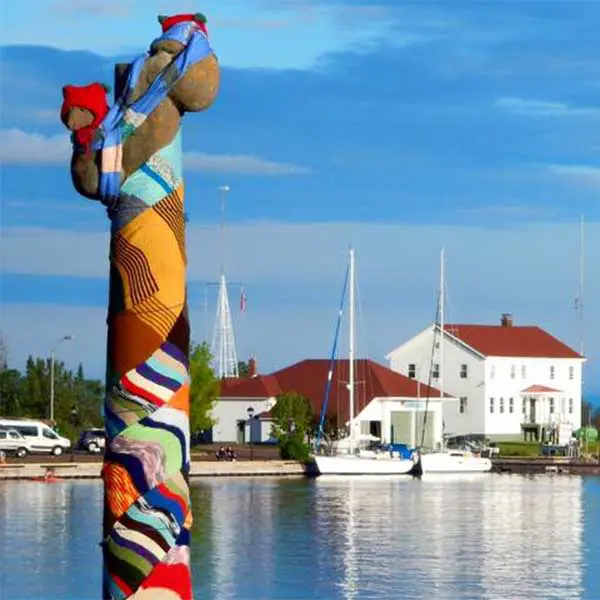 Annual Grand Marais Art Festival
Sawtooth Mountain Elementary | Grand Marais MN
We are thrilled to share that we are making plans to host our 30th annual arts festival in 2021!
Due to road construction in downtown Grand Marais, we will be hosting the arts festival at the Sawtooth Mountain Elementary parking lot. More details as we are able to make them.
July 10, 2021 - July 11, 2021
11:00 am - 2:00 pm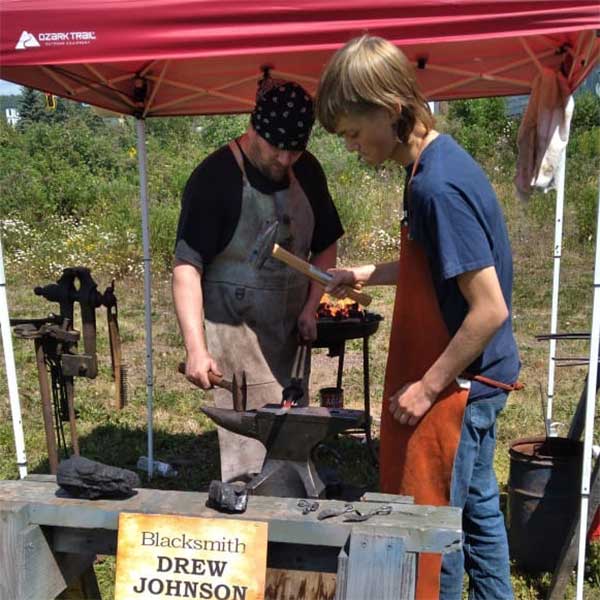 Blacksmith Demo Days
Bill Bally Blacksmith Shop | Grand Marais MN
Cook County Historical Society presents blacksmith demonstrations at Bill Bally's Blacksmith Shop from 11am-2pm on the following dates:
July 10-11
August 6-7
September 24-25