August 26, 2021
7:00 am - 12:00 pm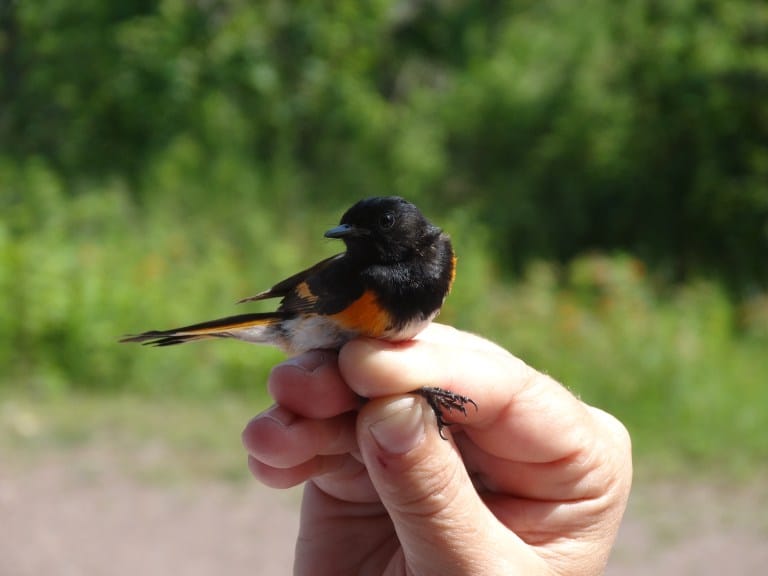 Bird banding demonstrations
Sugarloaf Cove Nature Center | Schroeder Minnesota
Take a much closer look at songbirds! We will be banding birds and monitoring the populations of songbirds that nest and travel through Sugarloaf Cove and adding to the growing research on North Shore birds. Stop in to learn more about the banding process and its importance in understanding the lifespan, movement, and productivity of songbirds.
NEW for 2021
At 10 am and 11 am we will be offering special programs about bird banding and the birds of Sugarloaf Cove. Drop by at those times to learn more and get your questions answered. FREE. (You may still visit the banding station any time).
Weather dependent, rain or excessive wind may cause the banding session to be cancelled. Call the Cove at 218-663-7679 to check. (Please note: staff may not be able to answer the phone immediately, as they may be out banding birds.)
Donations gladly accepted!
August 26, 2021
7:30 pm - 8:30 pm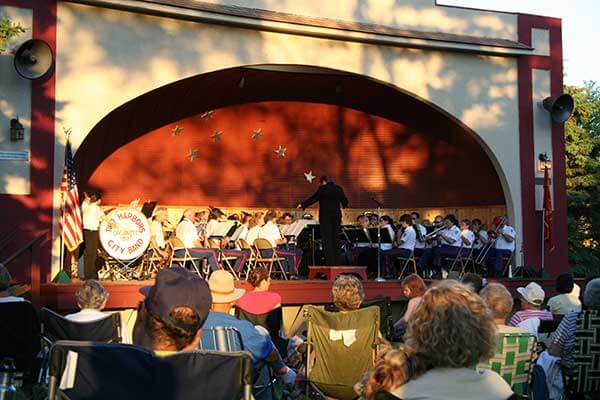 Two Harbors City Band Summer Concerts
Two Harbors Bandshell | Two Harbors MN
Organized in 1897, the Two Harbors City Band is entering its 114th year of providing music. The 40-member group is a concert band. Bring a lawn chair or blanket, sit back and enjoy!