August 27, 2021 - August 29, 2021
All Day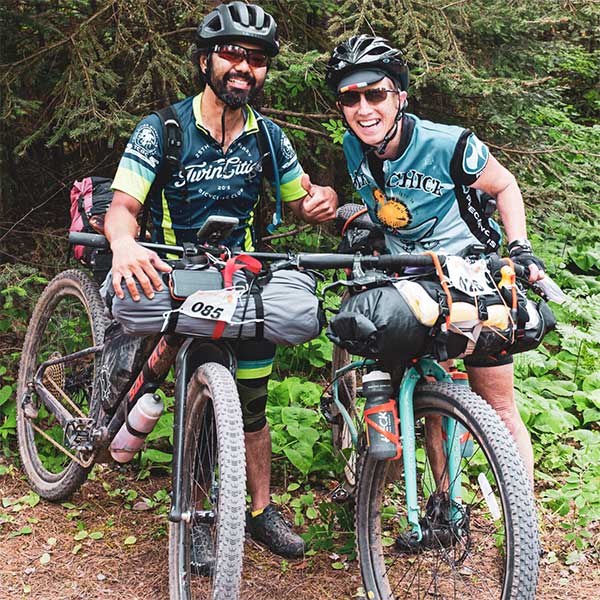 The Wolf / The Fox Bike Races
We are bringing everything that is "epic" about the our Heck Epic to our newly named "The Wolf" and sister event, "The Fox." This year, we are welcoming you to either the 330 mile/three day Wolf or the 120 mile/two day Fox bikepacking events.
August 29, 2021
10:00 am - 11:30 am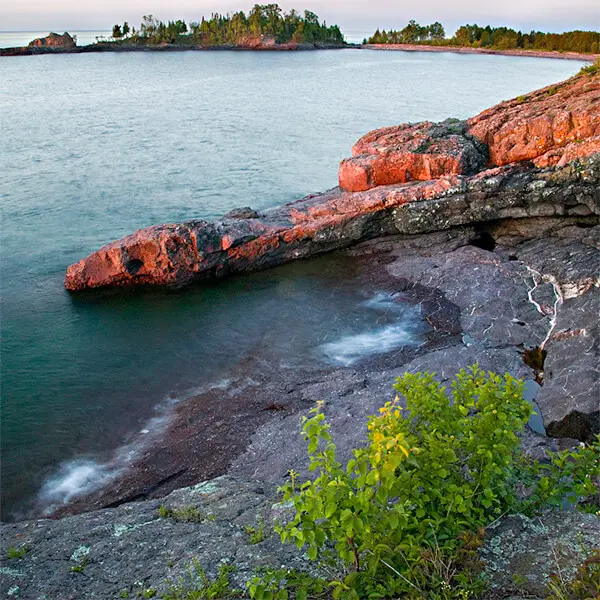 North Shore Geology Walks
Sugarloaf Cove Nature Center | Schroeder Minnesota
Sugarloaf Cove is an incredible place to explore geology! Step back in geologic time and learn about the formation of the Sawtooth Mountains and Lake Superior. Learn to recognize common rocks found in the area and the story of their formation. What does a Lake Superior agate look like? What about Thompsonite? Did you know lava flows have layers- and Sugarloaf Cove is one of the best places to see them all in one place. It's all here under your feet – come explore with us!