September 17, 2021 - October 10, 2021
10:00 am - 4:00 pm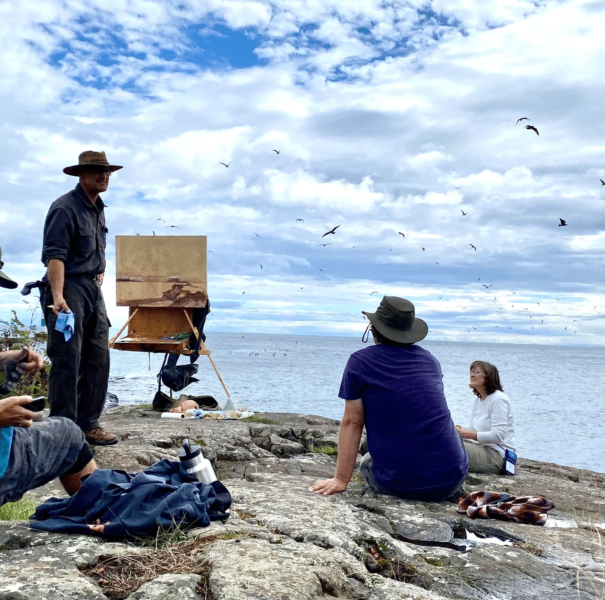 2021 Plein Air Grand Marais
Johnson Heritage Post | Grand Marais MN
Competition and Festival of Outdoor Painting on the North Shore of Lake Superior

See the final exhibition of 66 Plein Air artists!
Opening Reception
Friday, Sep 17th, 5-8pm (awards at 6:30 pm)
Gallery Hours
Monday, Wednesday – Saturday 10-4 (closed Tuesdays); Sundays 1-4
September 17, 2021
1:00 pm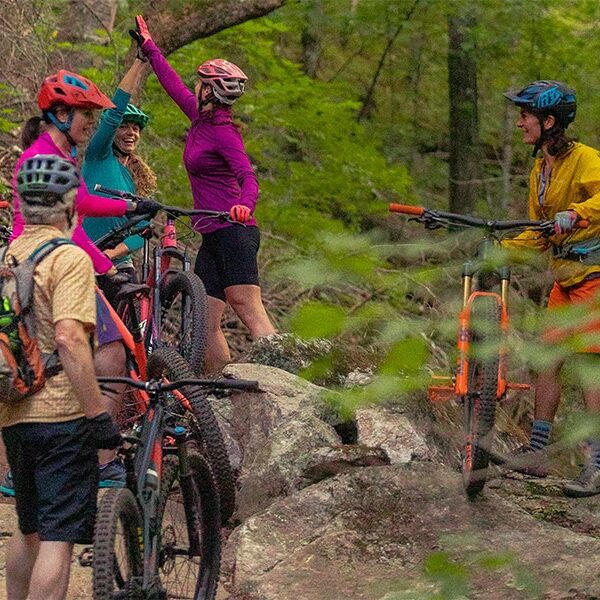 Jackpot / High Climber Grand Opening
Britton Peak Mountain Bike Trail System | Tofte MN
The Superior Cycling Association is hosting a long-awaited Grand Opening of the Jackpot/High Climber mountain bike trails connecting the Britton Peak trails to Lutsen Mountains.  This 16-mile wilderness trail through the Sawtooth Mountains of Cook County, which has been referred to by others as "one of the best trails in the state", offers big climbs with rewarding fast and flowy descents, jumps, rollers, massive berms, incredible rock features, and scenic vistas all located in the maple forest of the North Shore.
Work on the trail began in the Fall of 2018 and the last portions of the trail were completed in 2020.  But due to COVID, plans for a Grand Opening were delayed.  It is time to celebrate this great trail and all the partners that contributed to make it a reality.