September 17, 2021 - October 10, 2021
10:00 am - 4:00 pm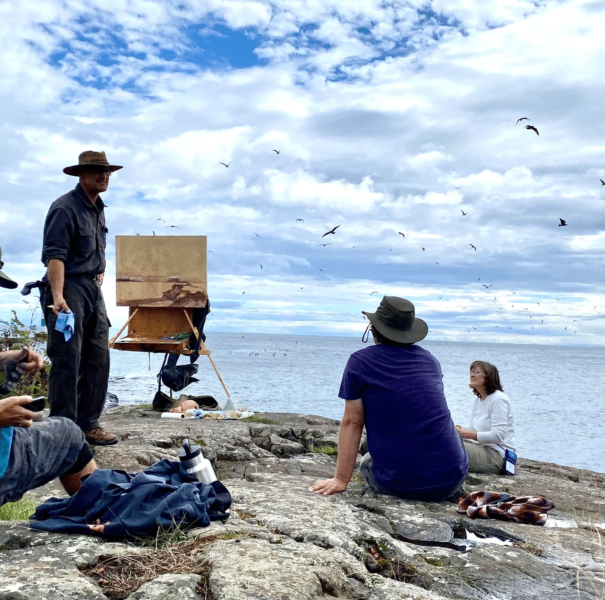 2021 Plein Air Grand Marais
Johnson Heritage Post | Grand Marais MN
Competition and Festival of Outdoor Painting on the North Shore of Lake Superior

See the final exhibition of 66 Plein Air artists!
Opening Reception
Friday, Sep 17th, 5-8pm (awards at 6:30 pm)
Gallery Hours
Monday, Wednesday – Saturday 10-4 (closed Tuesdays); Sundays 1-4
September 24, 2021 - September 26, 2021
All Day
Lake Superior 20/20 Tour
10 Host Studios, 3 Host Farms, 40 Local Artists, 1 Weekend. Come for a visit and see amazing art for sale at each location. We can't wait to meet you!
Tour Dates and Times:
Friday Sep. 24 and Saturday Sep. 25 … 10am-6pm
Sunday Sep. 26 … 10am-5pm
For the health and safety of our artists and guests, all studio stops are required to follow CDC event recommendations of masks indoors and outdoors at crowded events.
September 24, 2021 - September 26, 2021
9:00 am - 8:00 pm
Art Show
Cove Point Lodge | Beaver Bay MN
September 24, 2021 - October 3, 2021
10:00 am - 5:00 pm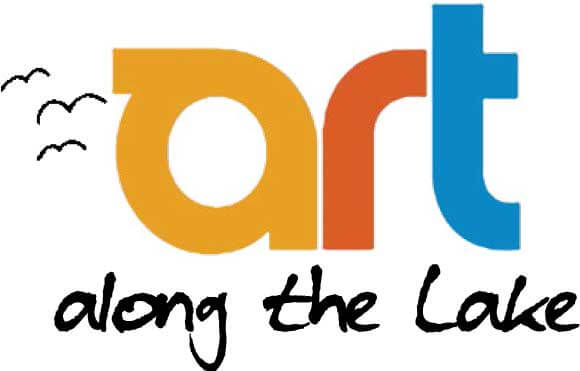 Art Along the Lake: Fall Studio Tour
Fall in Cook County is a time of tumultuous beauty, so take some time to explore the colors and meet artists during the Fall Studio Tour!  Stops include home studios as well as galleries with guest artists.
September 24, 2021
1:00 pm - 4:00 pm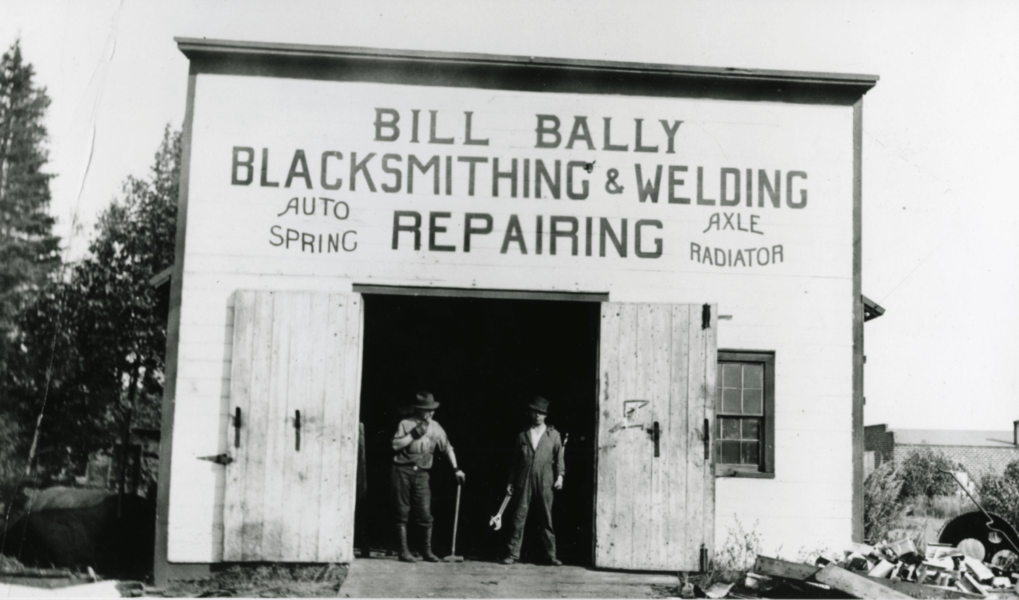 Bally Blacksmith and Metal Shops open
Bill Bally Blacksmith Shop | Grand Marais MN
Stop by the Bally Blacksmith and Metal shops and peek into the past! From horseshoeing, rivet work on Model T wooden wheels, dogsled repairs, steamer ship detail work – the blacksmith shop was in demand since it was built in 1911. The recycled Forest Service building is the current working fabrication shop of the Cook County Historical Society and has displays of various vehicles, turn of the century metal working tools, and the replica 1940s herring skiff.