September 17, 2021 - October 10, 2021
10:00 am - 4:00 pm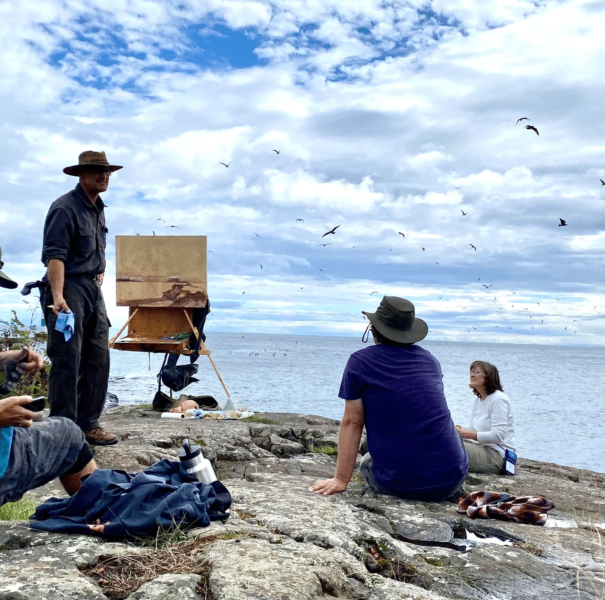 2021 Plein Air Grand Marais
Johnson Heritage Post | Grand Marais MN
Competition and Festival of Outdoor Painting on the North Shore of Lake Superior

See the final exhibition of 66 Plein Air artists!
Opening Reception
Friday, Sep 17th, 5-8pm (awards at 6:30 pm)
Gallery Hours
Monday, Wednesday – Saturday 10-4 (closed Tuesdays); Sundays 1-4
September 24, 2021 - October 3, 2021
10:00 am - 5:00 pm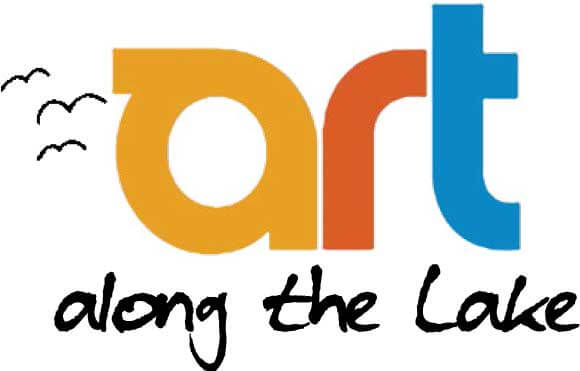 Art Along the Lake: Fall Studio Tour
Fall in Cook County is a time of tumultuous beauty, so take some time to explore the colors and meet artists during the Fall Studio Tour!  Stops include home studios as well as galleries with guest artists.
October 1, 2021
11:00 am - 5:00 pm
Jewelry Making Demos
Joy & Co. | Grand Marais MN
Father and son, Billy and Barry Larson, will be demonstrating jewelry making techniques in the backyard of Joy & Co. As time allows, visitors will also have opportunities to choose their own stones, design their own settings, and have Billy or Barry create one-of-a-kind jewelry. Both Billy and Barry will have many of their jewelry pieces available for purchase.
more info about Joy & Co