April 18, 2022 - September 30, 2022
12:00 am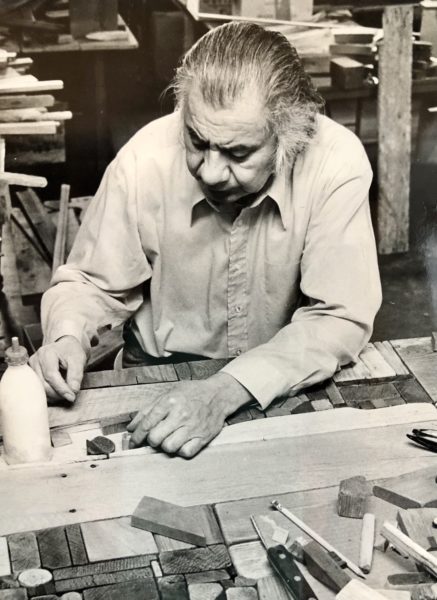 George Morrison "Connections" Exhibit
Grand Portage National Monument | Grand Portage MN
At Grand Portage National Monument's Heritage Center, the George Morrison Exhibit "Connections" will open the week of April 18, 2022. For this exhibit, the National Park Service (NPS) has gathered works in their collection, along with works and artifacts from private collections, to curate the exhibition.
May 27, 2022 - June 19, 2022
12:00 am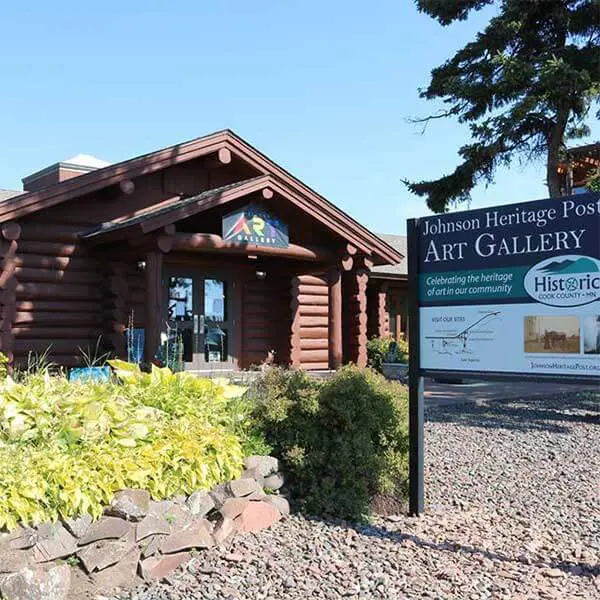 The Giving Forest Exhibition
Johnson Heritage Post | Grand Marais MN
Gallery Exhibition featuring Kimberly Layer
May 27 – June 19
Gallery Hours
May: Mondays 10-4, Thursdays-Saturdays 10-4, Sundays 1-4
June: Mondays, Wednesdays-Saturdays 10-4 and Sundays 1-4
June 1, 2022 - June 30, 2022
All Day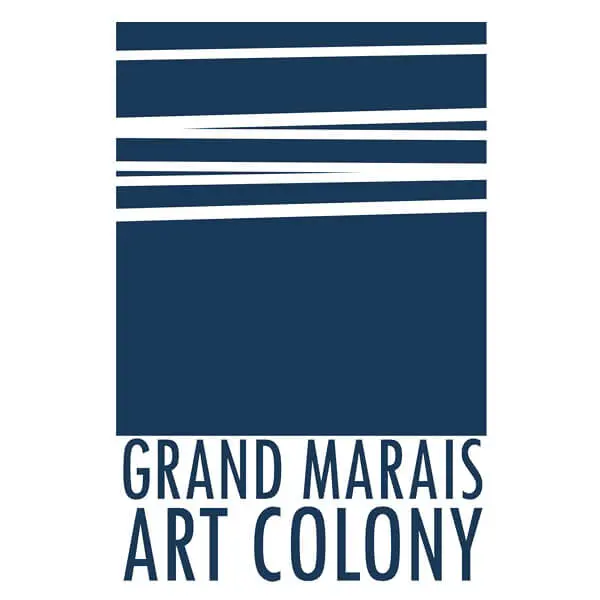 Grand Marais Art Colony June courses
At the Grand Marais Art Colony, we exist to support the enduring human need for creative expression and inspiration. Artists and creative seekers of all levels come from across the country to learn from renowned instructors, create art, and engage together in artistic inquiry.
June Courses feature lidded vessels, abstract art, print to book, watermedia, woodcut, clay, monotype, painting, watercolor, oil painting, smashing color, oil and cold wax, and mini-classes.
18 :: Artist Talk: Not All Who Wander Are Lost
June 1, 2022 - June 30, 2022
All Day
North House Folk School June Courses
North House Folk School | Grand Marais MN
North House was founded in 1997 by a small handful of inspired locals passionate about traditional craft and cooperative learning. Our mission is to enrich lives and build community by teaching traditional northern crafts in a student-centered learning environment that inspires the hands, the heart and the mind.
June courses include sailing, canoe repair, tool-making, paddle making, knitting, needle felting, sausage making, fly fishing, bark weaving, shoemaking, growing medicinal permaculture, forge work, wooden spoon carving, cedar-strip boat construction, kayak building, Swedish Folk painting wax casting, sewing, weaving and carving.
17-19:: Wooden Boat Show – event includes Crafting in the public commons, Wooden Boat Display, Family Drop-In Crafts, Boats-to-Tools Auction, Pie Social, Chowder, and the Solstice Pageant
June 1, 2022 - June 30, 2022
All Day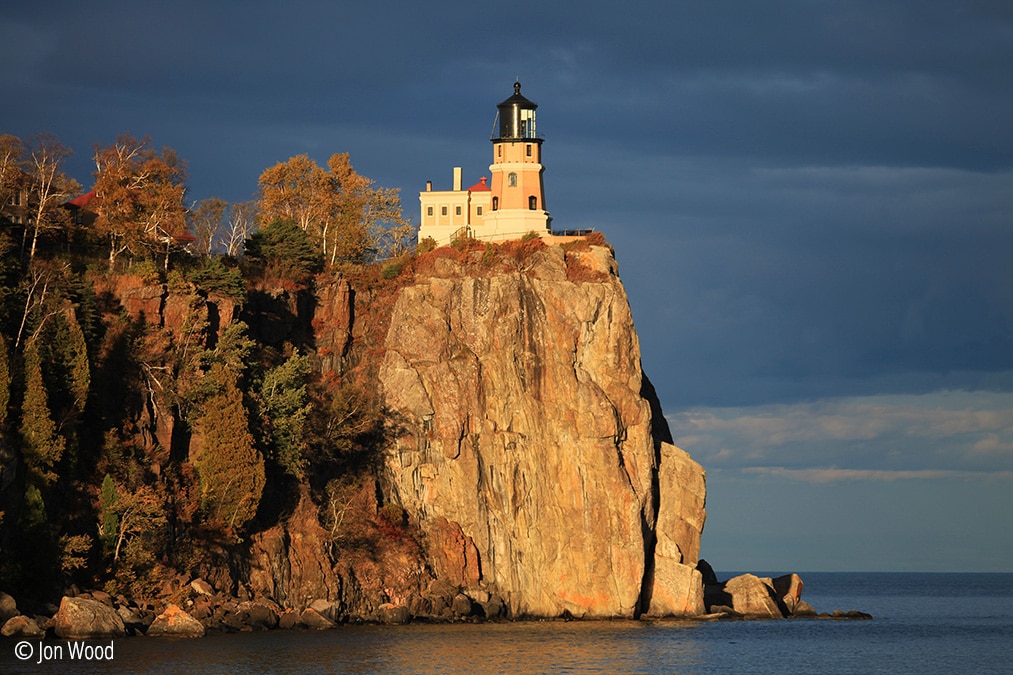 Steve Simmer Exhibit
Split Rock Lighthouse | Two Harbors MN
Photography at the Rock
"Photography at the Rock," a rotating monthly photography show in the lobby of the visitor center at Split Rock Lighthouse, showcases landscape and wildlife photographers of the area.
Our featured photographer for the month of June is Steve Simmer, a natural resource professional and outdoor photographer based out of the Twin Cities.
Meet Steve and talk with him about his work and approach on Saturdays and Sundays, 10am-6pm, June 4, 5, 11, 12, 18 & 19.
June 1, 2022 - August 31, 2022
10:00 am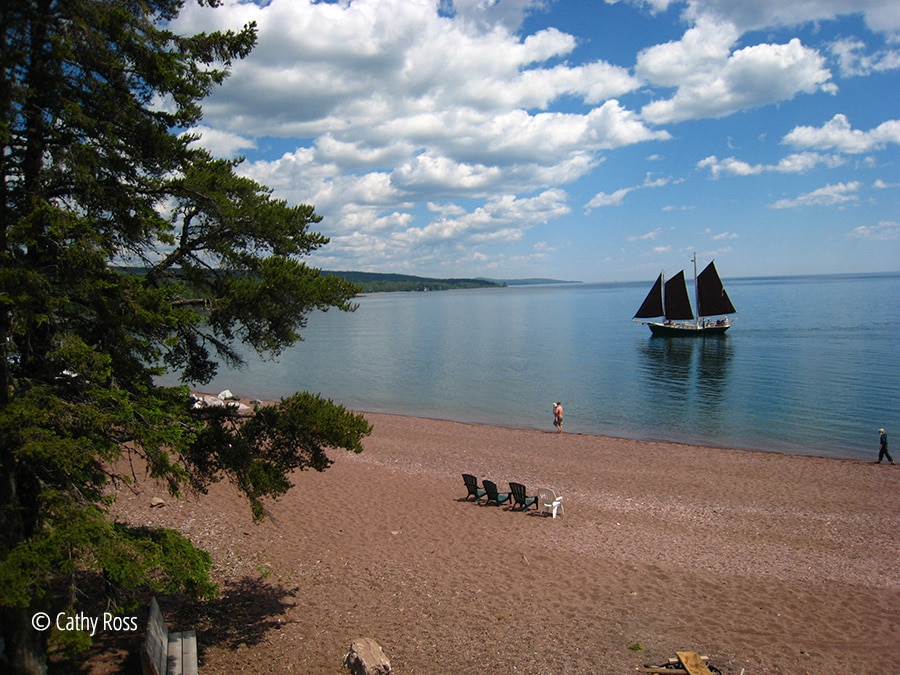 Sailing on the Hjørdis
North House Folk School | Grand Marais MN
The flagship of the Grand Marais Harbor, Hjørdis shares the name of the mythical Norse goddess of war. Take a trip on this 50' traditionally-rigged steel schooner and gain access to both the largest lake in the world and experience Grand Marais as it was approached in the centuries before Highway 61 — from the water.
Sails will be approximately 1 hour and 45 minutes at 10am, 1pm and 3pm
Sunset sails are approximately 1 hour and 30 minutes.
June 2, 2022
6:00 pm - 8:00 pm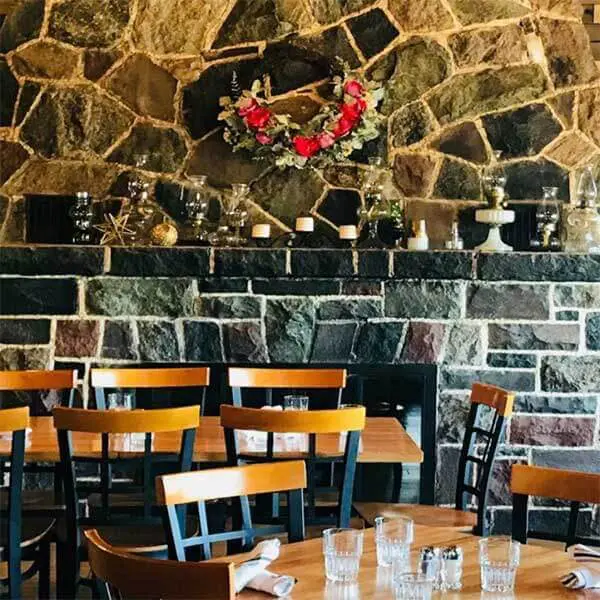 June Music at Cascade Restaurant & Pub
Cascade Lodge Pub | Lutsen MN
June Music Calendar at Cascade Pub
16 :: Singer/songwriter Joe Paulik
18 :: Singer and guitarist John Gruber
23 :: Singer and guitarist Jim Miller
25 :: The Dan Nelson Quartet
30 :: Singer/songwriter Andy Keith
June 2, 2022
7:00 pm - 9:00 pm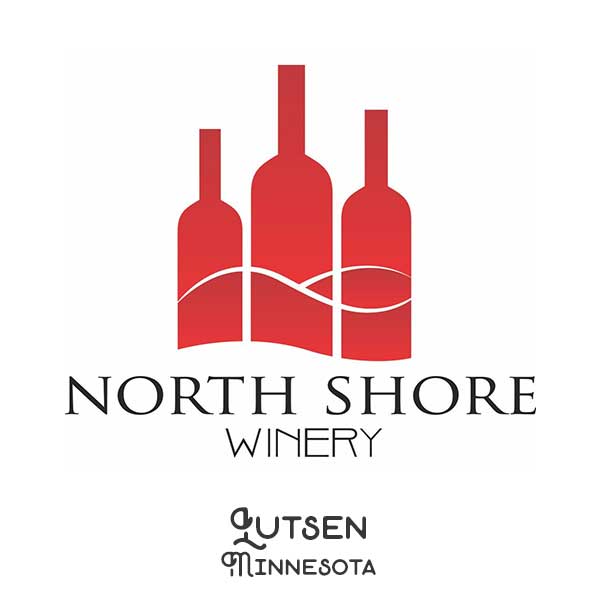 June 2, 2022
7:00 pm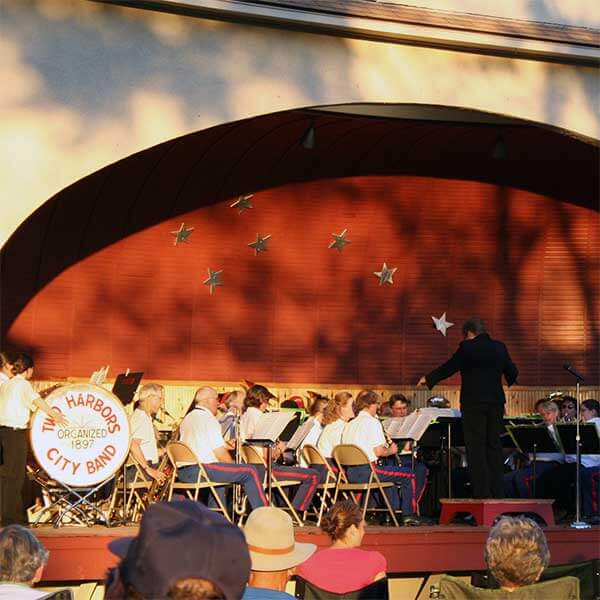 Two Harbors City Band
Thomas Owens Park | Two Harbors MN
A Two Harbors summer tradition! Live music by the Two Harbors City Band.
Bring a blanket or chair, arrive early and enjoy an evening of music.
On many of the Thursday nights, local organization sponsor ice cream socials to go along with the concert!