April 18, 2022 - September 30, 2022
12:00 am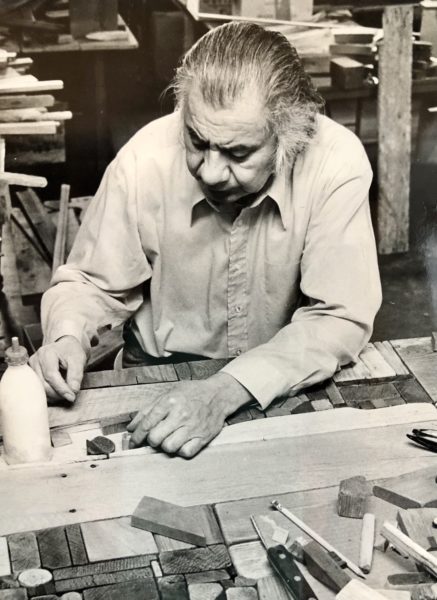 George Morrison "Connections" Exhibit
Grand Portage National Monument | Grand Portage MN
At Grand Portage National Monument's Heritage Center, the George Morrison Exhibit "Connections" will open the week of April 18, 2022. For this exhibit, the National Park Service (NPS) has gathered works in their collection, along with works and artifacts from private collections, to curate the exhibition.
June 1, 2022 - August 31, 2022
10:00 am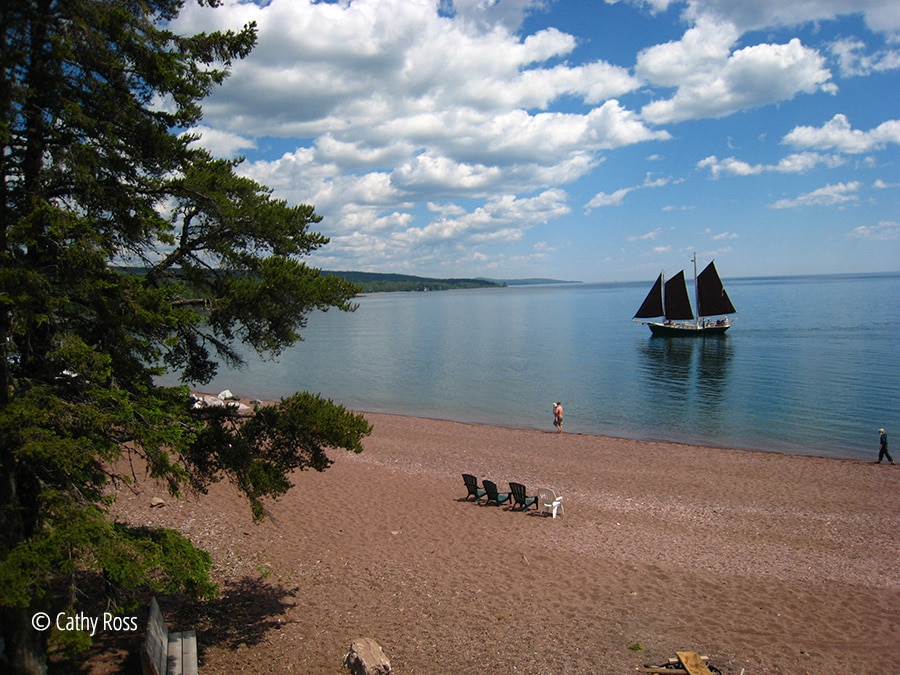 Sailing on the Hjørdis
North House Folk School | Grand Marais MN
The flagship of the Grand Marais Harbor, Hjørdis shares the name of the mythical Norse goddess of war. Take a trip on this 50' traditionally-rigged steel schooner and gain access to both the largest lake in the world and experience Grand Marais as it was approached in the centuries before Highway 61 — from the water.
Sails will be approximately 1 hour and 45 minutes at 10am, 1pm and 3pm
Sunset sails are approximately 1 hour and 30 minutes.
June 10, 2022 - August 27, 2022
All Day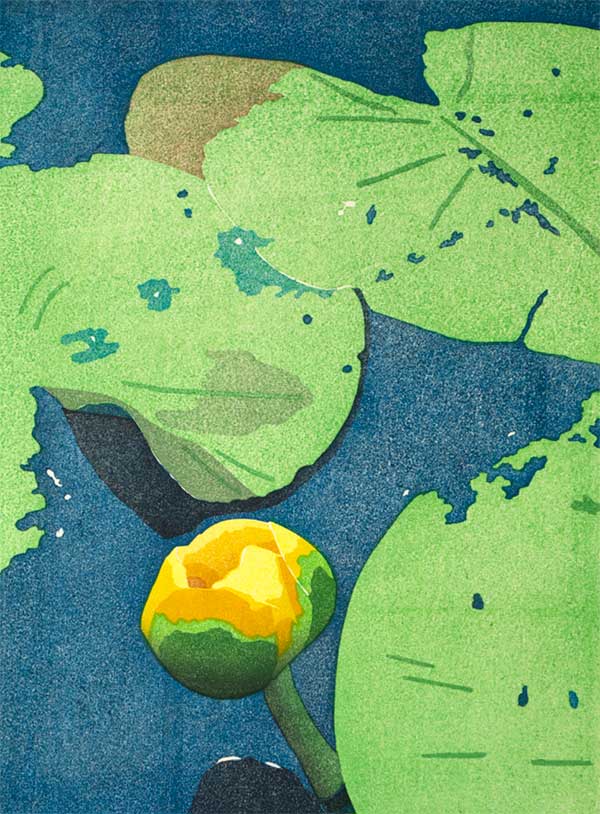 75th Anniversary Summer Exhibition
Studio 21 | Grand Marais MN
7-5 Summer Exhibition
June 10 – August 27, 2022
7-5 is a celebration of the Art Colony's place within the Great Lakes region as well as a way to highlight our various program areas. Seven artists from around the region have been invited to each submit five pieces for this summer-long exhibition.
Invited Artists:
Mary Brodbeck | Printmaking
Magdolene Dykstra | Mark Making
Jonathan Herrera Soto | Residencies (Print)
Anthony Ingrisano | Painting
Mika Laidlaw | Ceramics
Danny Saathoff | Sculpture
Leslie Smith III | Mixed Media
June 24, 2022 - July 17, 2022
10:00 am - 4:00 pm

Through Our Hands VI
Johnson Heritage Post | Grand Marais MN
A Celebration of All Things Fiber
Knitting – Weaving – Handspun Fibers – Paper – Quilting – Rugs – Baskets – Beadwork – Clothing – Jewelry – Accessories – Felt
created by the Northwoods Fiber Guild
Gallery Hours … Wednesday-Saturday and Monday 10am-4pm  and Sunday 1-4pm
July 1, 2022 - July 31, 2022
All Day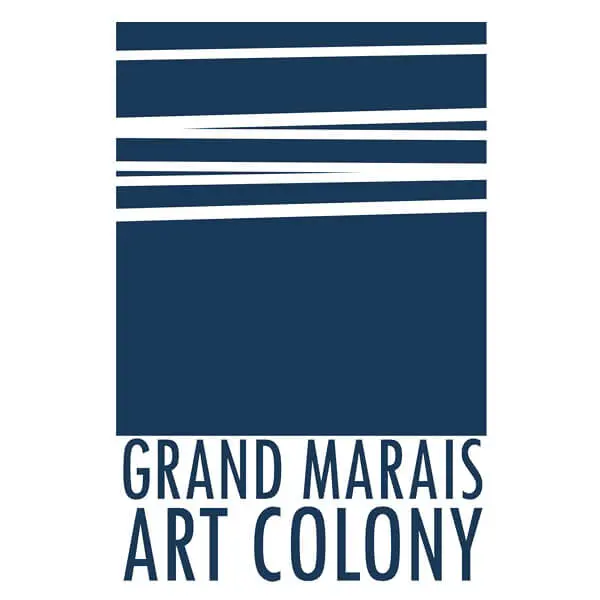 Grand Marais Art Colony July courses
At the Grand Marais Art Colony, we exist to support the enduring human need for creative expression and inspiration. Artists and creative seekers of all levels come from across the country to learn from renowned instructors, create art, and engage together in artistic inquiry.
July Courses feature beginning drawing, acrylics, paining geology, wire sculpture, gouaches\, mini-classes, porcelain paperclay, Japanese woodblocks, exploratory painting, creating and using biochar, collograph, and youth skateboard art,.
Grand Marais Arts Festival is July 9-10.
July 1, 2022 - July 31, 2022
All Day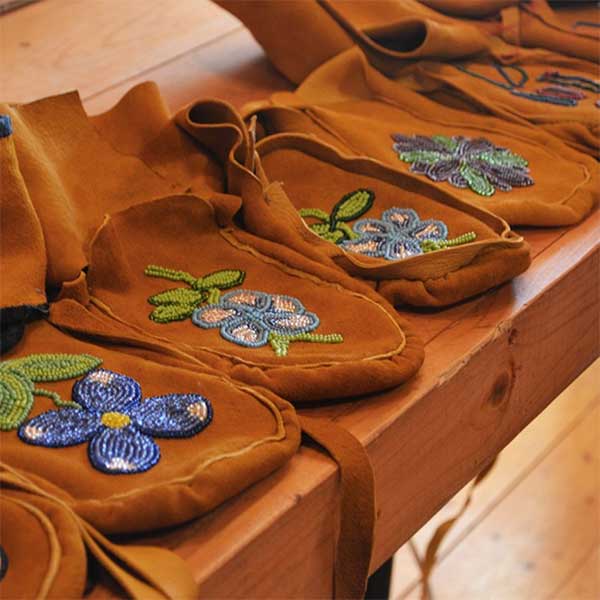 North House Folk School July Courses
North House Folk School | Grand Marais MN
North House was founded in 1997 by a small handful of inspired locals passionate about traditional craft and cooperative learning. Our mission is to enrich lives and build community by teaching traditional northern crafts in a student-centered learning environment that inspires the hands, the heart and the mind.
July courses include forging, fly-fishing, leather sewing, sausage-making, timber framing, fish cooking, pasta making, rug making, figure carving, bead embroidery, Japanese braiding, blacksmithing, tapestry weaving, learning about lichen, small bread baking, landscape quilting, baking with butter, nature photography, belt making, basket making, longbow and arrow making, weaving cotton towels, Viking jewelry making, natural plant dyes, botanical medicines, and drill bits.
July 1, 2022
9:30 am - 12:30 pm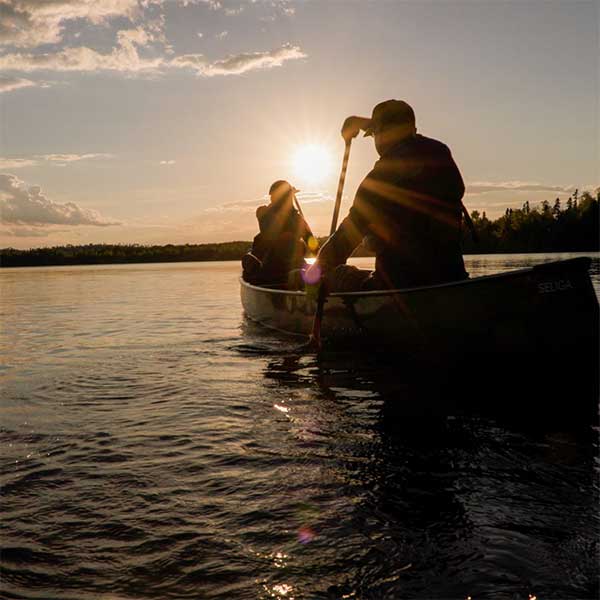 Introduction to Wilderness Canoeing
Caribou Highlands Lodge | Lutsen MN
Join us on a paddling adventure as we take you on the pristine waters near the Superior National Forest! We'll show you the paddling basics, take a quick portage, and share fun facts about the area along the way. Ages 5+.  $50
Tours lead by local expert guides you can trust.
Second session offered Wednesdays 1:30-4:30pm
July 1, 2022
10:00 am - 4:00 pm
Craft Demonstration
North House Folk School | Grand Marais MN
Stop by our outdoor commons in the center of campus each week to see live traditional craft demonstrations with our talented artisan instructors. Each week a different instructor will be featured and visitors will have the opportunity to observe their hands at work as well as ask questions about the craft.
FREE
June 30-July 3 :: Christine Novotny – Weaving
July 7-10 :: Kim Garrett – Rosemaling
July 14-17 :: Nate White – Turned & Hand Carved Wooden Bowls
July 21-24 :: Tara Austin – Rosemaling
July 28-31 :: Jim Sannerud – Woodworking, Woodturning & Woodcarving
August 4-7 :: Julie Arthur (Weaving & Wool Dyeing ) and Angela Robins (Woodturning)
August 11-14 :: Caleb Mattison (Wood-Fired Baking) and Marybeth Garmoe (Broom Making)
August 18-21 :: Cheryl Larsen – Metal Dye Printing
August 25-28 :: Mary MacDonald – Weaving
September :: TBA
July 1, 2022
10:00 am - 11:30 am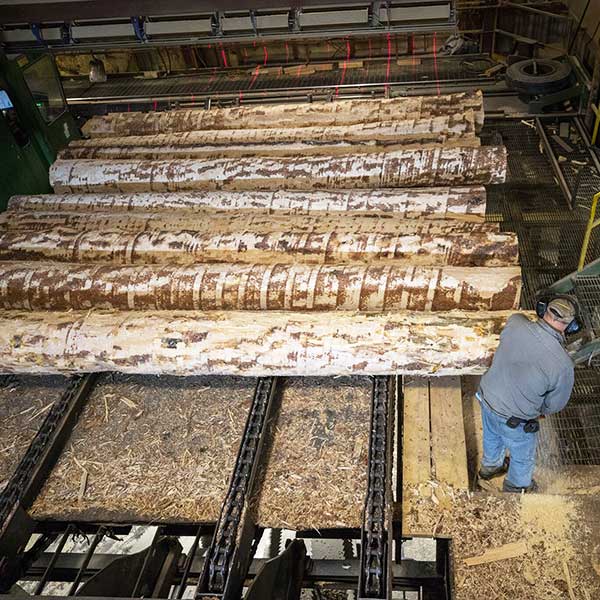 Hedstrom Lumber Company Sawmill Tours
Hedstrom Lumber Company | Grand Marais MN
Sawmill tours are held twice a week during the summer tourist season. These tours are led by the interpreters of the US Forest Service. Learn about the history of our hundred-year-old sawmill, timber harvesting, sawmill processing, lumber products, and byproducts as you wander through a tour of the biggest hands-on sawmill in Minnesota, watching the lumber be processed, seeing employees in action, and getting an eyeful of our complex (and sometimes vintage) machinery!
Tours are free of charge, but require a reservation.
July 1, 2022
5:00 pm - 8:00 pm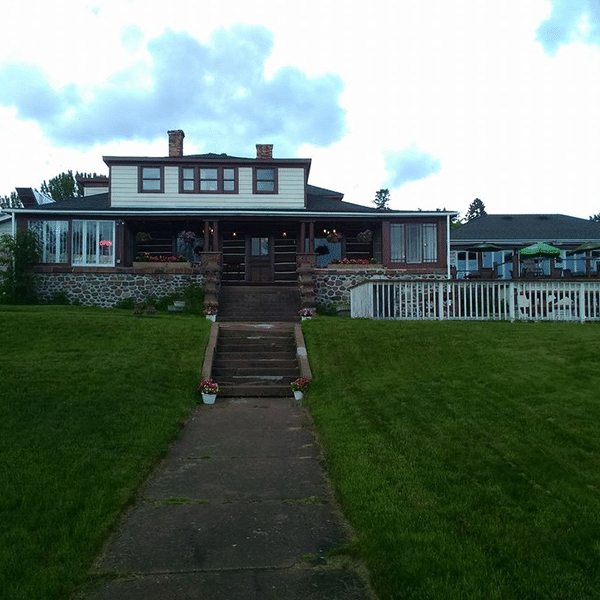 The WunderDogs at Birch Terrace Supper Club
Birch Terrace Lounge Patio | Grand Marais MN
Head to the BT (Birch Terrace) for live music on the outside deck/patio overlooking Grand Marais harbor and Lake Superior, with The WunderDogs, featuring bluesman Pete Kavanaugh.
July 1, 2022
6:00 pm - 8:00 pm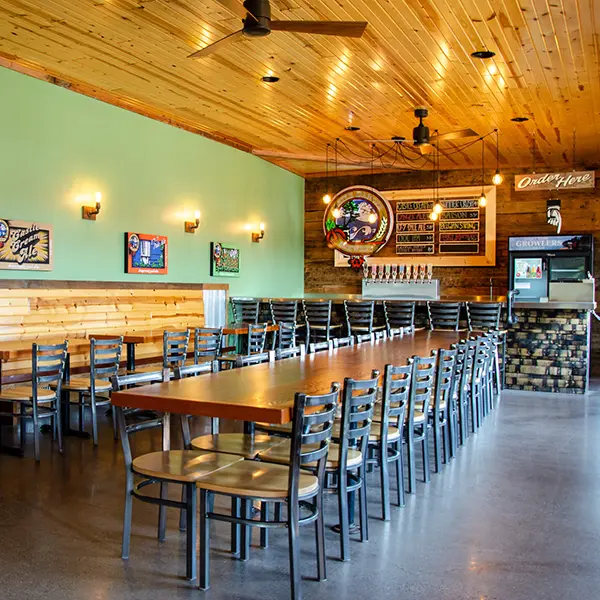 Live Music at Castle Danger Brewery
Castle Danger Brewery | Two Harbors MN
July Music Schedule
1 :: Hannah Rey
2 :: Northeast Timberland Band
8 :: Elsa Lee
9 :: Skarlett Woods
15 :: Billy Johnson
16 :: Hannah Rey
22 :: Adam Moe
23 :: Cory Coffman
29 :: John Cron
30 :: Marc Gartman
July 1, 2022
7:00 pm - 8:30 pm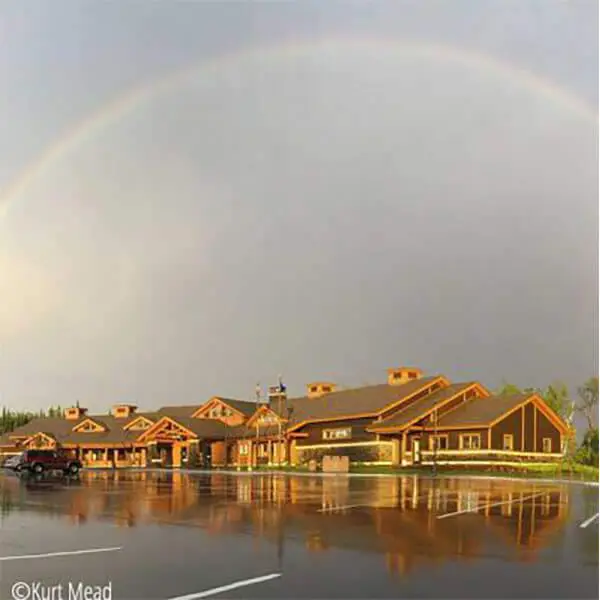 Artist Reception - Vincent DeZutti
Tettegouche State Park Visitor's Center | Silver Bay MN
Vincent DeZutti is a Minneapolis based artist working in photography, video, and new media. His work mixes analog and digital photographic techniques to explore themes of photography, memory, nature, sense of place, and digital culture.
Come meet the artist. It'll be fun! This show will run through the end of the month.
July 1, 2022
7:00 pm - 9:00 pm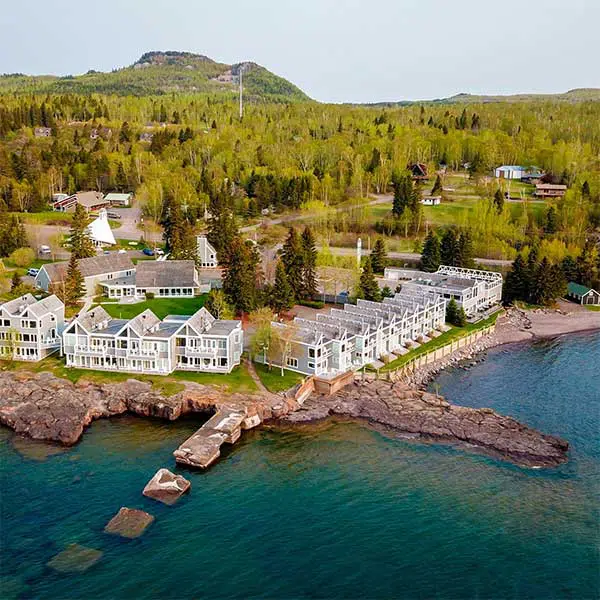 1
2
>