August 5, 2022
6:00 pm - 8:00 pm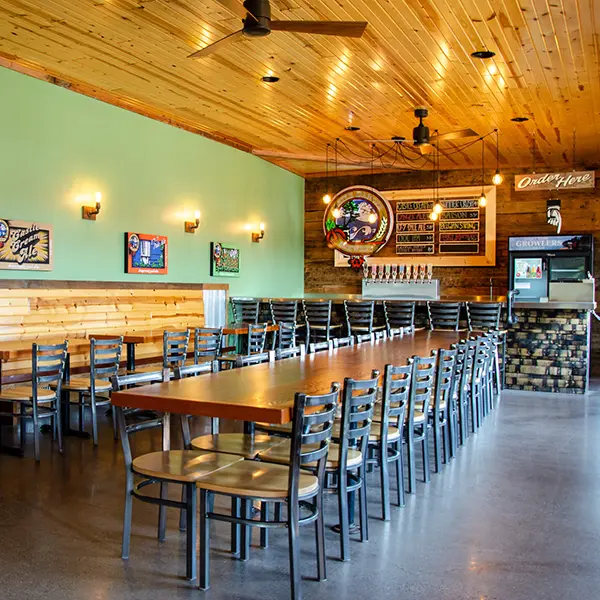 Live Music at Castle Danger Brewery
Castle Danger Brewery | Two Harbors MN
August Music Schedule
5 :: Hannah Rey
6 :: Elsa Lee
12 :: Hannah Rey
13 :: Northeast Timberland Band
19 :: Billy Johnson
20 :: John Cron
26 :: Adam Moe
27 :: 11th Anniversary Party
August 5, 2022
7:00 pm - 8:30 pm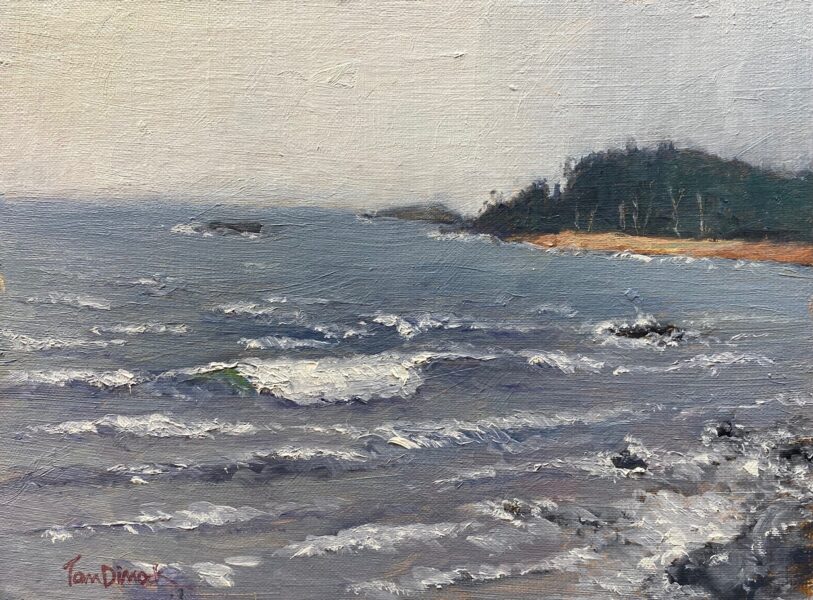 Artist Reception - Thomas Dimock
Tettegouche State Park Visitor's Center | Silver Bay MN
As Cheng-Knee Chee said, "Art is my life and painting is the journey." I believe that is same story for my journey. I love to paint a variety of subjects including painting en plein air. Carlson's Guide to Landscape Painting explains, in poetic terms, one reason painting outdoors is so appealing. "The pearly or roseate morning; the waxing light of forenoon; the glare of midday; the gold of the afternoon; the descending quiet of evening, and the mystery of night." I strive to see the poetry in scene I paint.
Come meet the artist. It'll be fun! This show will run through the end of the month.
August 5, 2022
7:00 pm - 9:00 pm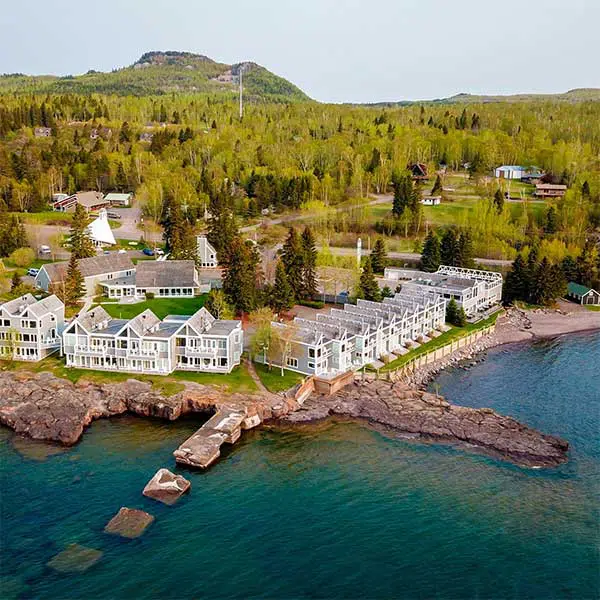 August 5, 2022
7:00 pm - 9:00 pm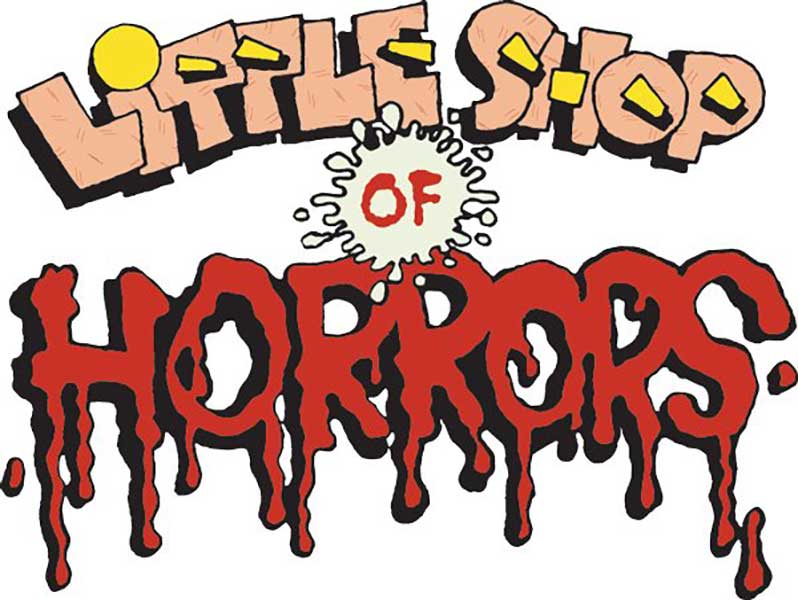 Little Shop of Horrors
Arrowhead Center for the Arts | Grand Marais Minnesota
Based on the film by Roger Corman, Screenplay by Charles Griffith
A deviously delicious Broadway and Hollywood sci-fi smash musical, Little Shop Of Horrors has devoured the hearts of theatre goers for over 30 years.  The meek floral assistant Seymour Krelborn stumbles across a new breed of plant he names "Audrey II" – after his coworker crush. This foul-mouthed, R&B-singing carnivore promises unending fame and fortune to the down and out Krelborn as long as he keeps feeding it, BLOOD. Over time, though, Seymour discovers Audrey II's out of this world origins and intent towards global domination!
Tickets $15 Youth, $25 Adult, $50 Household (up to 5 people)
August 6, 2022
9:00 am - 1:00 pm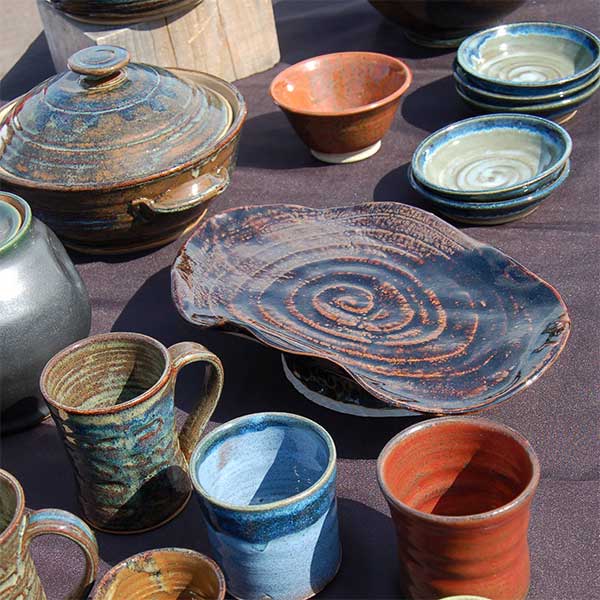 Cook County Market
Cook County Farm & Craft Market | Grand Marais MN
Farm and craft market
Every Saturday
August 6, 2022
9:30 am - 12:30 pm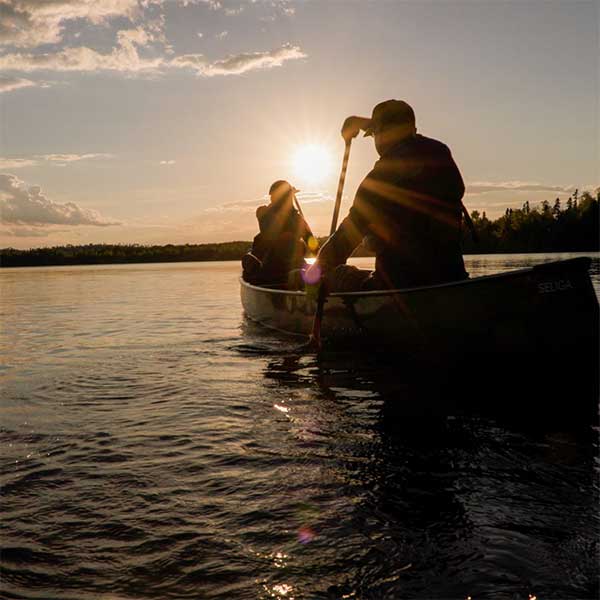 Introduction to Wilderness Canoeing
Caribou Highlands Lodge | Lutsen MN
Join us on a paddling adventure as we take you on the pristine waters near the Superior National Forest! We'll show you the paddling basics, take a quick portage, and share fun facts about the area along the way. Ages 5+.  $50
Tours lead by local expert guides you can trust.
Second session offered Wednesdays 1:30-4:30pm
August 6, 2022
9:30 am - 11:00 am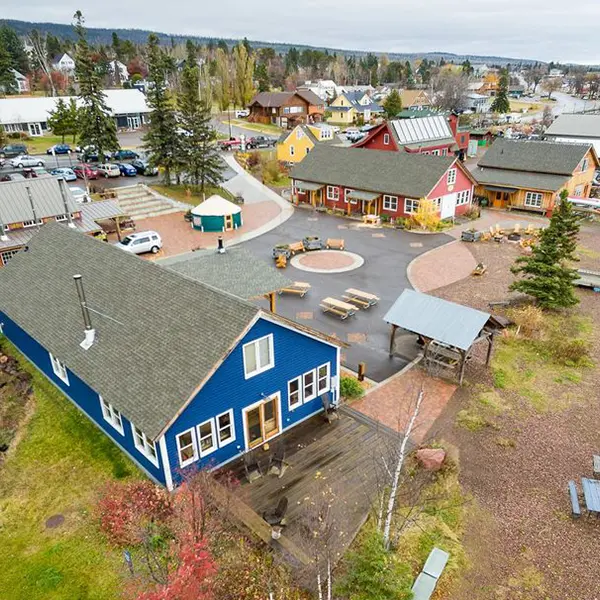 Try-it: Timber Framing
North House Folk School | Grand Marais MN
Students will be introduced to the concept of timber framing by exploring timber framing tools, joinery, and history. As a group, students will raise a small timber frame and take it apart.
Children over 8 are welcome with an adult. FREE but must register
August 6, 2022
10:00 am - 4:00 pm
Craft Demonstration
North House Folk School | Grand Marais MN
Stop by our outdoor commons in the center of campus each week to see live traditional craft demonstrations with our talented artisan instructors. Each week a different instructor will be featured and visitors will have the opportunity to observe their hands at work as well as ask questions about the craft.
FREE
June 23-26 :: Roger Abrahamson – Spring Pole Lathe Turning
June 30-July 3 :: Christine Novotny – Weaving
July 7-10 :: Kim Garrett – Rosemaling
July 14-17 :: Nate White – Turned & Hand Carved Wooden Bowls
July 21-24 :: Tara Austin – Rosemaling
July 28-31 :: Jim Sannerud – Woodworking, Woodturning & Woodcarving
August 4-7 :: Julie Arthur (Weaving & Wool Dyeing ) and Angela Robins (Woodturning)
August 11-14 :: Caleb Mattison (Wood-Fired Baking) and Marybeth Garmoe (Broom Making)
August 18-21 :: Cheryl Larsen – Metal Dye Printing
August 25-28 :: Mary MacDonald – Weaving
September :: TBA
August 6, 2022
10:00 am - 1:00 pm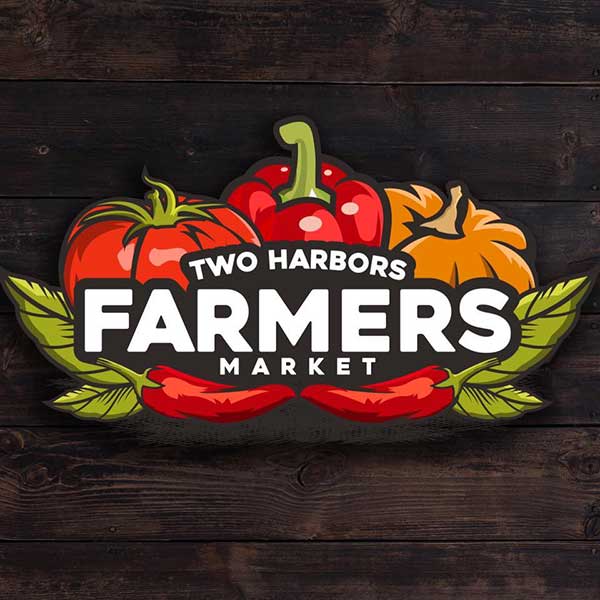 Two Harbors Farmers Market
Burlington Station | Two Harbors MN
Locally grown produce, and handmade goods fresh from your neighbor.
August 6, 2022
11:00 am - 12:00 pm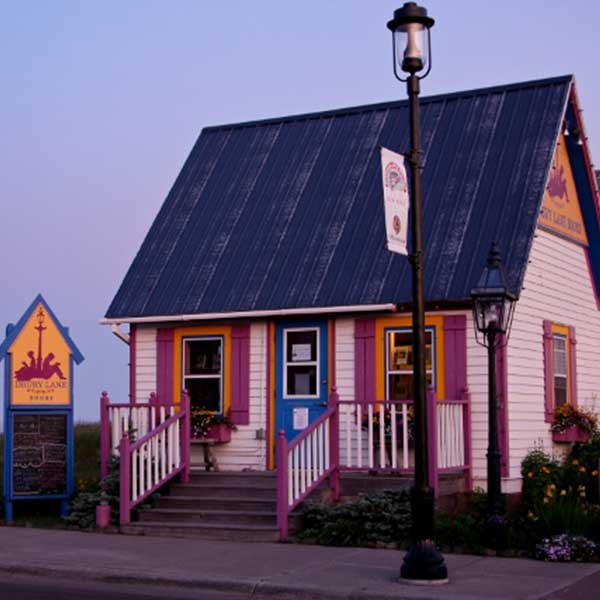 Children's Story Hour
Drury Lane Books | Grand Marais MN
Kevin Kager, our co-owner and long time story reader, is sure to have kids (and adults) laughing and cheering to his read-aloud antics with favorite picture books!
Every Saturday at 11 AM
Outside on the bookstore lawn
(canceled in poor weather, call ahead)
August 6, 2022
1:00 pm - 4:00 pm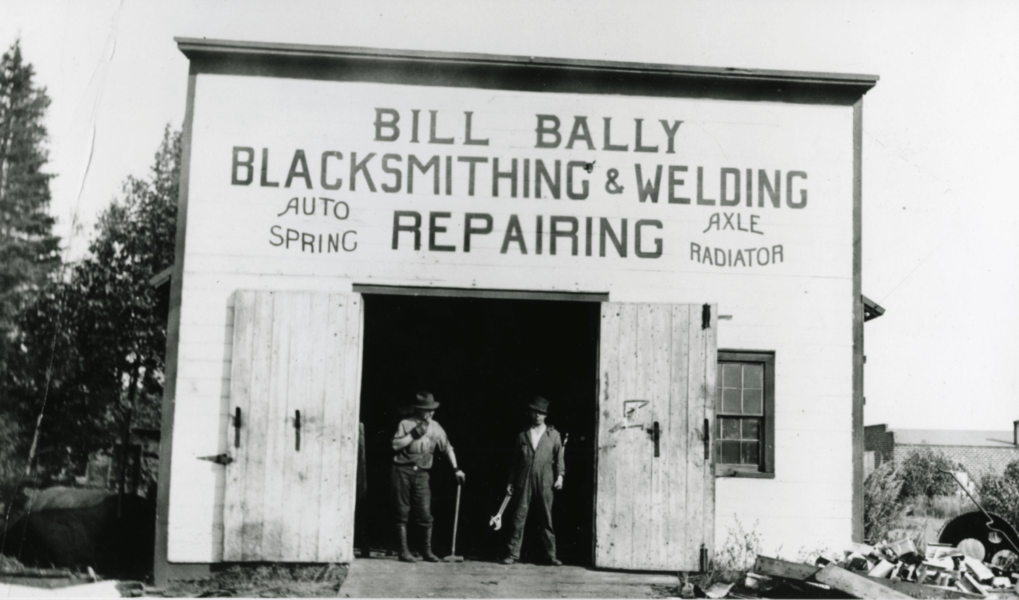 Blacksmithing Demonstrations
Bally Blacksmith Shop was built in 1911 and has housed three generations totaling 98 years of Bally blacksmiths. Three generations of the Bally family worked as blacksmiths. Sam Bally, whose skills were crucial to the lumber industry, arrived in 1903 to work for a sawmill. In 1911 he started his own business and built the long-standing Bally Blacksmith Shop that we see today.
Upon Sam's passing, the family business went first to his son William (the "Bill" that is painted on the front of the shop) and then to Albert, an electrical engineer and army veteran. He eventually passed the shop to his son Bill. Bill and Albert worked at the shop together for decades, and it was a very active site until the 1990s.
The metal Forest Service building behind the shop was added to the site in the 1960s. Bally's has been on the National Register of Historic Places since 1986. The Cook County Historical Society acquired the building in 2013.
Blacksmith Shop Hours
June 10 – October :: Fridays & Saturdays 1:00 -4:00 pm
Demonstrations
July 16, August 6 & September 24 1:00 -4:00 pm
August 6, 2022
1:00 pm - 2:00 pm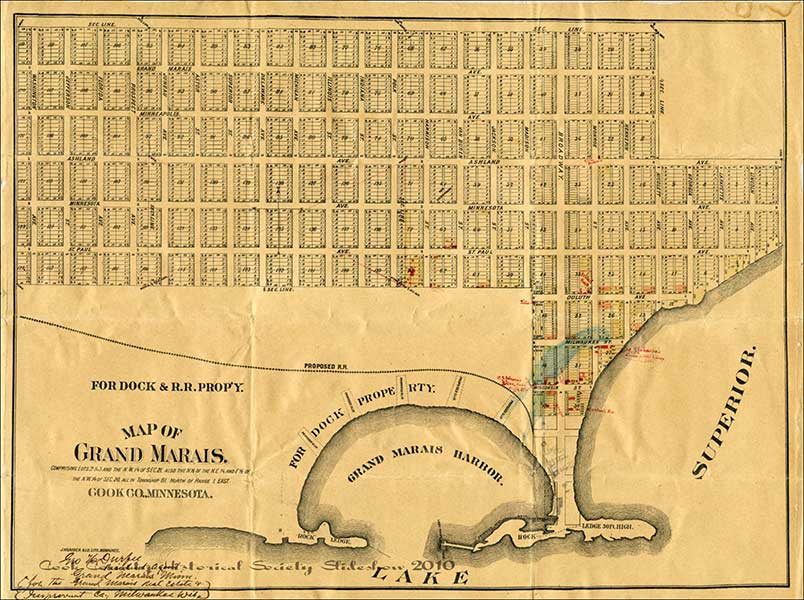 Harbor History Tour
Cook County Historical Museum | Grand Marais MN
Saturday afternoon walking tour of Grand Marais Harbor, weather permitting. The tour begins at the History Museum and you will walk down to the Coast Guard Station with a tour guide. Visible relics of the past will be discussed and you will hear stories of this small harbor and community.
*Children must be accompanied by an adult. Please note, tours are weather permitting.
FREE
August 6, 2022
2:00 pm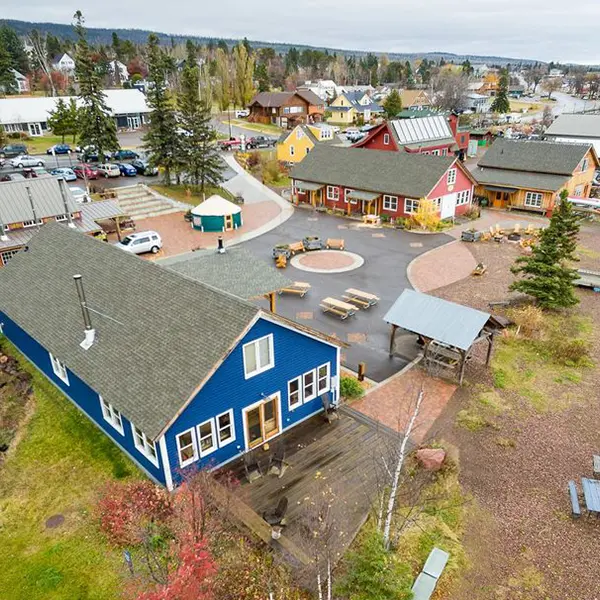 Tour the North House Campus
North House Folk School | Grand Marais MN
From the blacksmith shop to the woodshop, there is always something happening on campus. Discover the rich folk school tradition, visit the classrooms in action, and hear the stories!
Meet at the Yellow Building – no registration required. FREE
<<
<
20
21
22
23
24
25
26
27
28
29
>
>>