August 27, 2022
10:00 am - 4:00 pm
Craft Demonstration
North House Folk School | Grand Marais MN
Stop by our outdoor commons in the center of campus each week to see live traditional craft demonstrations with our talented artisan instructors. Each week a different instructor will be featured and visitors will have the opportunity to observe their hands at work as well as ask questions about the craft.
FREE
June 30-July 3 :: Christine Novotny – Weaving
July 7-10 :: Kim Garrett – Rosemaling
July 14-17 :: Nate White – Turned & Hand Carved Wooden Bowls
July 21-24 :: Tara Austin – Rosemaling
July 28-31 :: Jim Sannerud – Woodworking, Woodturning & Woodcarving
August 4-7 :: Julie Arthur (Weaving & Wool Dyeing ) and Angela Robins (Woodturning)
August 11-14 :: Caleb Mattison (Wood-Fired Baking) and Marybeth Garmoe (Broom Making)
August 18-21 :: Cheryl Larsen – Metal Dye Printing
August 25-28 :: Mary MacDonald – Weaving
September :: TBA
August 27, 2022
10:00 am - 1:00 pm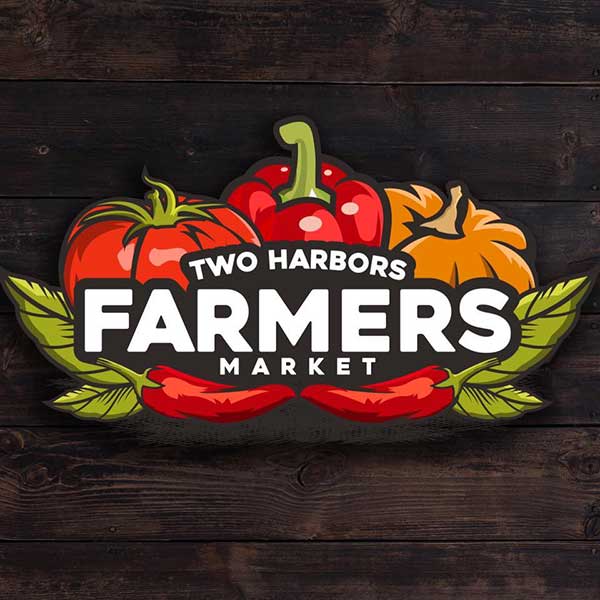 Two Harbors Farmers Market
Burlington Station | Two Harbors MN
Locally grown produce, and handmade goods fresh from your neighbor.
August 27, 2022
11:00 am - 12:00 pm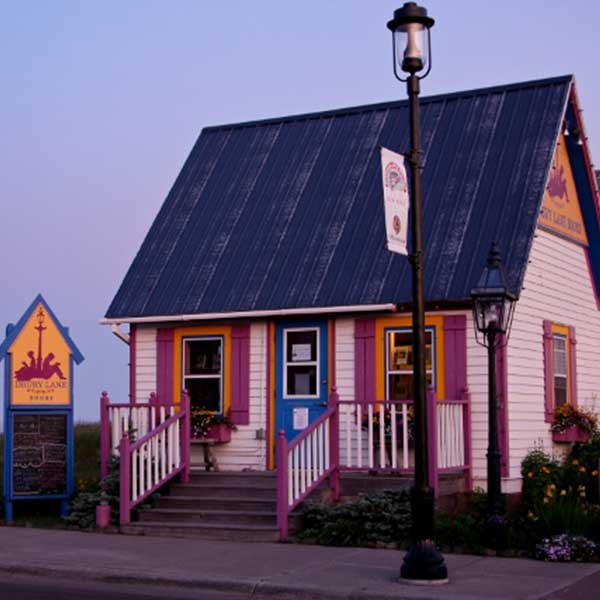 Children's Story Hour
Drury Lane Books | Grand Marais MN
Kevin Kager, our co-owner and long time story reader, is sure to have kids (and adults) laughing and cheering to his read-aloud antics with favorite picture books!
Every Saturday at 11 AM
Outside on the bookstore lawn
(canceled in poor weather, call ahead)
August 27, 2022
1:00 pm - 2:00 pm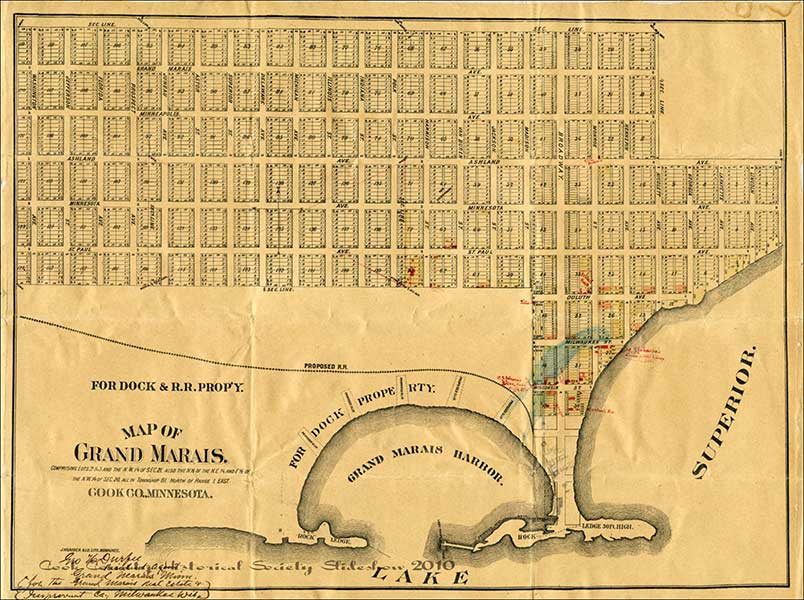 Harbor History Tour
Cook County Historical Museum | Grand Marais MN
Saturday afternoon walking tour of Grand Marais Harbor, weather permitting. The tour begins at the History Museum and you will walk down to the Coast Guard Station with a tour guide. Visible relics of the past will be discussed and you will hear stories of this small harbor and community.
*Children must be accompanied by an adult. Please note, tours are weather permitting.
FREE
August 27, 2022
2:00 pm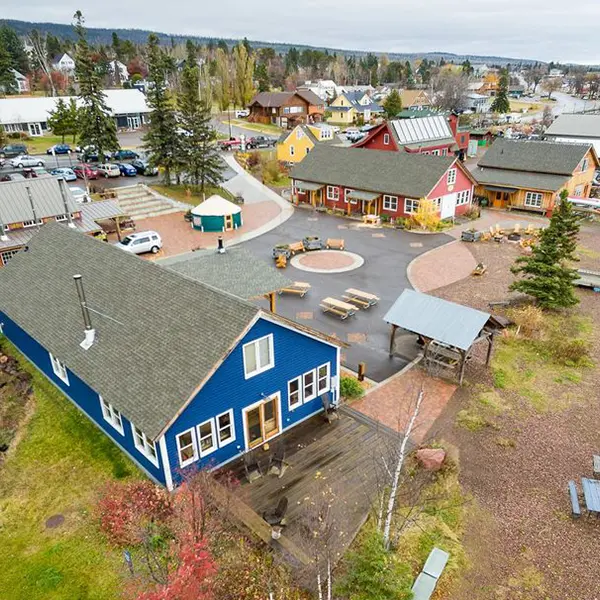 Tour the North House Campus
North House Folk School | Grand Marais MN
From the blacksmith shop to the woodshop, there is always something happening on campus. Discover the rich folk school tradition, visit the classrooms in action, and hear the stories!
Meet at the Yellow Building – no registration required. FREE
August 27, 2022
4:00 pm - 8:00 pm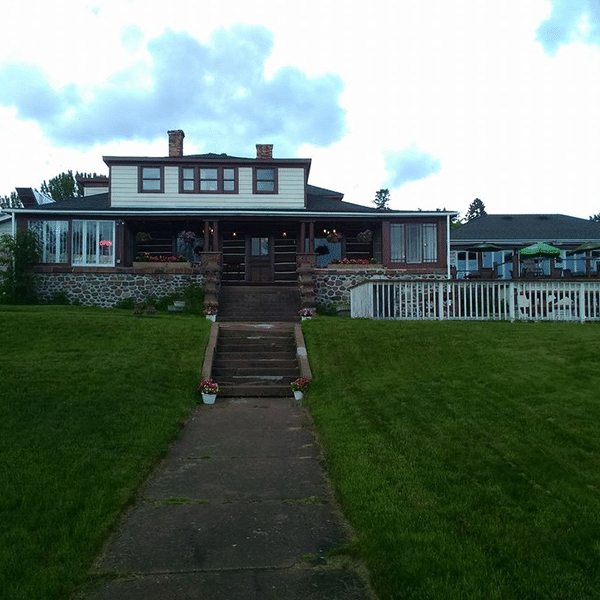 August Music at the Birch Terrace
The Birch Terrace Supper Club & Lounge is the place to be for live, outdoor music, great food, and fine cocktails. Listen to live music on the harborview deck.
August
5 :: Fleetwood Maki
6 :: South Paws
12 :: Pat eliasen
13 :: Wunder Dogs
19 :: MYsterious WAYs
26 :: Kevin Buck
27 :: South Paws
August 27, 2022
6:00 pm - 8:00 pm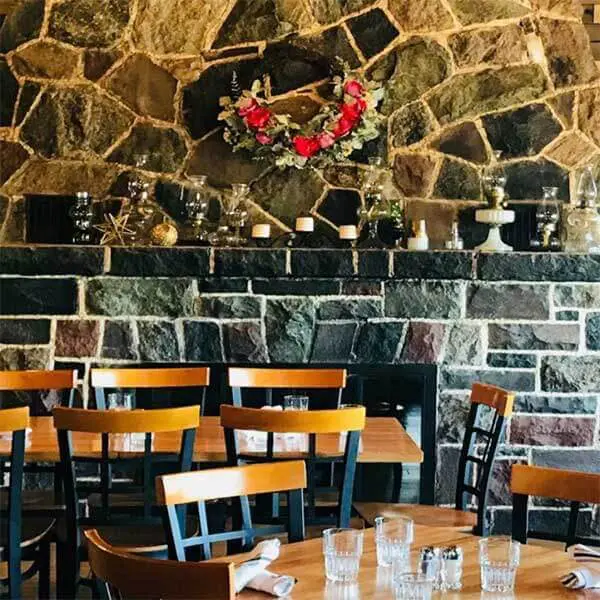 August 27, 2022
6:00 pm - 8:00 pm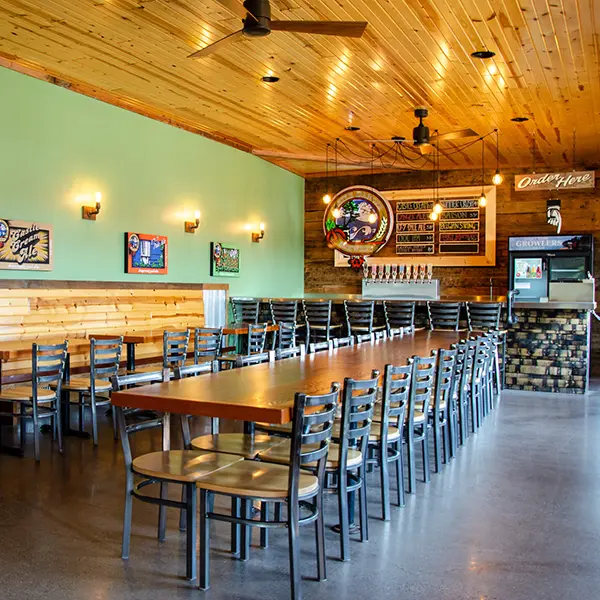 Live Music at Castle Danger Brewery
Castle Danger Brewery | Two Harbors MN
August Music Schedule
5 :: Hannah Rey
6 :: Elsa Lee
12 :: Hannah Rey
13 :: Northeast Timberland Band
19 :: Billy Johnson
20 :: John Cron
26 :: Adam Moe
27 :: 11th Anniversary Party
August 27, 2022
6:30 pm - 9:00 pm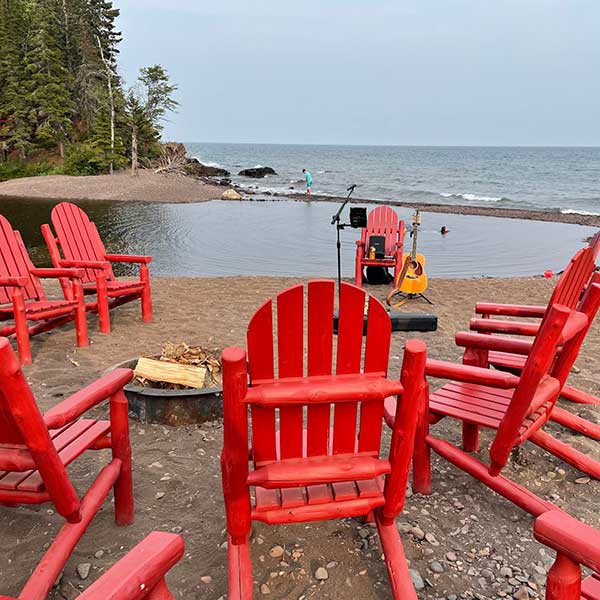 Jim McGowan Live at the Campfire
Lutsen Resort | Lutsen MN
Sit in great big Adirondack chair in front of a roaring campfire, on the beach at Lutsen Resort, where the Poplar River enters Lake Superior. Make a s'more, enjoy a beverage. Listen and sing along to some live tunes by Jim McGowan. Can you imagine a better place to spend a North Shore summer evening?
Jim McGowan performs an engaging mix of acoustic folk, rock, roots & blues, Jim's musical influences include John Prine, Cat Stevens, Johnny Cash, Jim Croce, John Denver, Gordon Lightfoot, James Taylor, Doc Watson, and others.
August 27, 2022
7:00 pm - 11:45 pm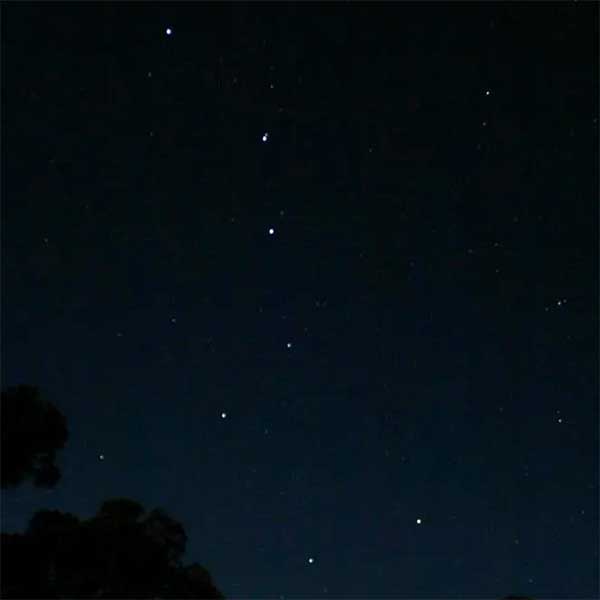 Best Stargazing
New moon nights – night when the moon is absent from the sky – make for great stargazing.
Here's a great way to start – look due north after the sun has set and find the Big Dipper constellation [see photo] with its telltale 3-star handle and 4-star dipper.
In the summer, the dipper is at '9-o'clock' and hangs dipper down.
August 27, 2022
7:00 pm - 9:00 pm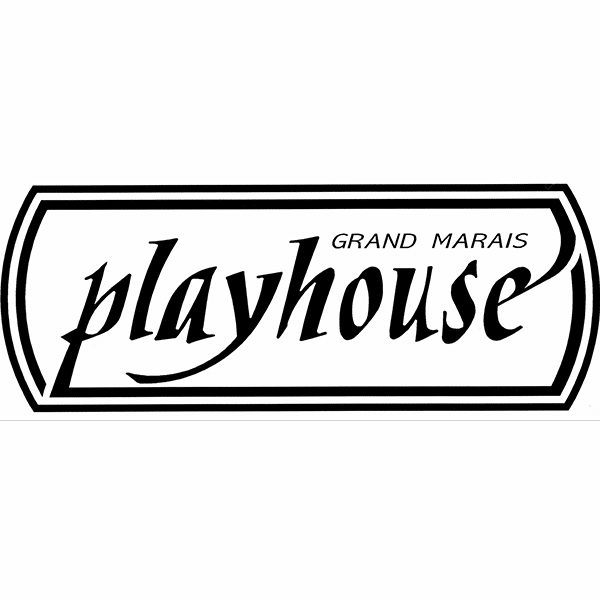 Blithe Spirit
Arrowhead Center for the Arts | Grand Marais Minnesota
By Noel Coward
The smash comedy hit of the London and Broadway stages, this much-revived classic from the playwright of Private Lives offers up fussy, cantankerous novelist Charles Condomine, re-married but haunted (literally) by the ghost of his late first wife, the clever and insistent Elvira who is called up by a visiting "happy medium," one Madame Arcati.
Tickets at the door or in advance
August 27, 2022
7:00 pm - 10:00 pm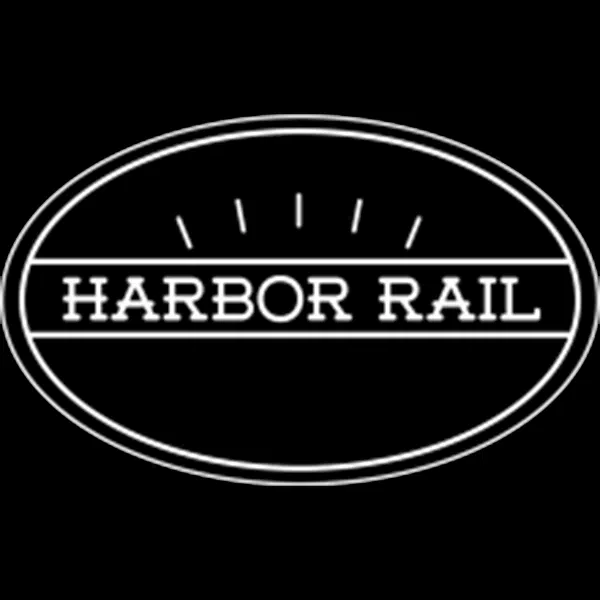 August 27, 2022
7:00 pm - 10:00 pm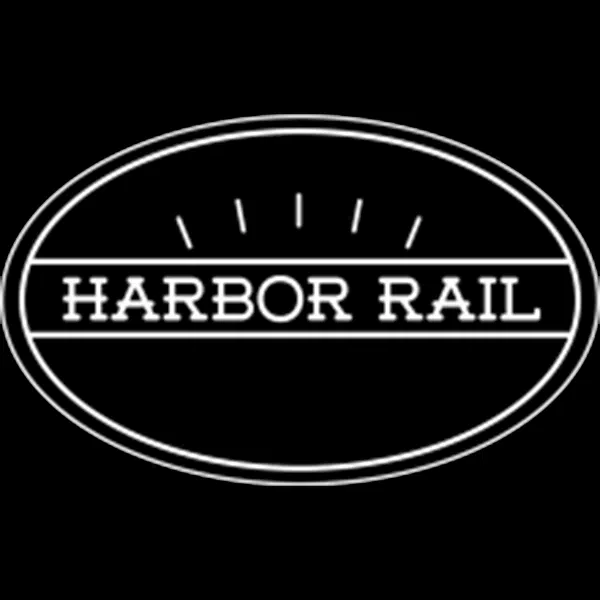 Music at Harbor Rail Pub
Harbor Rail Pub | Two Harbors MN
July
1 :: Jason Owen
2 :: The Rhizomes & Breanne Marie
8-10 :: Heritage Days
15 :: Tracy Parks
22 :: Luke Heikkila
23 :: Melvin, Fish, and Franco
29 :: Adam Moe
30 :: John Cron
August
4 :: Tracy Parks
5 :: Skarlett Woods
6 :: Mate Weiler
12 :: Jason Owen
19 :: Tracy Parks
27 :: Melvin and Fish
September
2 :: Jason Owen
3 :: Morning Bird
16 :: Adam Moe
17 :: Nate Weiler
October
1 :: Morning Bird
8 :: Adam Moe
22 :: Nate Weiler
November
5 :: Adam Moe
12 :: Nate Weiler
19 :: Morning Bird
December
3 :: Adam Moe
<<
<
30
31
32
33
34
35
36
37
38
39
>
>>