June 9, 2022
6:00 pm - 7:30 pm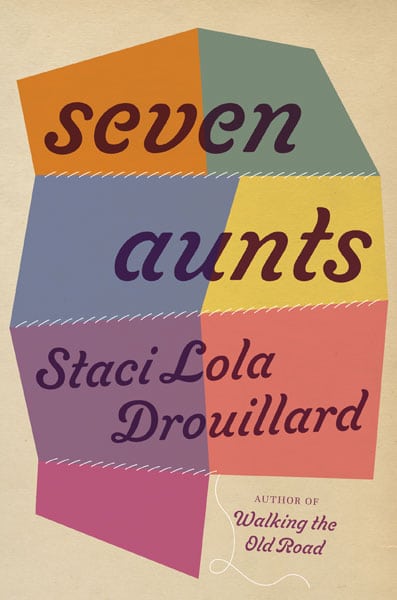 Seven Aunts Sneak Peek
Join us for a "sneak peek" of all seven chapters of Seven Aunts with author Staci Drouillard. Drouillard will share why she was inspired to write about her aunts, her writing process as it relates to personal and community history, her experience of handling sensitive topics (women's lives and stories), and will stitch it all together by reading from chapters of Seven Aunts.
This class will be held over Zoom. Offered by Cook County Higher Ed; register here
Get your Seven Aunts Book preordered at Drury Lane Books
June 9, 2022
7:00 pm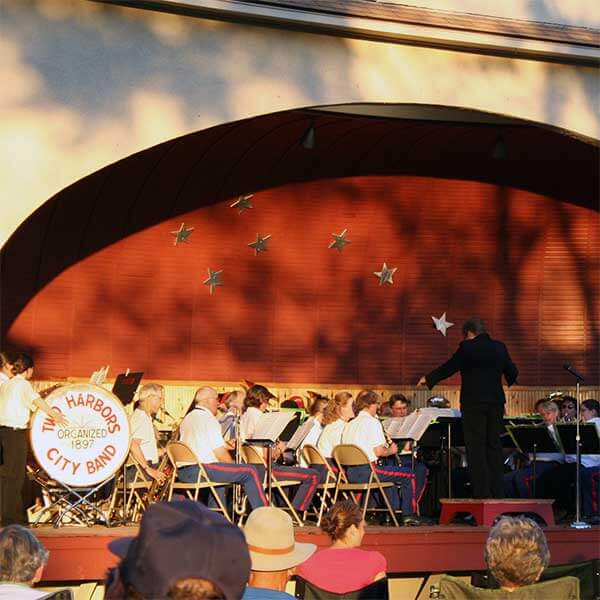 Two Harbors City Band
Thomas Owens Park | Two Harbors MN
A Two Harbors summer tradition! Live music by the Two Harbors City Band.
Bring a blanket or chair, arrive early and enjoy an evening of music.
On many of the Thursday nights, local organization sponsor ice cream socials to go along with the concert!
June 10, 2022 - August 27, 2022
All Day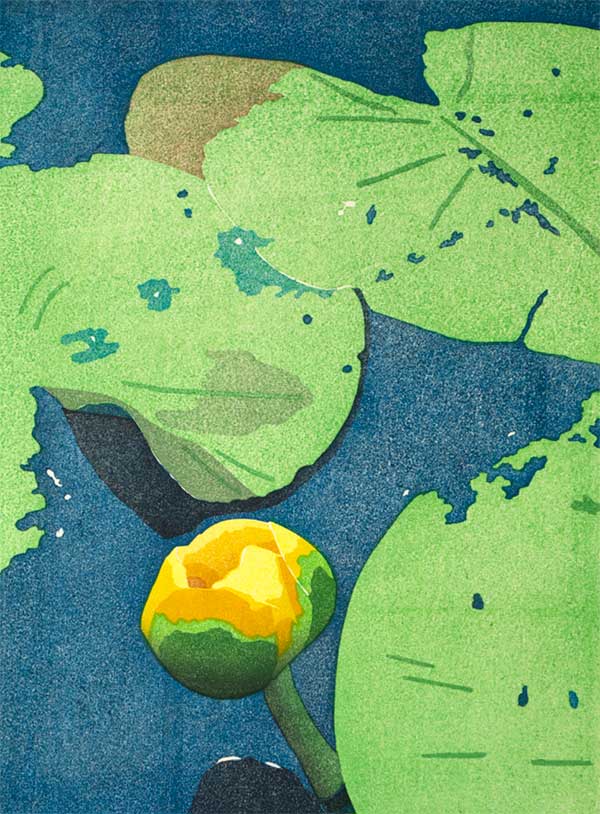 75th Anniversary Summer Exhibition
Studio 21 | Grand Marais MN
7-5 Summer Exhibition
June 10 – August 27, 2022
7-5 is a celebration of the Art Colony's place within the Great Lakes region as well as a way to highlight our various program areas. Seven artists from around the region have been invited to each submit five pieces for this summer-long exhibition.
June 10 :: Member Preview 4 – 5 PM and Opening Reception 5 – 7 PM
Invited Artists:
Mary Brodbeck | Printmaking | Keweenaw Peninsula and Kalamazoo, Michigan
Magdolene Dykstra | Mark Making | St. Catharines, Ontario
Jonathan Herrera Soto | Residencies (Print) | Minneapolis, Minnesota and Chicago, Illinois
Anthony Ingrisano | Painting | Cleveland, Ohio
Mika Laidlaw | Ceramics | Mankato, Minnesota
Danny Saathoff | Sculpture | Bayfield WI and Edina, Minnesota
Leslie Smith III | Mixed Media | Madison, Wisconsin
June 10, 2022
6:00 pm - 8:00 pm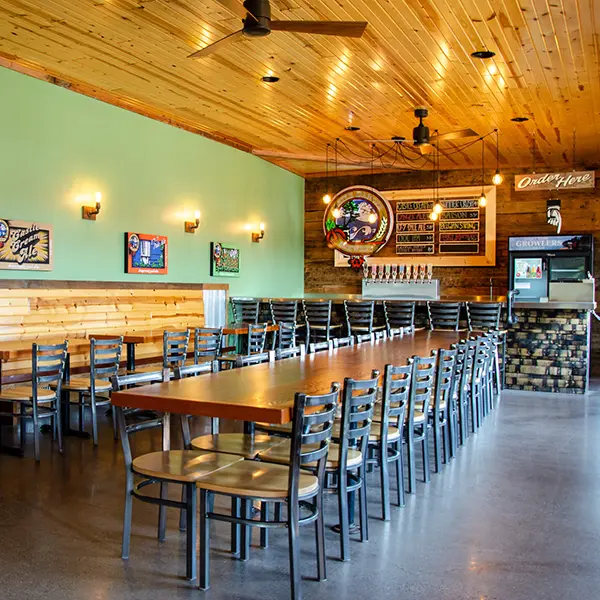 Live Music at Castle Danger Brewery
Castle Danger Brewery | Two Harbors MN
June Music Schedule
3 :: Billy Johnson
4 :: Driftless Revelers
10 :: Hannah Rey
11 :: Elsa Lee
17 :: John Cron
18 :: Hannah Rey
24 :: Adam Moe
25 :: Jason Shooler
June 10, 2022
7:00 pm - 9:00 pm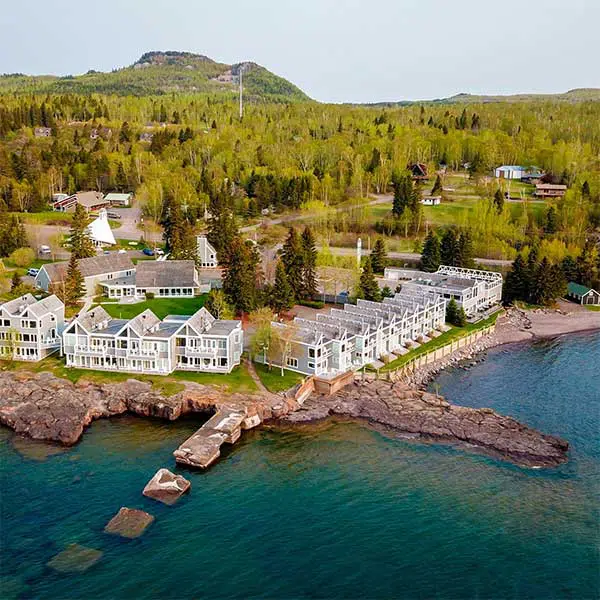 Live Music at Bluefin Grille
Bluefin Grille | Tofte MN
Enjoy live music at the Bluefin Grille on Mondays, Wednesdays and Fridays throughout the summer.
June Musician Schedule
1 :: Joe Paulik
3 :: Jim McGowan
6 :: Pete Kavanaugh
8 :: Southpaws Duo
10 :: Kevin Buck
13 :: Briand Morrison
15 :: John Gruber
17 :: Southpaws Duo
20 :: Kevin Buck
22 :: Tim Haussner
24 :: Joe Paulik
27 :: Jim McGowan
29 :: Pete Kavanaugh
June 11, 2022
All Day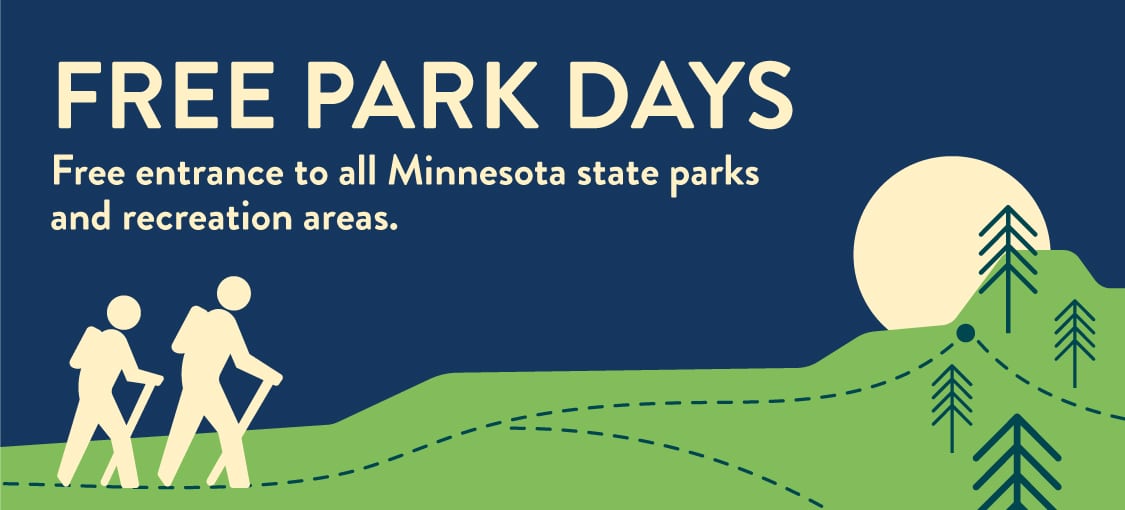 Free entrance days to all Minnesota state parks
Minnesota state parks are open year-round, and there's a state park within 30 miles of most Minnesotans and 8 North Shore State Parks. With a free day in each season, it's a great opportunity to get out there and explore someplace new – or visit an old favorite at a new time of year! Whether you stay for the whole weekend or just spend a few hours outside, you'll make memories that will last a lifetime.
The entrance fee waiver for fee-free days does not cover amenity or user fees for activities like camping, rentals, or special tours.
One more 'Free Day' is Friday November 25
June 11, 2022
9:00 am - 1:00 pm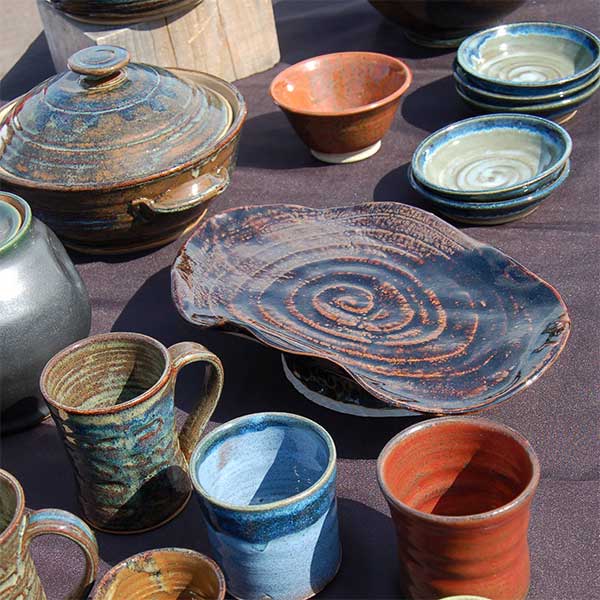 Cook County Market
Cook County Farm & Craft Market | Grand Marais MN
Farm and craft market
Every Saturday
June 11, 2022
9:00 am - 12:00 pm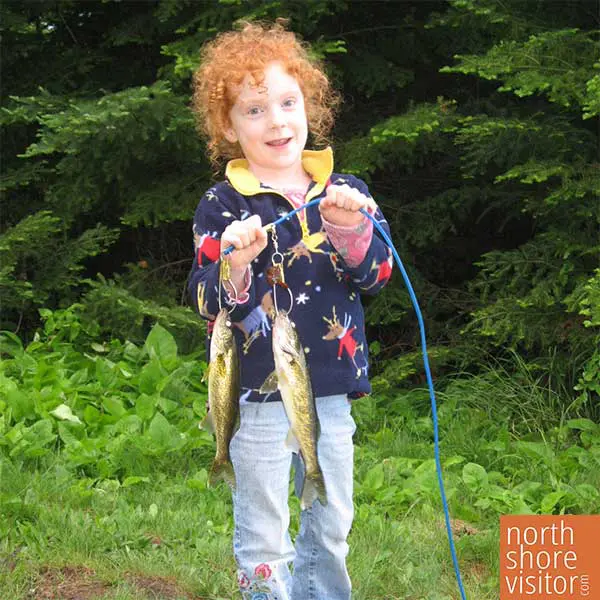 Take a Kid Fishing at Kimball Lake
Kimball Lake Campground | Grand Marais MN
Join us for a FREE morning of family fishing and fun activities including boat rides, painting fish, minnow traps, MN Sea Grant activities.
Limited amount of fishing poles and life jackets will be available. Please bring fishing gear and life jackets if you have them. Children must be accompanied by an adult.
Located 12 miles north on Gunflint Trail, east about 2 miles on FR 140
June 11, 2022
10:00 am - 12:00 pm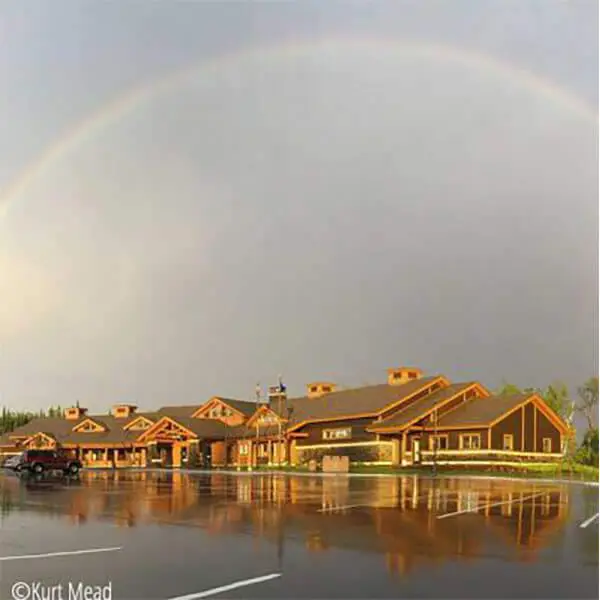 Falcons Live!
Tettegouche State Park Visitor's Center | Silver Bay MN
drop-in event
The peregrine falcon has long fascinated people across the globe, known for its dramatic migration and amazing flight. Where 60 years ago there were none, today nearly 350 nesting pairs of falcons make their home in the Upper Midwest. At the Visitor Center
June 11, 2022
10:00 am - 1:00 pm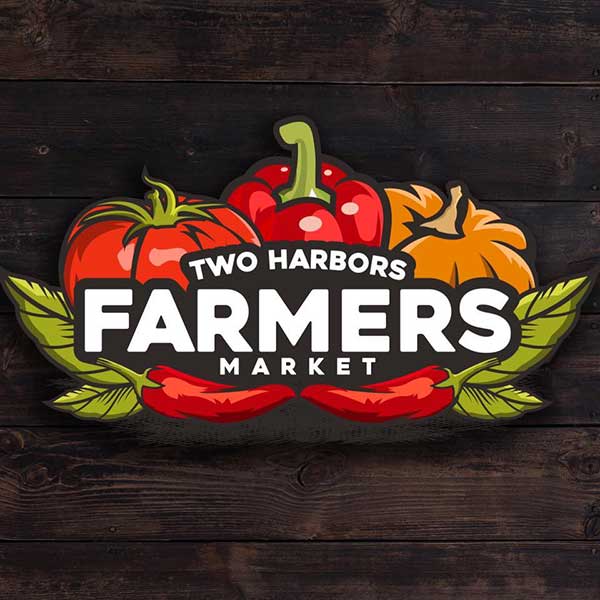 Two Harbors Farmers Market
Burlington Station | Two Harbors MN
Locally grown produce, and handmade goods fresh from your neighbor.
Plant Sale on Opening Day :: May 28
June 11, 2022
11:00 am - 12:00 pm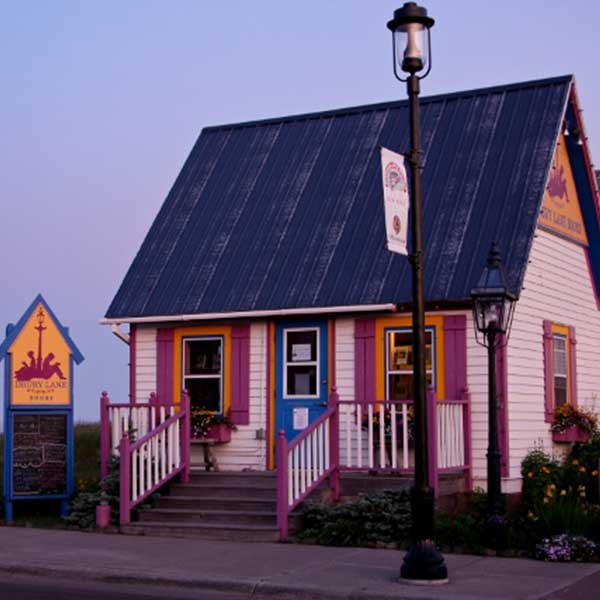 Children's Story Hour
Drury Lane Books | Grand Marais MN
Kevin Kager, our co-owner and long time story reader, is sure to have kids (and adults) laughing and cheering to his read-aloud antics with favorite picture books!
Every Saturday at 11 AM
Outside on the bookstore lawn
(canceled in poor weather, call ahead)
June 11, 2022
6:00 pm - 8:00 pm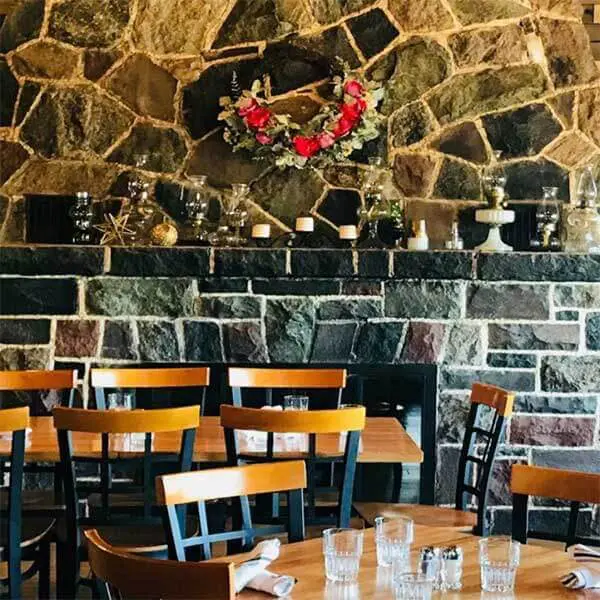 June Live Music at Cascade Restaurant & Pub
Cascade Lodge Pub | Lutsen MN
Thu June 2 :: Acoustic duo Gene Lafond and Amy Grillo
Sat June 4 :: tba
Thu June 9 :: Southpaws – Al Oikari and Steve Johnson
Sat June 11 :: Singer and guitarist Andrew Huber
Thu June 16 :: Singer/songwriter Joe Paulik
Sat June 18 :: Singer and guitarist John Gruber
Thu June 23 :: Singer and guitarist Jim Miller
Sat June 25 :: The Dan Nelson Quartet
Thu June 30 :: Singer/songwriter Andy Keith
June 11, 2022
6:00 pm - 8:00 pm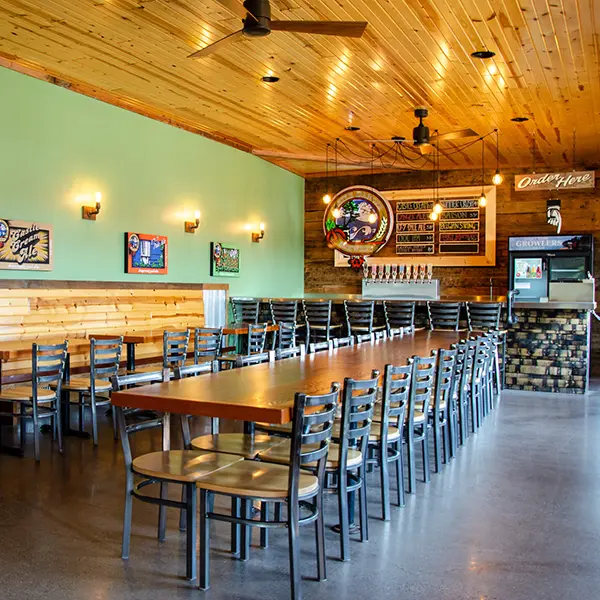 Live Music at Castle Danger Brewery
Castle Danger Brewery | Two Harbors MN
June Music Schedule
3 :: Billy Johnson
4 :: Driftless Revelers
10 :: Hannah Rey
11 :: Elsa Lee
17 :: John Cron
18 :: Hannah Rey
24 :: Adam Moe
25 :: Jason Shooler
<
1
2
3
4
5
6
7
8
9
10
>
>>